Chuck Ragan Giving Music to Video Gamers

Chuck Ragan, folk-rock troubadour and frontman for punk rockers Hot Water Music, has entered into the video game world by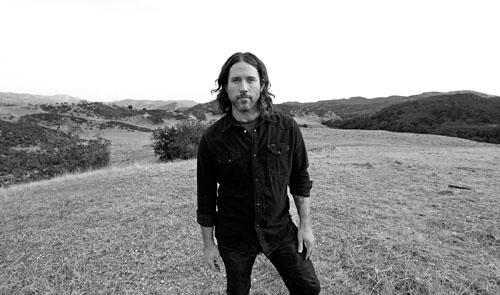 composing an original score for The Flame in the Flood, "a rogue-lite river journey through the backwaters of a forgotten post-societal America. Forage, craft, evade predators."
Ragan, who earlier this year released the fantastic album Till Midnight, has partnered with The Molasses Flood (a video game collective that features the art director of BioShock, as well as contributors to the Halo, Guitar Hero, and Rock Band franchises) for this endeavour.
The game is currently still in development and seeking support through Kickstarter. With 20 days to go in the crowd-funding campaign, more than $170,000 has already been pledged.
"I'm completely honored to link up with The Molasses Flood team who've invited me to write an original score for The Flame In The Flood," says Ragan of the soundtrack. "There are some exciting tracks going down for this project that feature The Camaraderie [Ragan's backing band] and The Fearless Kin along with more special and surprise guests to come. I'm scoring a mix of compositions inspired by this game and the journey within that weave in and out of stripped down instrumentals and broader spectrums of production.
He continues: "I absolutely love the concept for the project and immediately felt a strong connection with the ethics of the people behind the creation of this game."
The Flame in the Flood is scheduled for a 2015 release.
To learn more about the game, visit its official Kickstarter page.
Earlier this year, Riffyou.com had the pleasure of speaking with Ragan about life, love, as well as his new album. You can read that interview here.
-Adam Grant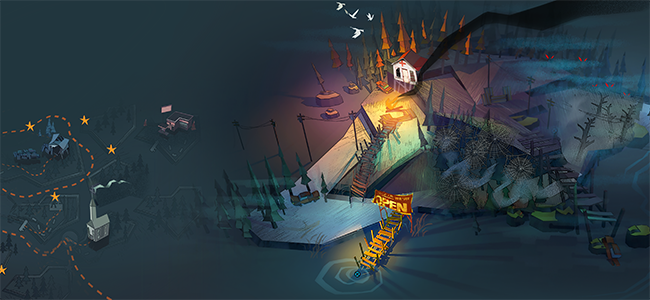 Please be sure to follow us on Twitter @riffyou and at Facebook.com/riffyou.