CMW Artist Profile: Indie Pop Trio, Zerbin

Throughout Canadian Music Week, Riffyou.com will be introducing you to some of this year's amazing lineup. Today, here's a look at indie pop trio Zerbin. Check out the band's CMW dates at the bottom of the interview.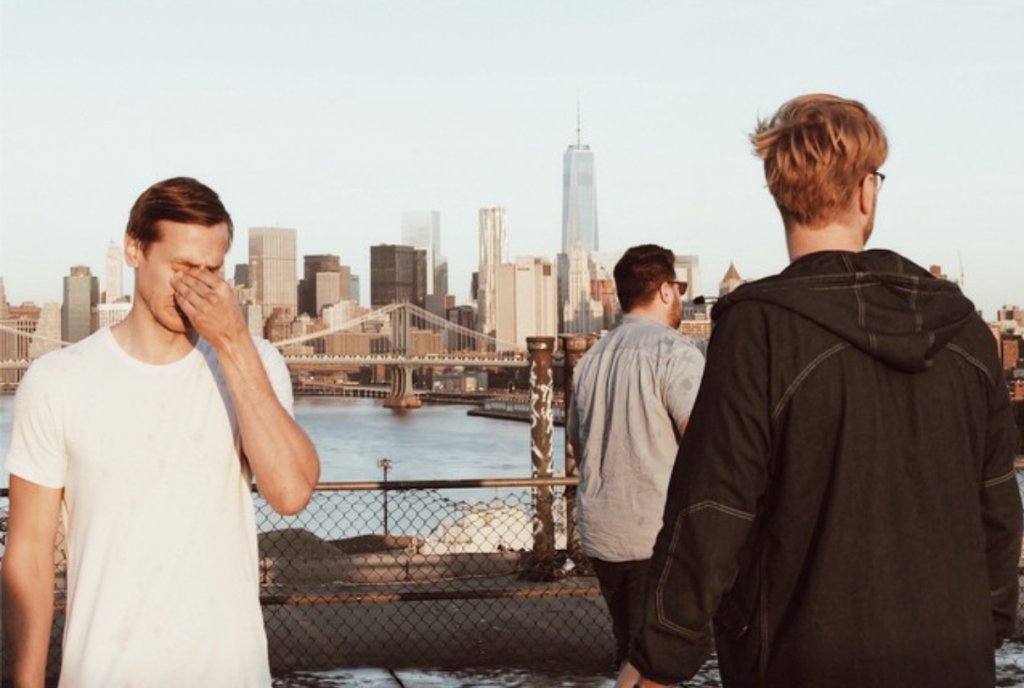 Band Name: Zerbin
Band Members: Jason Zerbin, Peter Mol, and Duran Ritz
Years Active: 6
City of Origin: Victoria/Vancouver/Edmonton
Latest Release: Darling
Who are you and what do you do?
"This is Peter, I take care of most of the guitar work and some harmonies."
In 20 words or less, how would you describe your band?
"Cinematical, swirly, indie, rock, pop, fusion, fun times."
Why should people care about your band?
"I think we have something fresh and new to bring to the table. It's exciting music."
If someone comes to your show at CMW, what could they expect to see?
"A solid live performance, with songs from our brand new album!"
How vital is CMW to a band in your position?
"It's a great connector for people who are involved in the industry."
Lots of CMW shows will be attended by music industry professionals – how does knowing that impact the way you approach these performances?
"Try not to let it. Keeping the show always fun, always interesting. The minute I start worrying about things like that, it all goes out the door."
How much sleep do you anticipate having during CMW?
"Plenty."
During your stay, where will you and your band be sleeping, showering, or taking groupies?
"We will have a motorhome, and perhaps a hotel room or two? Not sure about the details."
At CMW we will mostly consume…
"Coffee."
CMW for us will be a failure if…
"No one comes to the show."
CMW for us will be a success if…
"Everyone comes to the show, and Conan returns to NBC."

Please be sure to follow us on Twitter @riffyou and at Facebook.com/riffyou.