The CMW Questionnaire: Hillsburn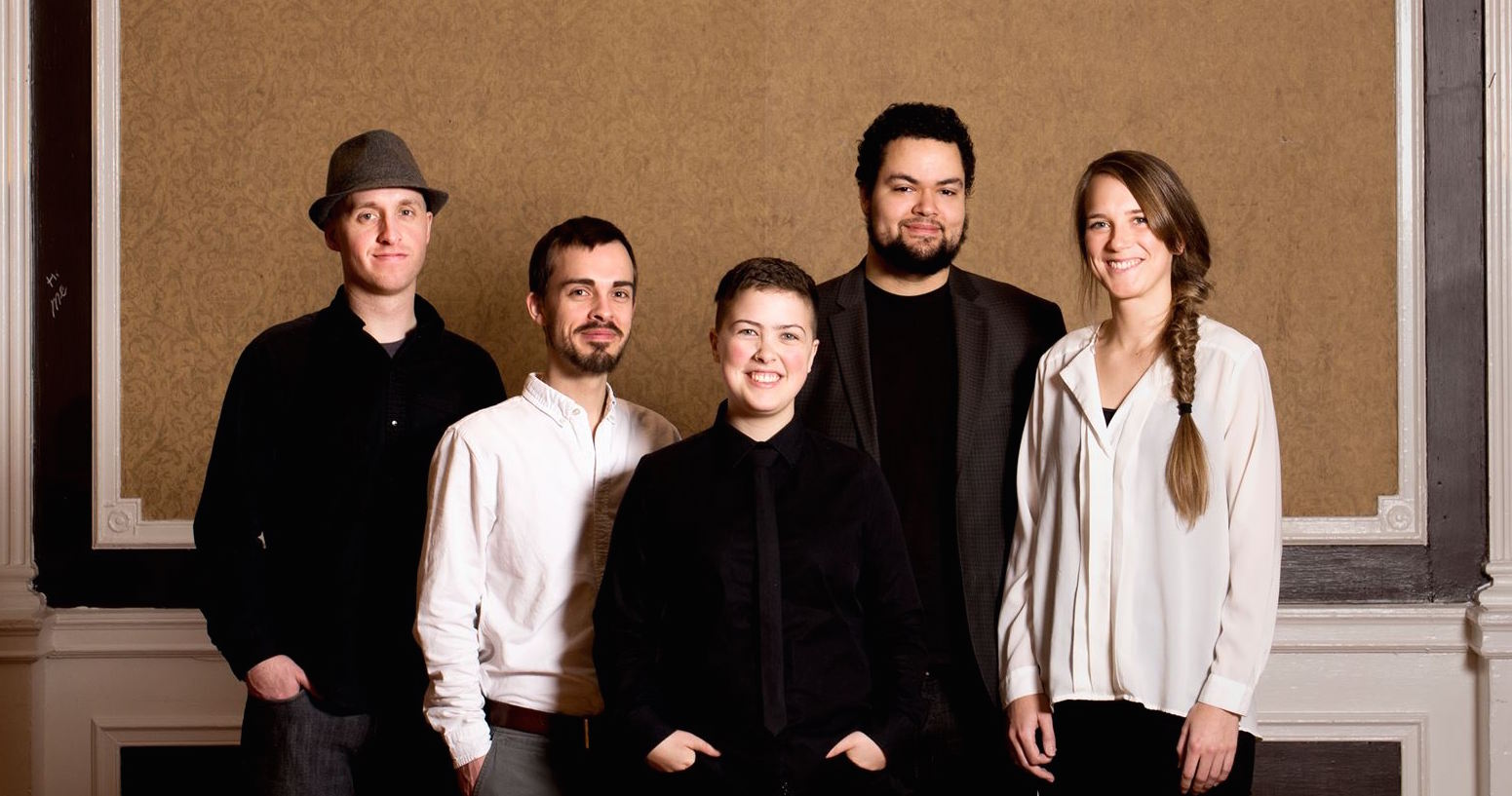 As Canadian Music Week (CMW) takes over Toronto this week, we catch up with a number of the festival performers. Here is, Clayton Burrill of Americana folk band, Hillsburn, participating in the Riffyou.com CMW questionnaire. Click here to find out when the band is playing.
RY: An event like Canadian Music Week for my band is all about…
"Playing for a few key people we hope will help us push the project forward."  
RY: When someone in the audience sees your band for the first time, what do you hope their reaction will be? 
"We always hope people will feel like they're seeing something that's a little different than anything they've seen before. And something they like!"
RY: What, when and where was the best show you've ever played? What made it so awesome?
"This is a bit of a hard question to answer since shows are memorable for different reasons. If I had to pick one, though, I'd probably go with our album release show in Halifax this past April. The energy in the room was just amazing. People were singing along and dancing the whole time. It was a blast."
RY: What, when and where was the worst/weirdest show you've ever played? What made it terrible?
"The worst is playing for people who aren't interested and/or dealing with a bad monitor mix. Fortunately, I don't think we've ever had to do both at the same time."
RY: What is the coolest thing fans will be able to find on your merch table?
"At the moment, handkerchiefs. A couple friends of ours hand-made handkerchiefs for us to sell – they look great and a lot of love went into making them."
RY: When on tour, which do you crave the most? (And why?) Your own bed, your own shower, or a homemade meal?
"I never miss my bed since my mattress really isn't very good. Maybe my own shower? Showering in a hotel or in someone else's house always uses more brainpower than I want to give it."
RY: What is your worst on-tour habit?
"Probably eating fried food. It's just too hard to resist."
RY: What is the nerdiest thing about your band that you usually try to keep secret?
"We're all very open about our nerdiness. Jackson loves Star Trek and Dr. Who, most of us are huge Harry Potter fans, and Paul and I like to go to bed early. There's just really no point in any of us trying to pretend that we're cool."
RY: Which song would you love to cover on-stage, but don't think you'd be able to pull off?
"Maybe something by The Jackson 5? 'ABC?' Our voices are just too damn low."
RY: What makes you most proud of your band?
"Musically, it's that we never let anything rest. No arrangement ever stays the same for more than a month. We're always poking and prodding and looking for ways to make things more interesting. More generally, it's that we've laid everything on the line to try to get this band off the ground. It sounds cheesy, but if you know what you want to do, it's worth sticking out poverty, contention, and whatever else to make it happen."