The CMW Questionnaire: Music Band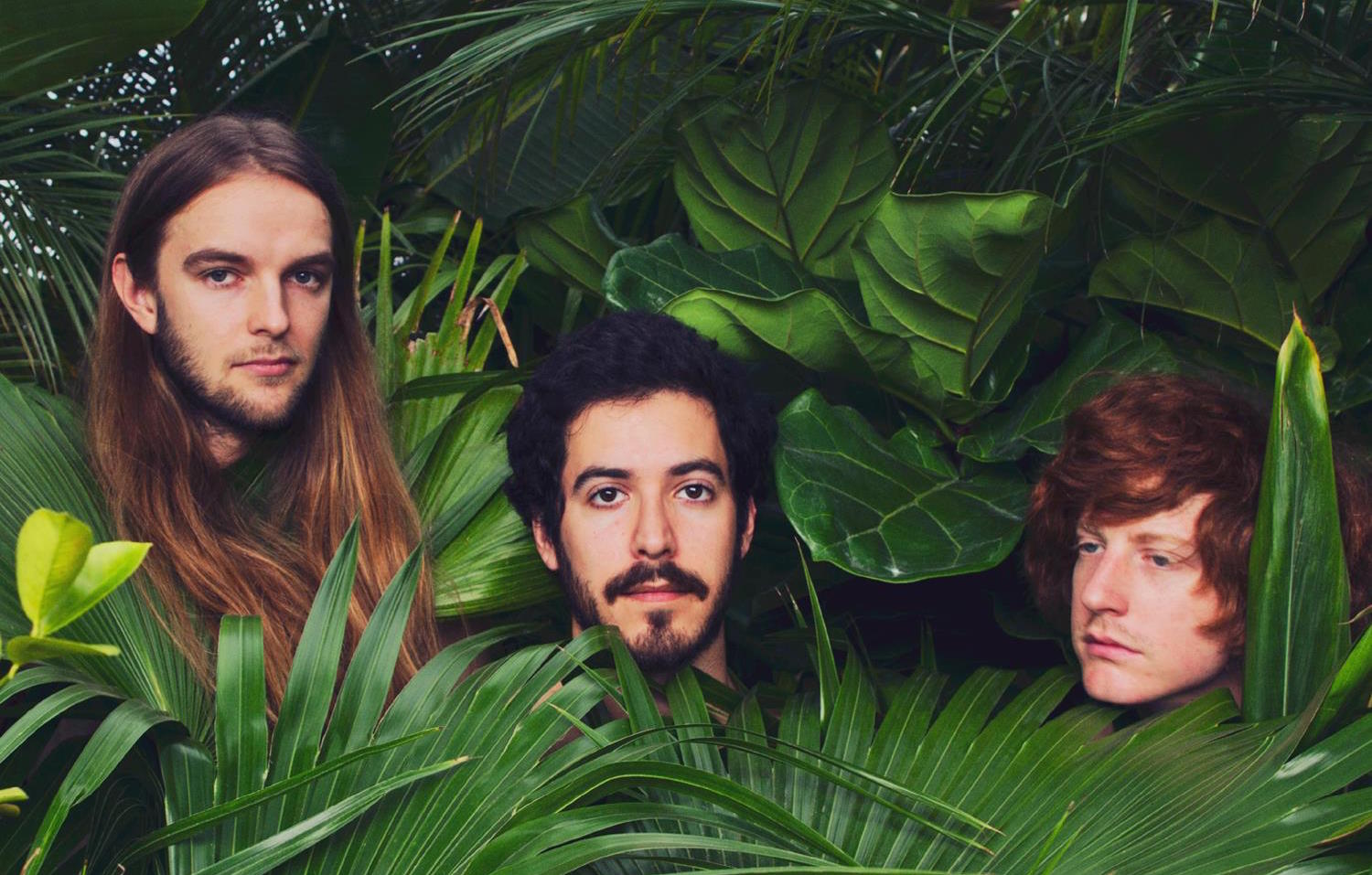 As Canadian Music Week (CMW) takes over Toronto this week, we catch up with a number of the festival performers. Here is Harry Kagan of rock collective, Music Band, participating in the Riffyou.com CMW questionnaire. Click here to find out when they are playing.
RY: An event like Canadian Music Week for my band is all about…

"Exposing our bodies and minds to the Canadian people – and hopefully experiencing some exotic delights offered by this fine neighborly country."
RY: When someone in the audience sees your band for the first time, what do you hope their reaction will be?

"[I hope it's] 'Oh my goodness will you look at that?'"
RY: What, when and where was the best show you've ever played? What made it so awesome?
"One of the best in recent memory was our album release show at home in Nashville. We were blown away by everyone who came out and even more so by everyone singing along."
RY: What is the coolest thing fans will be able to find on your merch table?

"Our cookbooks. We don't have a Music Band cook book or anything, but I just thought it might be cool to sell cook books at our merch table…to spice things up a bit."
RY: When on tour, which do you crave the most? (And why?) Your own bed, your own shower, or a homemade meal?

"My own bed, because isn't that where the magic happens?!"
RY: What is your worst on-tour habit?

"Every morning I have to find a decent place to get a cup of coffee, even if it means leaving my sleeping band mates and venturing off alone."
RY: What is the nerdiest thing about your band that you usually try to keep secret?

"I have a collection of over 1,200 beanie babies in my parents' basement."
RY: Which song would you love to cover on-stage, but don't think you'd be able to pull off?

"A song by the band Tops, from Montreal. We just love listening to their record. Or 'Jessica' by The Almond Brothers Band."
RY: What makes you most proud of your band?

"We love each other and we have fun together and we work really hard."