Courtney Love Had No Control over Cobain Doc

Last week, we got word that filmmaker Brett Morgen had created the first fully-authorized Kurt Cobain documentary, after being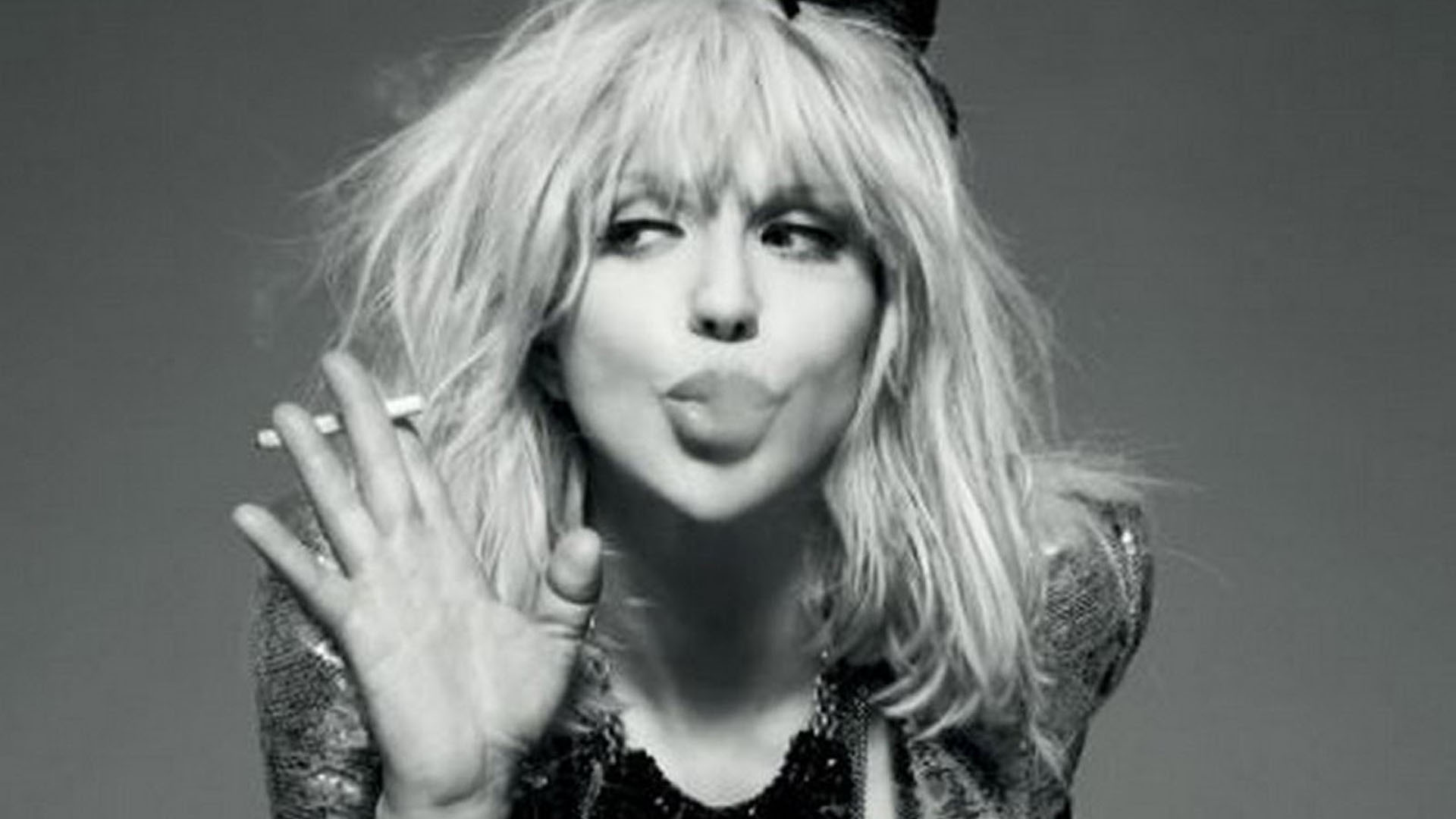 granted access by family members to his deep archives.
However, despite receiving the family's blessings, Morgen has told The Hollywood Reporter that Cobain's widow, Courtney Love, didn't have any control over how the film turned out.
"We [all] agreed that because Courtney was a subject in the film, it would be best if she wasn't given editorial control," explained Morgen.
However, that doesn't mean that there's beef between Morgen and Love. In the same interview, Morgen says that the film – Kurt Cobain: Montage of Heck – was helped made possible by Love, as he noted: "she gave me the keys to this kingdom and final cut of the film.
More directly involved in the documentary is Cobain and Love's daughter, Frances Bean Cobain. She served as an executive producer, who – as The Hollywood Reporter says – "inherited a huge trove of [Cobain's] material."
"She hasn't seen the movie," said Morgen of Love. "I'm not sure she's intending to."
Kurt Cobain: Montage of Heck, will premiere in January 2015 at Sundance.
-Adam Grant
Please be sure to follow us on Twitter @riffyou and at Facebook.com/riffyou.