Glenn Danzig Reuniting with Jerry Only for Misfits Riot Fest Gigs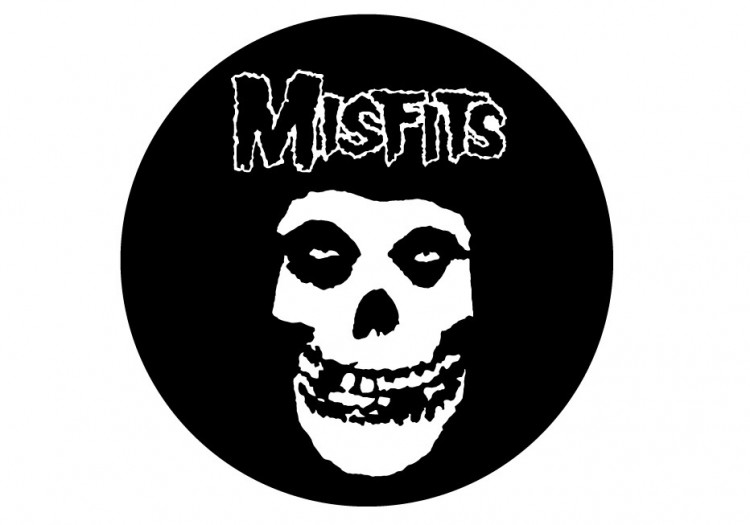 Riot Fest has officially shattered the brains of punk fans with news that Glenn Danzig and Jerry Only will take the stage together for the first time in over 30 years as "The Original Misfits." Longtime Misfits guitarist, Doyle Wolfgang von Frankenstein, will also join the fray. Riot Fest will happen on September 2-4 in Chicago and September 16-18 in Denver. Sorry Toronto, the festival is not coming northbound this year. More on that in a bit.
For those with an intimate knowledge of the Misfits' past, this reunion of sorts may come as quite the shocker considering the public and legal feuding that's occurred between Danzig and Only throughout the years. It's unclear if the pair have reconciled, or simply received an offer they could not refuse. Then again, if primary Guns N' Roses members found a way to get into the room together, perhaps anything is possible.
As for whether Misfits fans can expect a full-fledged tour featuring both Danzig and Only, time will only tell. Chances are many more offers for shows will emerge, pushing the band to decide if they actually like each other well enough to make this more of a long term deal. Stay tuned.
As for Canadian fans who had hoped for another Toronto edition of Riot Fest, they'll have to wait and hope that a return will occur in 2017. Recently, Union Events – the promoter that handled Riot Fest Toronto – was gobbled up by Live Nation. That put a wrench into Riot Fest's Canadian future when it was confirmed that Live Nation and Riot Fest wouldn't be joining forces.
Here's a statement shared by Riot Fest earlier this week on the matter:
"With recent local changes in Riot Fest's partnership in Toronto, the planning process and resources required in staging a fest in Ontario was no longer compatible because of the available timeline. While Riot Fest has fallen in love with Toronto and the province of Ontario because of all of the great music fans who have welcomed and supported us in these last few years, Riot Fest 2016 will only take place in Denver and Chicago. We have every hope that we'll be back in Toronto in the near future."
Misfits!