Douchebag Alert: Cee Lo Green's Awful Definition of Rape

Cee Lo Green may have recently dodged a rape charge, but today he is unable to dodge the fact that his viewpoint of what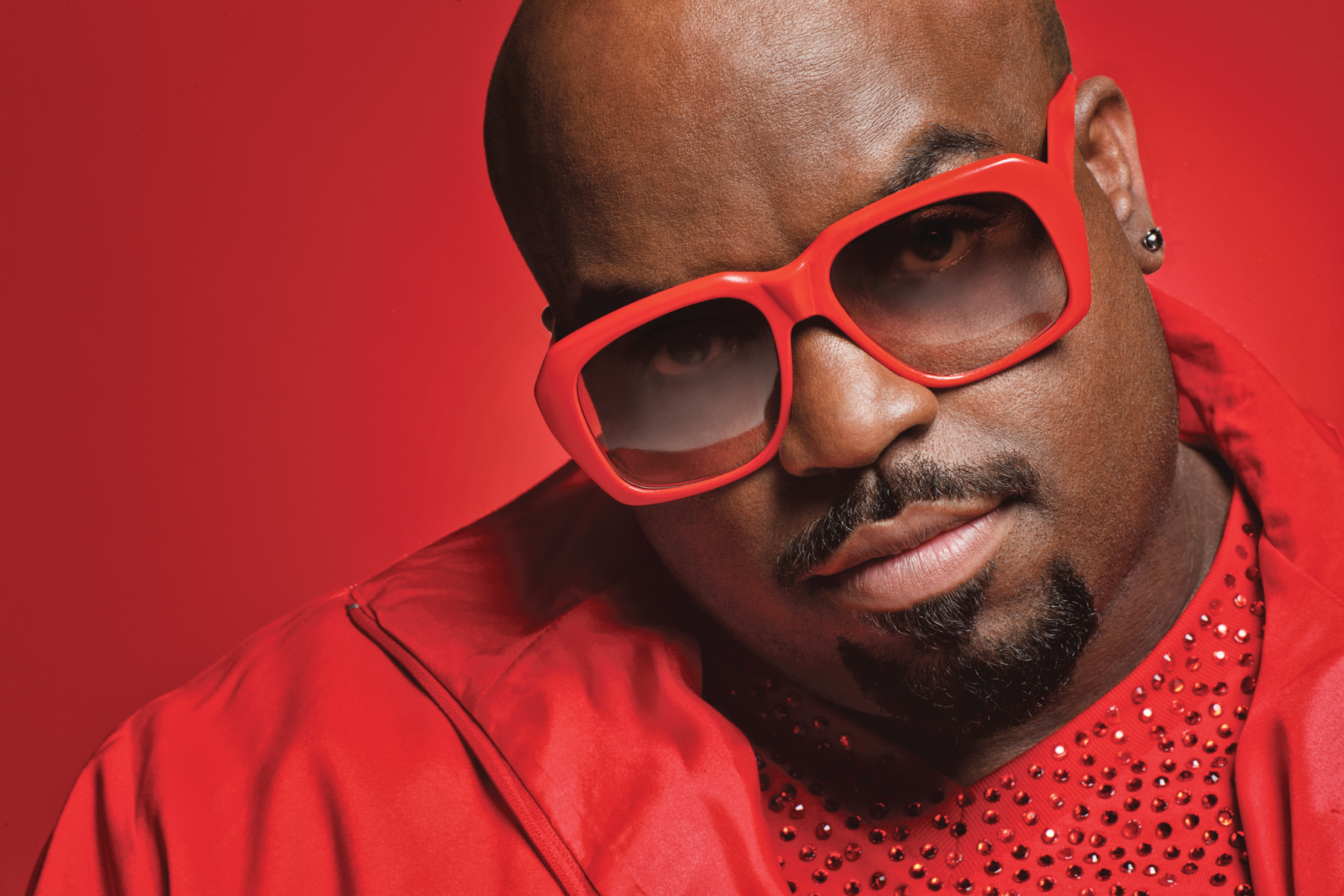 constitutes rape is disgusting and troubling.
Green – who had been accused of slipping a woman ecstasy during a dinner date in 2012 before having sex with her – struck a deal, which saw him plead guilty to felony ecstasy possession. To be clear, prosecutors opted not to pursue rape charges.
On Friday, Green was subsequently sentenced to three years probation and 45 days of community service. But, instead of taking this result and drifting off quietly into the night, Green took to Twitter where he managed to grab the Douche of the Day crown.
He tweeted: "If someone is passed out they're not even WITH you consciously. So WITH implies consent" offered Green. "People who have really been raped REMEMBER!!!" (Read more of his nonsense here.)
Needless to say, these tweets were deleted not too long after the fact, and were followed by the issuing of an obligatory apology on Monday.
"Let me 1st praise god for exoneration fairness & freedom! Secondly I sincerely apologize for my comments being taken so far out of context. I only intended on a healthy exchange to help heal those who love me from the pain I had already caused from this. Please forgive me as it was your support that got me thru this to begin with. I'd never condone the harm of any women. Thank you."
Sorry, Cee Lo, I think your context was pretty in. That's the problem.
FYI friends, rape is rape. The level of a victim's consciousness has zero to do with it.
-Adam Grant
Please be sure to follow us on Twitter @riffyou and at Facebook.com/riffyou.