Ex-Bad Religion Drummer Joins Avenged Sevenfold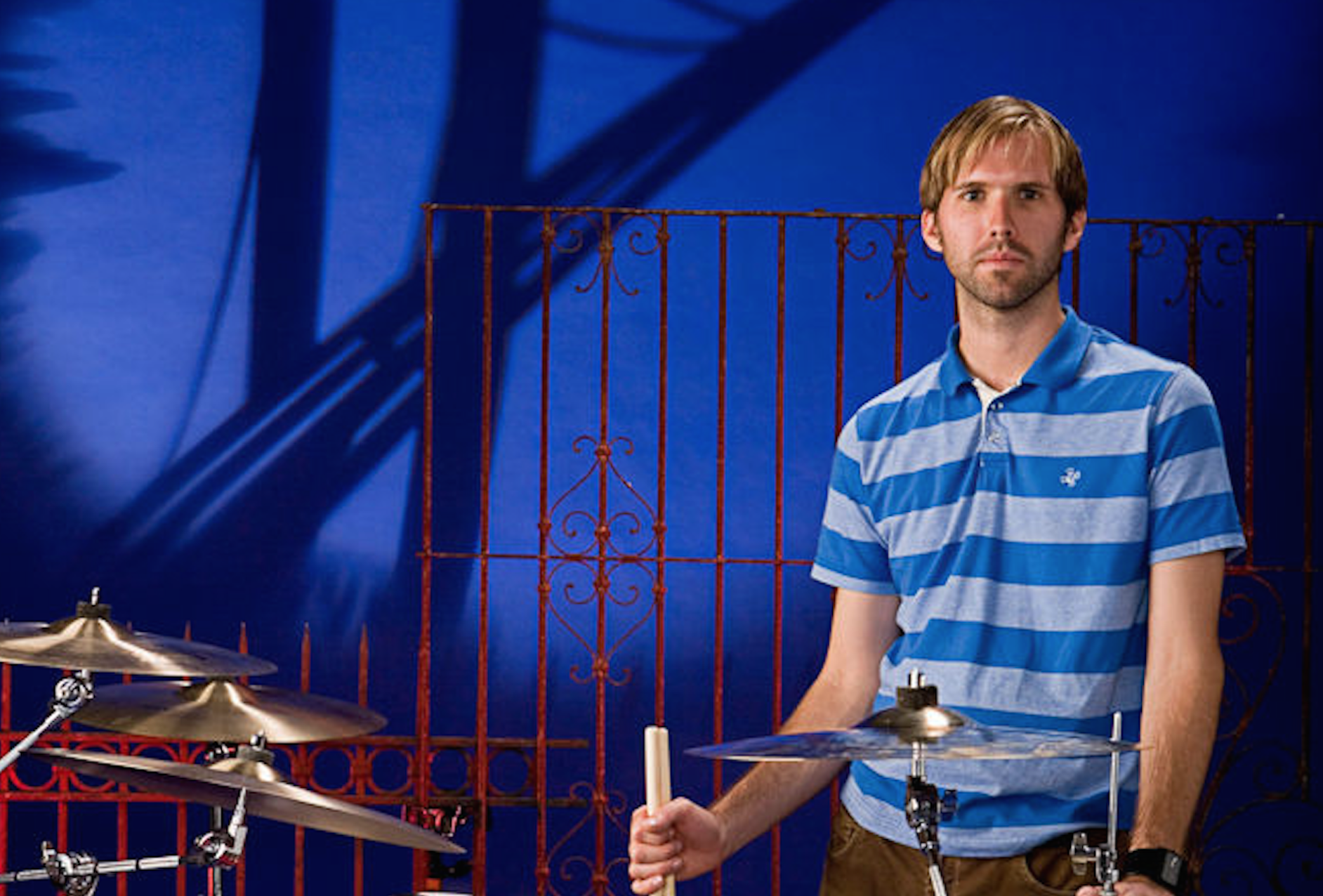 Last week, drummer Brooks Wackerman announced that he was exiting Bad Religion after 14 years with the band. Now, it's been confirmed that Wackerman has joined multi-platinum metal act, Avenged Sevenfold.
"This past year I have been reassessing what I want to do. With a band like Bad Religion, I'm so proud of all the work we've done together," said Wackerman on this week's edition of the Talk is Jericho podcast. "But I was yearning for something new, a different style and during that time is when I got the call."
"To be honest, Brooks' name has always been in the mix," added Avenged Sevenfold frontman M. Shadows. "We're just a bunch of guys who are all over the place and we have a bunch of different influences and we need somebody who can instantly… who can sit there and say, 'Yeah, I've got that influence too or I understand why we're gonna go here. I understand why we're going to do that.'"
Avenged Sevenfold's most recent album is 2013's Hail to the King.
Please be sure to follow us on Twitter @riffyou and at Facebook.com/riffyou.