Fans will "Meet Kurt Cobain" in 'Montage of Heck' Doc

In a newly emerged interview clip with Kurt Cobain: Montage of Heck director Brett Morgen, the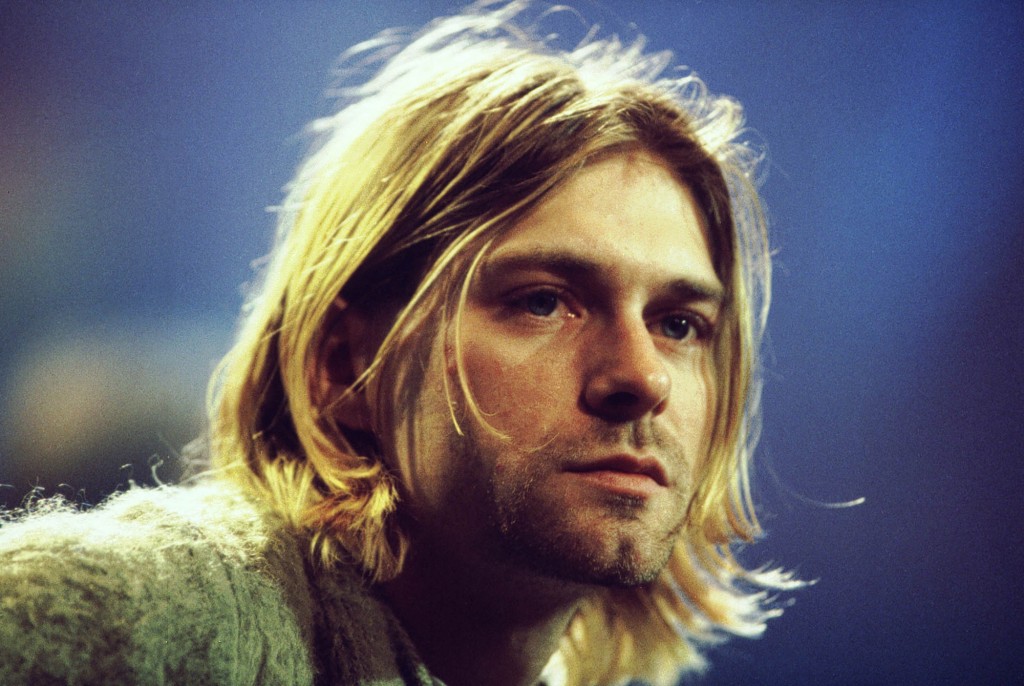 filmmaker contends that his documentary will give fans a true introduction to the fallen Nirvana leader.
"From the moment Kurt Cobain burst into the public scene with 'Smells Like Teen Spirit,' there has been an absolute cultural obsession with Kurt," offered Morgen. "But Kurt had very limited interactions with media during his lifetime and so the public's perception of Kurt, for the most part for the last 25 years, has been very steeped in mythology, projection and fantasy. With Montage of Heck, audiences for the first time are going to meet Kurt Cobain.
He continued: "You literally go through life with Kurt Cobain in this film and you go through it in his eyes and through his experiences. That's really rare in a documentary."
Morgen, who had complete access to Cobain's personal archives (much of which is housed in a storage facility) theorized that the music icon created one of, if not the most comprehensive audio/visual autobiographies through the work – music or otherwise – that he left behind.
"It was a unique opportunity to do something that has never been done," explained Morgen. "To present an American icon in a complete naked and honest manner without bringing him down or building him up but where we can look him in the eye."
On April 10, Kurt Cobain: Montage of Heck will be released in theatres within 72 countries. The film will also air May 4 on HBO.
You can watch the film's trailer right here.
Please be sure to follow us on Twitter @riffyou and at Facebook.com/riffyou.