Kurt Cobain Documentary Coming to Theatres

At SXSW, Brett Morgen informed Billboard that his Kurt Cobain: Montage of Heck documentary would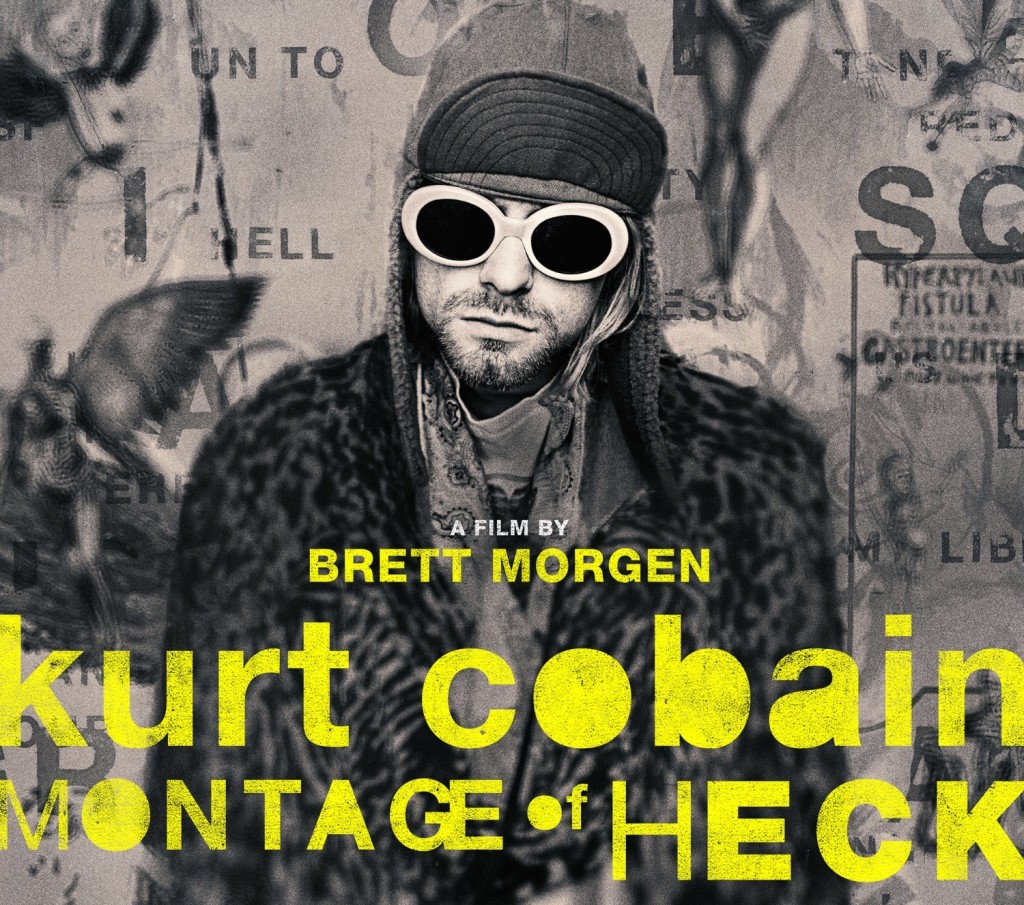 be coming soon to a theatre near you.
The director explained that the film about Cobain's life would be shown in 72 countries beginning April 10. What's more, it will also receive theatrical runs in Los Angeles, New York and Seattle starting April 24, thus making the film eligible for Academy Award nominations.
"Within 90 days, the whole world will have access to the film," said Morgen, adding that DVD copies of Kurt Cobain: Montage of Heck will come out in November.
"We weren't trying to bring [Cobain] down," said Morgen in a recent interview with Rolling Stone. "We were trying to look him in the eye. I didn't want to humiliate him. I don't think there has ever been, or will ever be, another movie about an icon that's this raw or intimate. Someone involved with the estate's management saw the film and said to me, 'You can't put this out in the world. This is not what people want to see' I was like, no, man. It's Kurt Cobain. It needs to be honest."
Kurt Cobain: Montage of Heck will also air May 4 on HBO.
You can watch the film's trailer right here.
Please be sure to follow us on Twitter @riffyou and at Facebook.com/riffyou.