Green Day Offer New Album Update

No one can fault Green Day if the band is continuing to ride the high from its recent induction into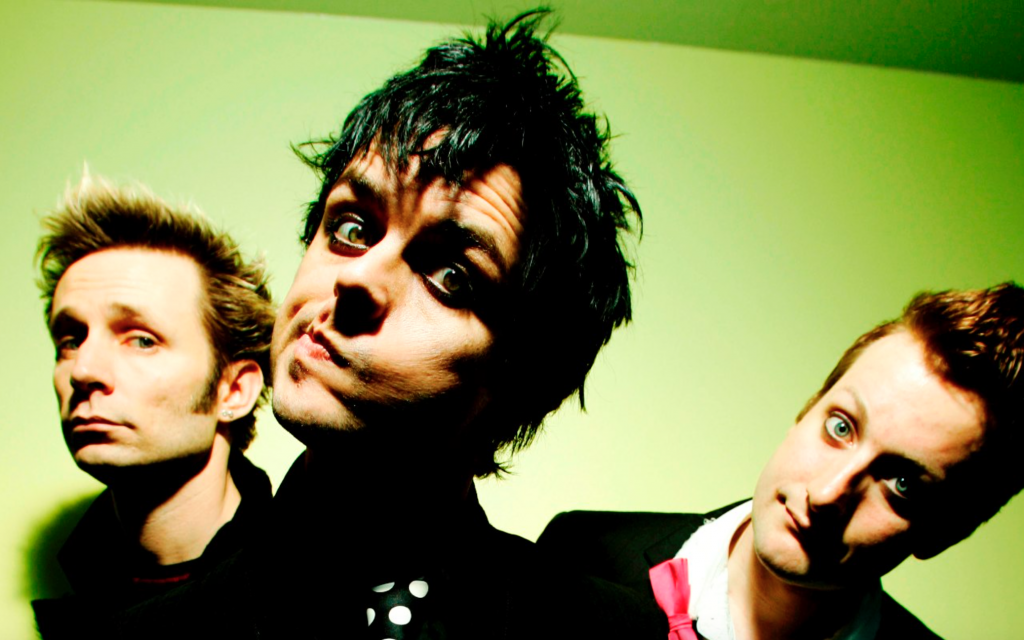 the Rock and Roll Hall of Fame, but one can be curious about how such an event may motivate the next album.
In a new interview with Rolling Stone, Billie Joe Armstrong was asked if Green Day feels "revitalized" from taking a long break and if the band – thanks to said induction – is "more motivated" to get back to work.
"
There's definitely a great spirit going on," offered Armstrong. "We've always been pretty charged up. Before we found any of this out, I had already written a few songs and everybody was really excited by them. And then we heard about the Hall of Fame, and we were just blown away. Yeah, I mean, we're going to take our time. We're not going to try and pull off some, like, victory lap over this because I definitely want the music to come from a real place and be inspired, not just because we got honored or anything like that, but because we're honoring music. We want to work on them, and we want to make a great album."
Last week, frequent Green Day studio collaborator Rob Cavallo told Kerrang! that the band has "five fantastic songs" already in the works.
"
I've got, like, four or five songs right now," confirmed Armstrong to Rolling Stone. "I'm gonna take it really slow. I'm just gonna make sure every moment is inspired and that we have something that's really special to us. And right now with the songs that we have, it's going in the right direction."
So does this mean that we can expect a new Green Day album in 2016?
Surmised Armstrong: "I can't say."
-Adam Grant
Please be sure to follow us on Twitter @riffyou and at Facebook.com/riffyou.