Greg Ginn of Black Flag Accused of Child Abuse

Greg Ginn – the co-founder of Black Flag – has had his parenting skills red flagged by his ex-wife, Marina Ginn.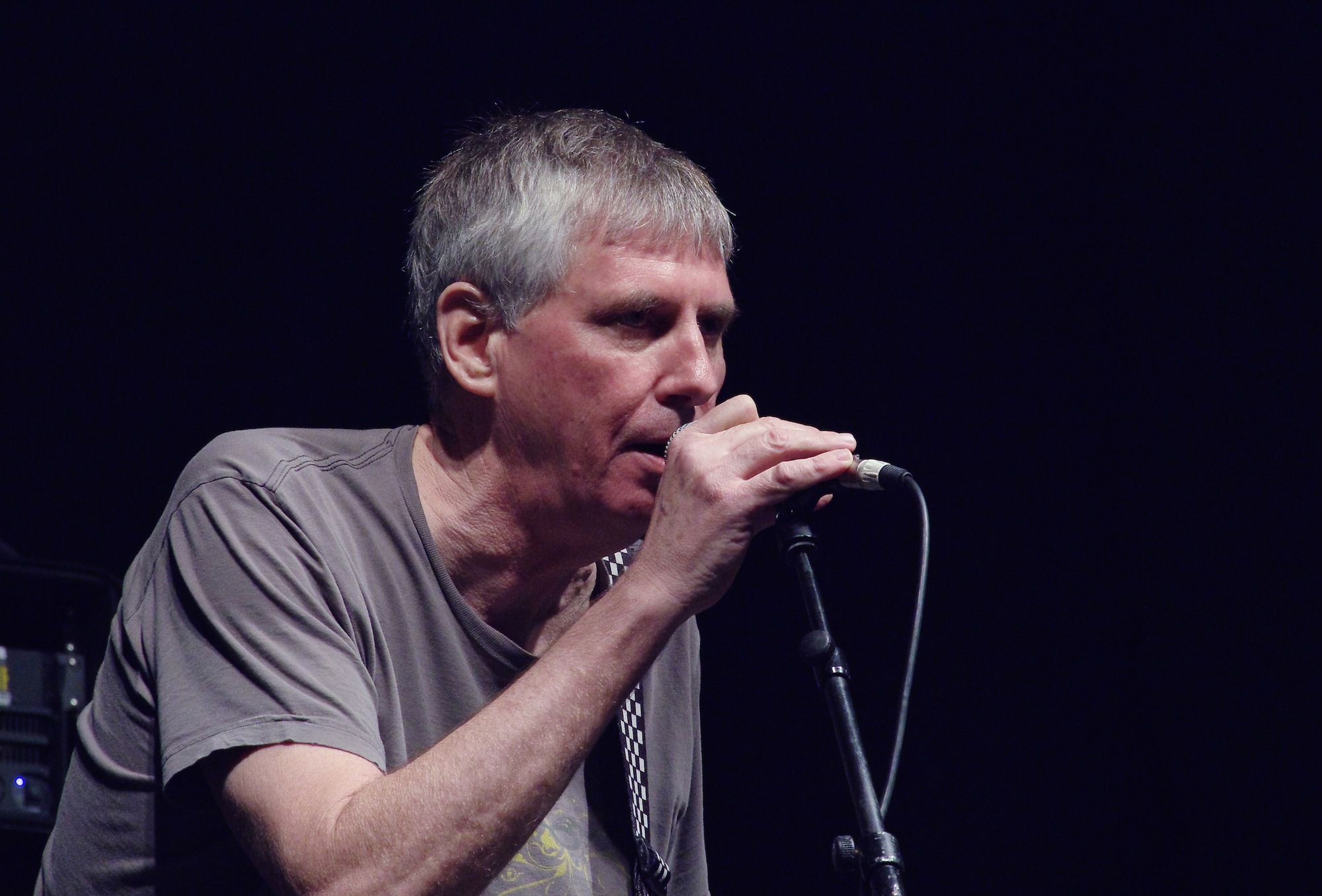 On October 10, Marina submitted an affidavit to the Williamson County Texas District Court, requesting an Emergency Motion to Modify the Parent-Child Relationship, thanks to Greg's allegedly erratic and abusive behaviour toward his children.
In the legal filing, Marina claims that her daughters Isadora (10) and Karis (7) "live in constant fear" of Greg. She states that the punk rocker often withholds food from the children, threatens them with physical abuse, splashes them in the face with cups of water as a form of discipline, forcibly confines them and – perhaps most disturbingly – whistles at them and says "you're hot."
Marina went on to add that Greg is over-indulging in drugs and alcohol in front of the children, and has exposed them to violent confrontations at his residence. This residence, reads the affidavit, is an industrial facility in which Greg uses to conduct band business. Marina says that band practices generally run through to 2am and cause the girls constant headaches.
"My daughters have told me they live in constant fear," claims Marina.
She adds that Karis has become to traumatized by these events, that she's had a seizure and experienced chest pains. When taken to the hospital on October 7, doctors explained that her conditions were related to stress and anxiety.
Consequence of Sound has published the full affidavit, which you can read here.
At the time of this story being published, Greg and his representatives had yet to comment on this matter.
-Adam Grant
Please be sure to follow us on Twitter @riffyou and at Facebook.com/riffyou.