I Mother Earth to Perform with Edwin for "Scenery and Fish" Anniversary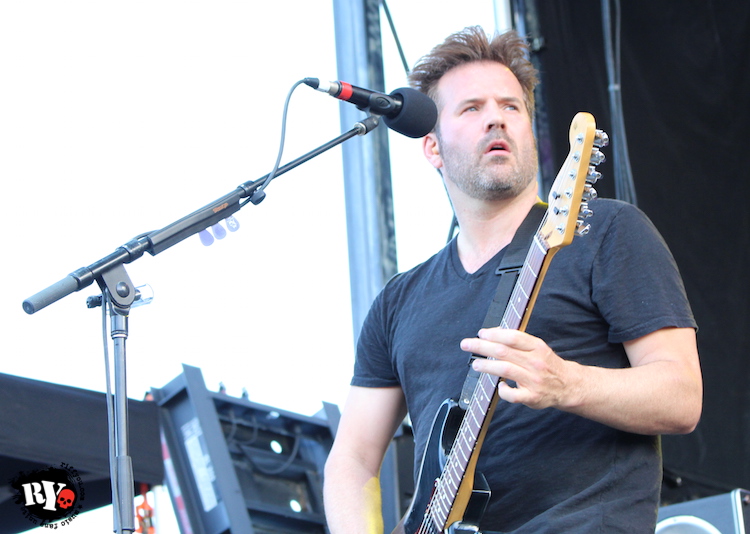 In 1996, Toronto's I Mother Earth's (IME) sophomore album Scenery and Fish was propelling the band to new heights of popularity and radio/music television appeal. Not long after the fact, frontman Edwin parted ways with IME to pursue a solo career.
But now it appears that any bad blood there may have once been between Edwin and IME has dissipated, as the vocalist has jumped back into the fold for a special performance on June 3 at The Phoenix Concert Theatre in Toronto. There, Scenery and Fish will be performed in its entirely, along with other fan favourites.
"We really wanted Edwin involved in revisiting Scenery and Fish this year, and we knew that some of the ideas we had would naturally benefit from having input from the people who were involved in our world at that specific time," says band co-founder and guitarist Jag Tanna. "I initially reached out to Edwin just to see if he had any interest in being involved in a 'Making Of…' documentary. Well, the concept grew and here we are. This is really special for us. We haven't performed together in 18 years, so this will be fun for the fans that have supported us since the beginning."
Additionally, IME and Edwin are working on confirming a Canadian tour in celebration of Scenery and Fish's anniversary.
As for IME's most recent singer Brian Byrne, he is currently attempting to become the new frontman for Stone Temple Pilots.
The double-platinum Scenery and Fish album featured hits like "One More Astronaut" and "Another Sunday."
For further IME ticket sales and touring information, please keep an eye on the band's official website.