Indie88 Comments on Departure of Alan Cross

On July 17 – eight days ahead of the one year anniversary of Toronto's Indie88 hitting the airwaves – it was announced that beloved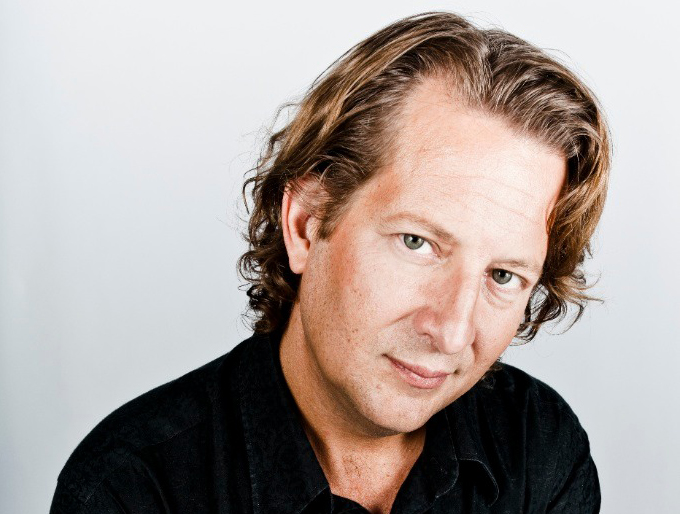 Canadian music historian and radio mind, Alan Cross, was leaving the station and heading back to his long-time professional home, 102.1 The Edge (also in Toronto).
"I spent a long time at the Edge – 1986 through 2011 – so it feels good to be back in the fold," said Cross in a press release issued by The Edge's parent company, Corus Entertainment Inc. "A lot of people will say the Edge is my natural home, so let's pick up where we left off, shall we?"
To Indie88 listeners, this could feel like a crushing blow to what has been shaping up to a new rock-centric radio station in the region finally giving The Edge a run for its money – or at least enough competition to force it to not be complacent.
Riffyou.com reached out to Cross to find out why he made this move and what it means for The Edge, but he respectably opted to postpone comment until some "loose-ends" were tidied up. Totally understandable.
However, Indie88 Program Director, Adam Thompson, did provide us with the following statement last night:
"We were disappointed to learn Alan was leaving, but we weren't surprised," says Thompson. "He's talented, and it's no surprise that Corus wanted him back. We're a small, independent company – we aren't in a financial position to compete against large corporations if they wish to attract talent. We wish him nothing but success! But…not too much success."
Back in March, we ran a profile piece on Indie88's emergence in which both Cross and Thompson were interviewed. We don't know about you, but their unification and discussion about what they wanted to accomplish with the station got us excited.
When we asked Cross back then about whether or not Indie88 wanted to promote itself as the "anti-Edge," this is how he responded:
"Yes and no. We'd never say that aloud, but what we want to do – as any other business would do – and that's to try to differentiate ourselves from everybody else in the market," explained Cross. "Our differentiating point is what we are, not what we aren't. What we are, is a station that's music intensive…we try to be smart about how we approach music and broadcasting. Things like 'dick jokes' are completely forbidden. We don't want to be crass and crude. It's all about the music."
The Edge says that it'll provide further detail regarding Cross' new role with the station by early fall. However, Cross, via Twitter today, has confirmed that his music documentary series, The Ongoing History of New Music, will return.
"I want our own thing…I want our own identity," Thompson told Riffyou.com in March. "Our real focus is introducing a bunch of new bands to Toronto who haven't been played on the radio before, and really connecting with the local music scene. We also want to highlight the acts that are really cutting through and deserve some exposure."
-Adam Grant
Please be sure to follow us on Twitter @riffyou and at Facebook.com/riffyou.