John Lennon Was a Badass in High School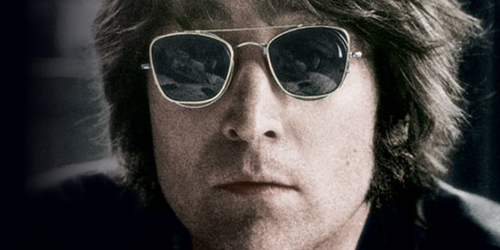 Although he was a singer and songwriter that often preached peace and love, Beatles legend John Lennon was quite the badass in high school. While Lennon noted in the past that he was not the best behaved student, a pair of detention sheets up for auction give further insight into how the legend acted up in class during his time at Quarry Bank High School.
With a minimum starting bid of £1,000 apiece, these records document Lennon fighting in class, disrupting classes regularly, being late and even offering an "'Impudent answer to a question." Teacher comments are also featured here.
The detention sheets, which reflect Lennon' behaviour between 1955 and 1956, were rescued from a Quarry Bank High School bonfire in the late 1970s. A staff member was asked to clear out a storage room and opted to burn a number of the books found in there. During this, he saw the Lennon name atop some of the pages and realized that they were connected to the Beatle which attended the school. Needless to say, the teacher held onto these sheets as keepsakes.
Turns out before Lennon needed love, he needed to act up in class. Attaboy!
The pages are on display at Tracksauction.com, with the sale commencing on November 22.