Kurt Cobain's Mom Feared for Him After Hearing "Nevermind"

What shouldn't be surprising about the Kurt Cobain: Montage of Heck documentary, is that it's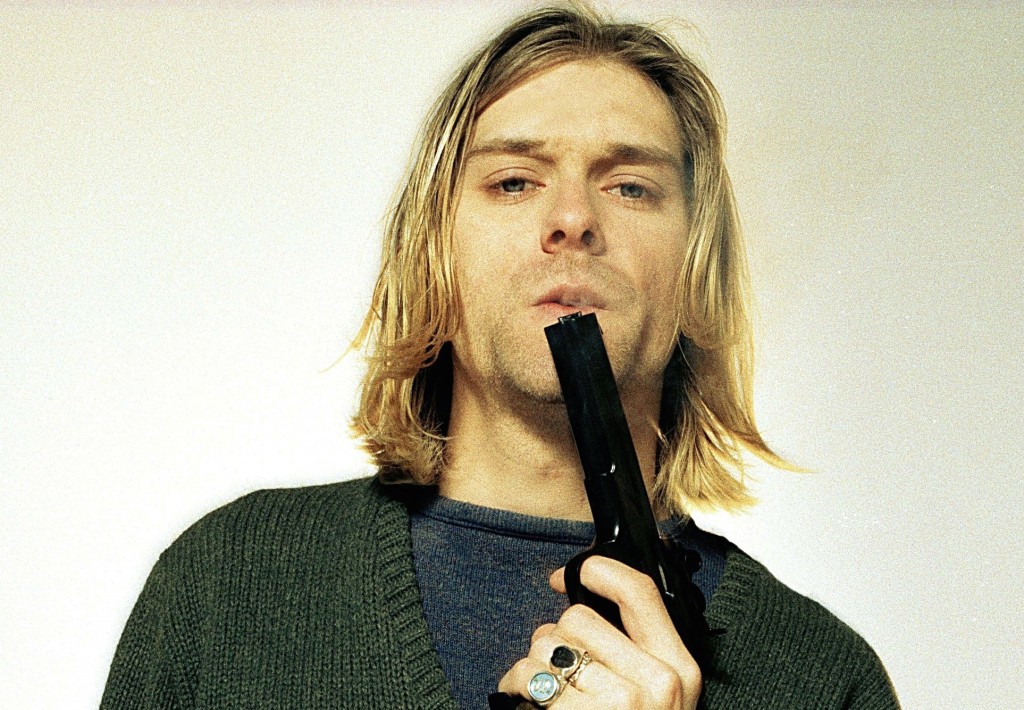 managed to give us many new perspectives and insights on the fallen Nirvana leader.
A new, heartbreaking revelation to emerge from the film is one from Wendy Cobain, Kurt's mother, who reflected on the first time she heard the master tape of what would become Nirvana's breakthrough album, Nevermind.
Upon hearing the songs, Wendy admits muttering "Oh my god," while being on the verge of tears: "[The tears were] not from happiness," says Wendy in the film. "It was fear."
She went on to explain to Kurt that "This is going to change everything. And I said 'You'd better buckle up…because you are not ready for this.'"
Unfortunately, her motherly instinct proved correct.
Last week, it was learned that a posthumous Kurt Cobain album would emerge this summer, featuring extremely rare, personal recordings.
Please be sure to follow us on Twitter @riffyou and at Facebook.com/riffyou.