Lana Del Rey Shares "Honeymoon" Tracklisting, Debuts "Terrence Loves You"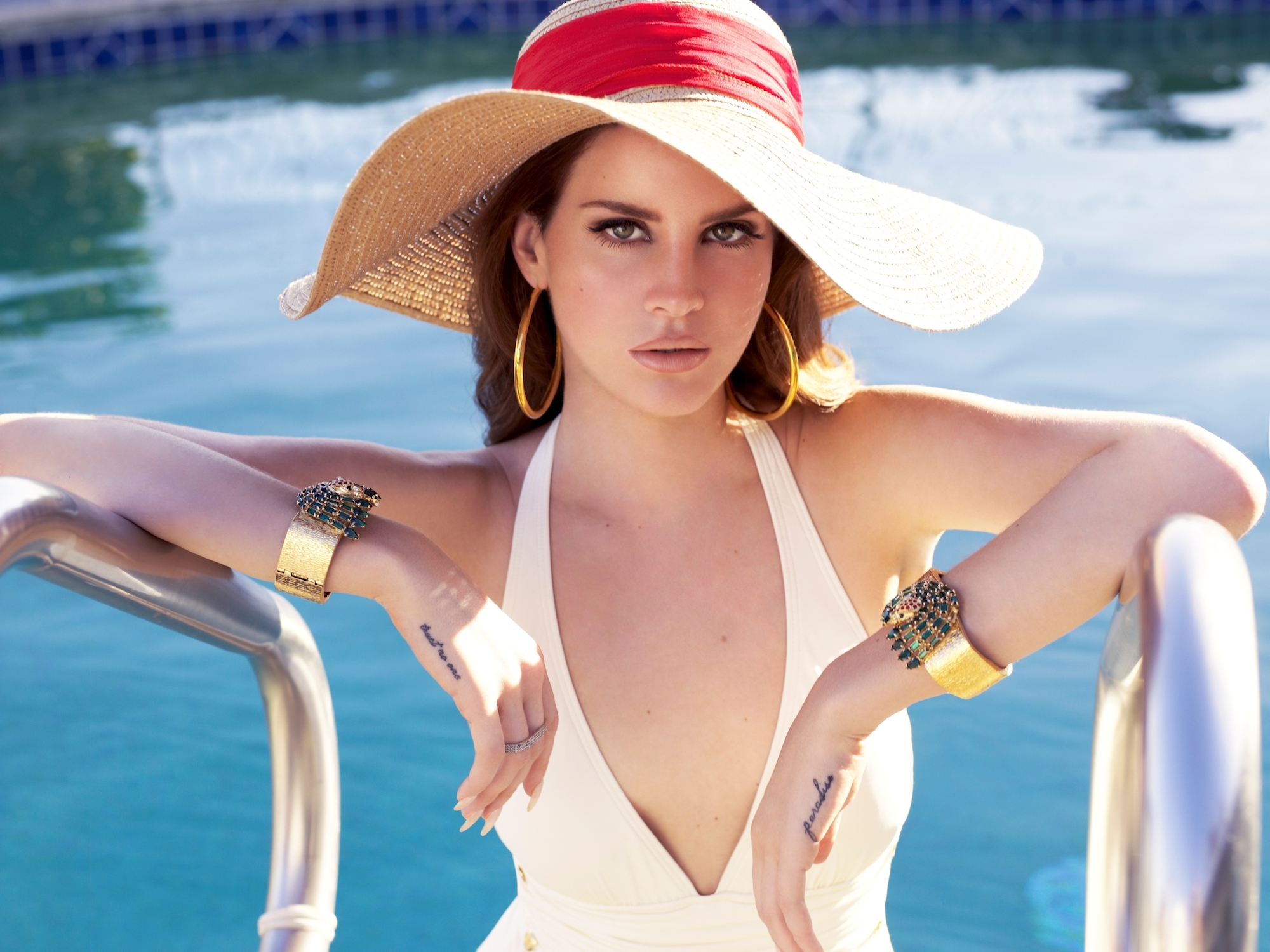 Last week, Lana Del Rey showed us that she knows her way around a rocket launcher and isn't afraid of blowing up a helicopter. Now, she has shared the tracklisting for Honeymoon, which will be released on September 18.
Here's how it shakes out:
1. "Honeymoon"
2. "Music To Watch Boys To"
3. "Terrence Loves You"
4. "God Knows I Tried"
5. "High By The Beach"
6. "Freak"
7. "Art Deco"
8. "Burnt Norton (Interlude)"
9. "Religion"
10. "Salvatore"
11. "The Blackest Day"
12. "24"
13. "Swan Song"
14. "Don't Let Me Be Misunderstood"
UPDATE: Del Rey has just released yet another new song from Honeymoon. Here is "Terrence Loves You."
Please be sure to follow us on Twitter @riffyou and at Facebook.com/riffyou.