Lana Del Rey Readying Her Next Album "Honeymoon"

In an interview with Billboard, Lana Del Rey has confirmed that she's well on her way to completing her fourth full-length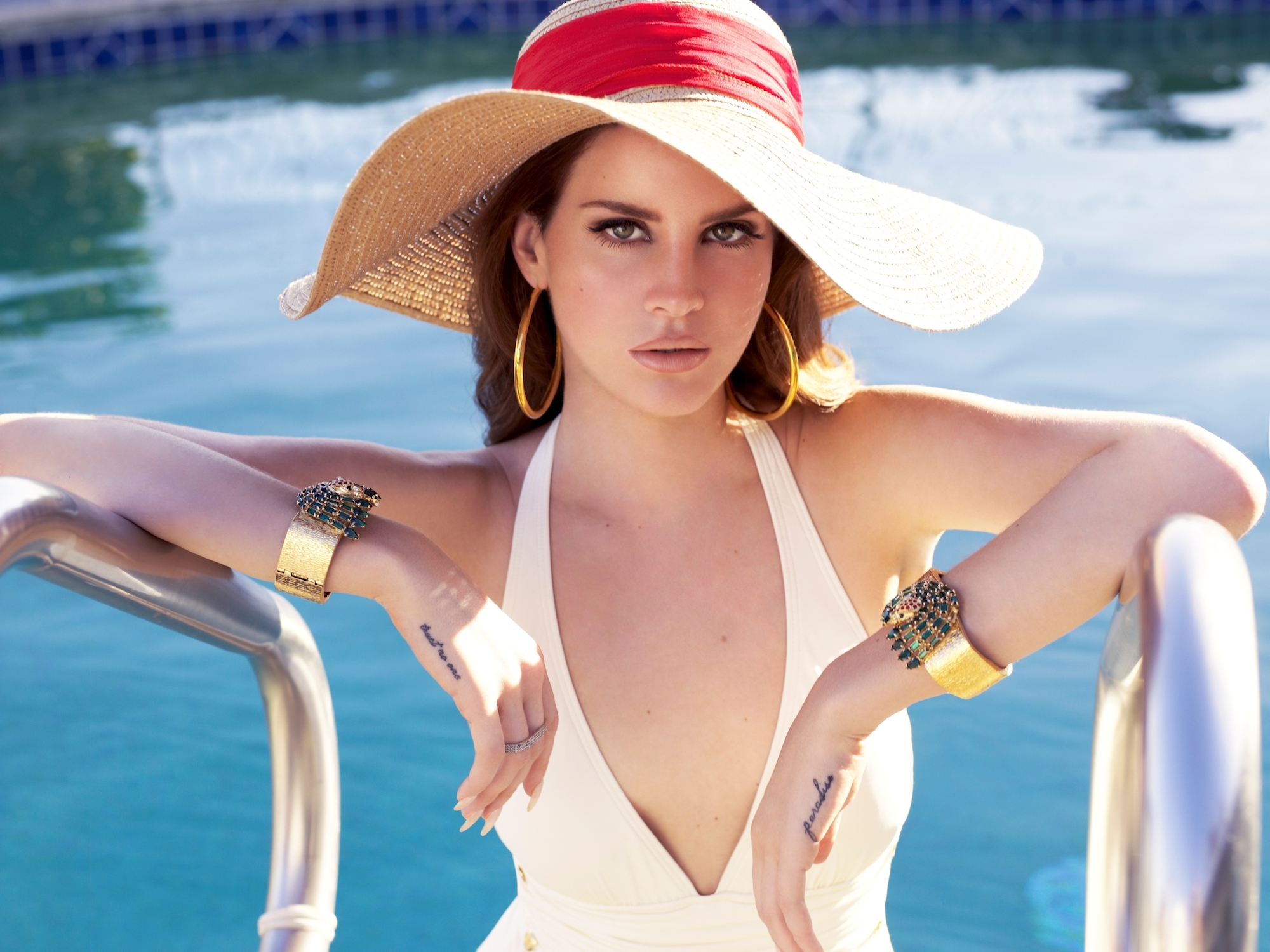 album, Honeymoon. Thus far she has nine songs written, four of which already have "perfect" production.
Del Rey released her latest critically acclaimed effort, Ultraviolence, in June and currently is getting some big time attention for a pair of tracks she recently contributed to the Tim Burton film, Big Eyes.
"It's growing into something I really like. I'm kind of enjoying sinking into this more noirish feel for this one. It's been good," says Del Rey of Honeymoon.
"I'm doing a cover of 'Don't Let Me Be Misunderstood.' After doing a cover of 'The Other Woman,' I like summarizing the record with a jazz song. I'm having fun with my interpretation."
Del Rey didn't reveal when fans can expect the album, but one has to assume it at least won't be until after she completes her tour with Courtney Love this year.
-Adam Grant
Please be sure to follow us on Twitter @riffyou and at Facebook.com/riffyou.