Lou Reed's Music Sales Soar After Death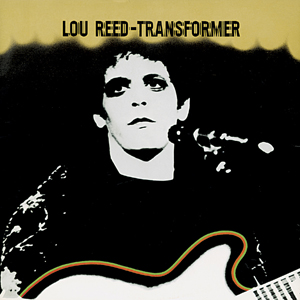 The news of Lou Reed's passing on Sunday, October 27 inspired a wave of tributes from his peers and an outpouring of emotion from fans that lost one of their musical heroes. Now, according to Nielsen SoundScan, the company that provides Billboard with data for its music chart rankings, reports that Reed's music sales skyrocketed almost immediately after his death.
For the week ended October 27, 3,000 Reed solo albums were sold, up 607% from less than a 1,000 the week prior. Meanwhile, his Velvet Underground release sales also jumped to 3,000 copies, representing an improvement of 236%. Billboard expects these figures to be even higher a week from now.
What's more, his solo effort Transformer sold 1,000 copies (up 527%), while The Velvet Underground & Nico album also sold 1,000 copies (up 146%). Digitally, Reed's solo and Velvet Underground material was downloaded a ton, with weekly improvements of 590% and 410%, respectively. Reed's massive solo single, "Walk on the Wild Side" sold 6,000 downloads, up 729%.