Marky Ramone Labels Johnny Ramone "an anti-Semite"

Although drummer Marky Ramone wasn't part of the original Ramones lineup, his 15-year tenure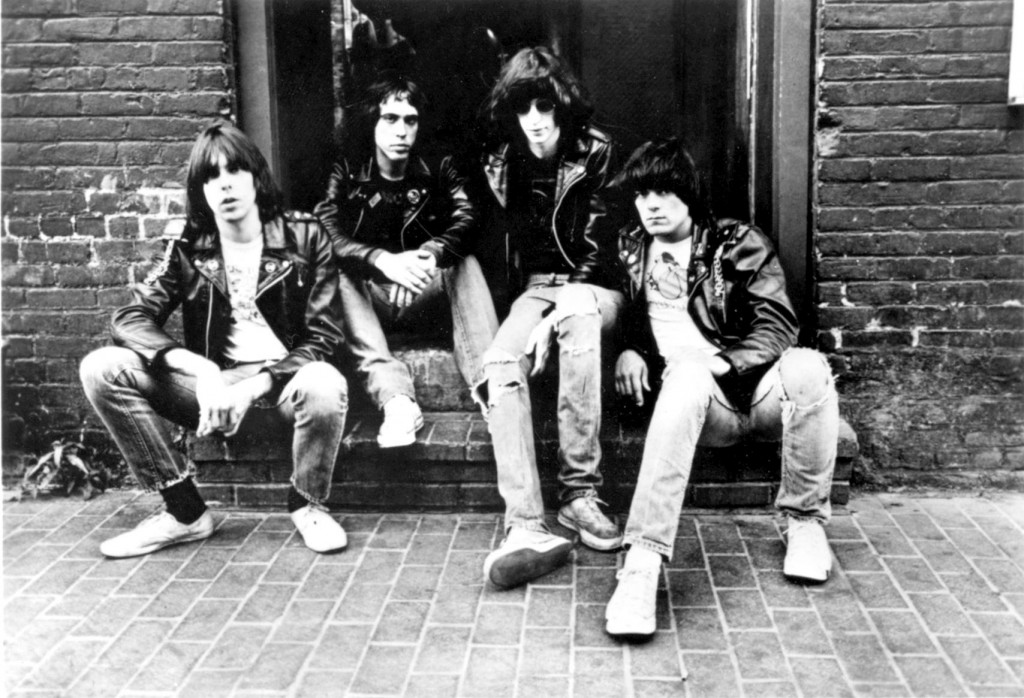 with the band has made him an authority on what life was really like in the band…especially since all four founding members – Joey, Johnny, Dee Dee, and Tommy – have passed on.
Currently, Marky is promoting his new book, My Life As a Ramone, a project in which some harsh realities are shared, including the fact the revelation that Johnny was an abusive bigot.
In an interview with Noisey's J. Bennett, Marky touches on that subject when asked: "Were you surprised to discover that Johnny was a racist who beat on his girlfriend?"
Marky responded: "Well, I don't like bigots and I don't like men who hit women. So him being an anti-Semite and saying the n-word every second, I didn't like that. My parents took me to the first march on Washington, the first big march for civil rights, in '63. So I was raised in a family where it doesn't matter what colour you are or what religion you are as long as you're a good person. So hearing Johnny spew this stuff irritated me."
He was then asked how Joey (who was Jewish) handled prejudicial tendencies: "Joey hated it," recalled Marky. "Johnny would always goof on Joey and our tour manager and call them 'rabbis' because they were Jewish. If Joey was approaching the van and John was in the front seat, he'd say, "Here comes the rabbi." I'd say to John, "C'mon – enough already." When you make fun of people just to get a laugh, it can become very dangerous. It could lead to something else – a different kind of hatred."
While it's long been out in the open that Johnny Ramone wasn't always the most personable Ramones member, this certainly sheds a different light on his legacy. That said, he's not here to defend himself, so unfortunately both sides of this story can't be told.
-Adam Grant
Please be sure to follow us on Twitter @riffyou and at Facebook.com/riffyou.