Neverending White Lights Reissuing "The Grace" on Vinyl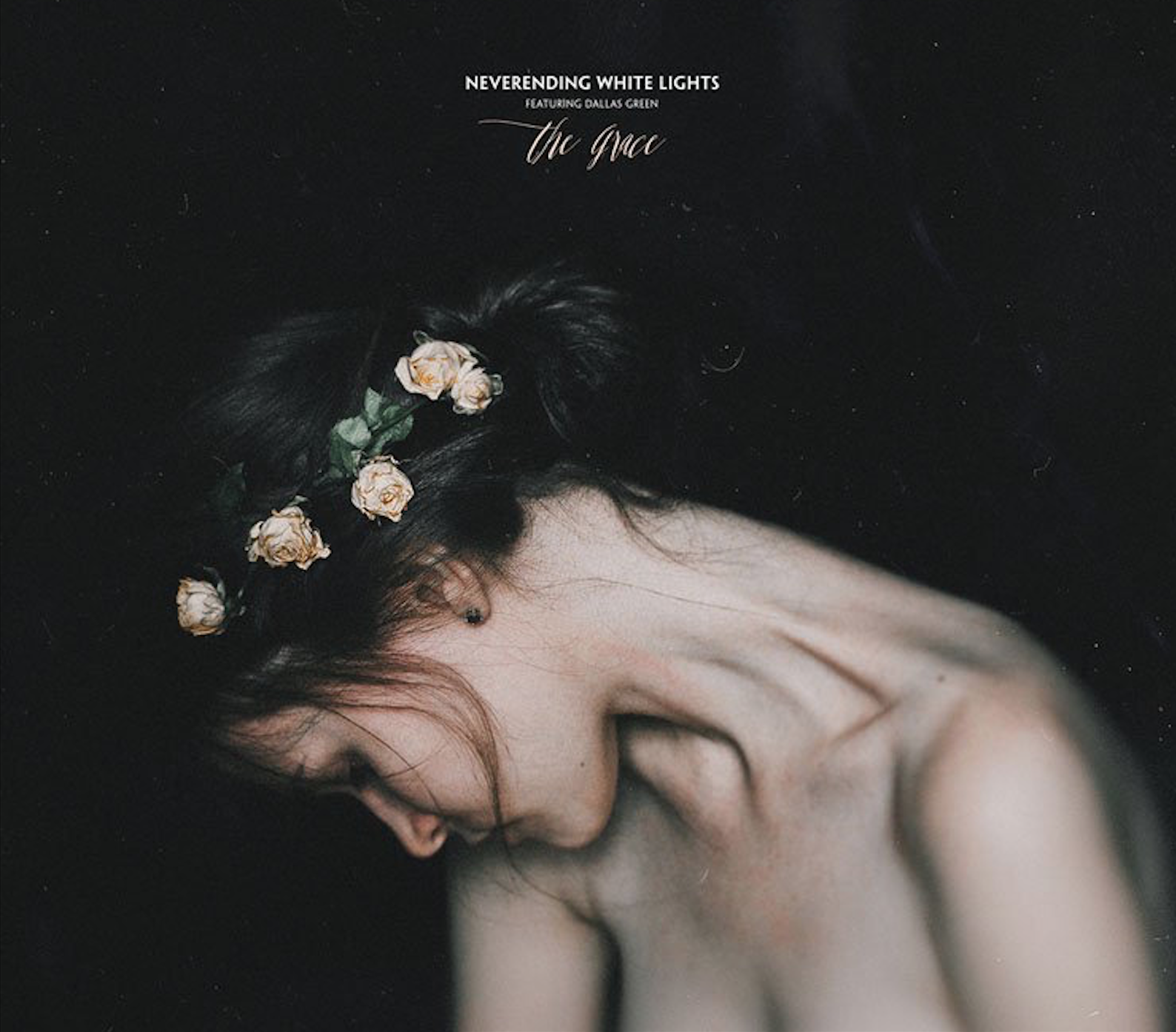 Before Dallas Green became a renowned solo artist under the guise of City and Colour, his voice rang with perfection on the brilliant Neverending White Lights track, "The Grace." It's tough to believe that was 10 years ago.
To mark the anniversary, Dine Alone Records is releasing a 10″ vinyl (and digital EP) featuring "The Grace" and "My Fate," the latter of which also showcases Green on vocals.
The vinyl will be available on Friday, November 20, through the Dine Alone 10 web store. Five hundred copies will be up for grabs. The first 200 shoppers to purchase the vinyl will receive a copy autographed by Neverending White Lights' driving force, Daniel Victor.
"I asked Dallas to sing a new song I had written called 'My Fate' which has until now has remained unreleased," explains Victor. "The honesty and beauty that came out of his voice left me speechless. His unique way of singing seemed to take the melodies to new heights. Days later, after spending time listening to 'My Fate', I decided I wanted to write something even more suited to his vocal range – something more emotionally intense. Now that I understood his talent, I knew I could deliver something stronger suit his voice and capture the vision in my head for his style… We met up in St. Catharine's in a cramped and sweltering studio to work on the new song. Dallas had never heard it, but as we went over the melody it immediately clicked."