New Kurt Cobain Song Added to Theatrical Version of "Montage of Heck"

On August 7, the Kurt Cobain: Montage of Heck will be released theatrically and – according to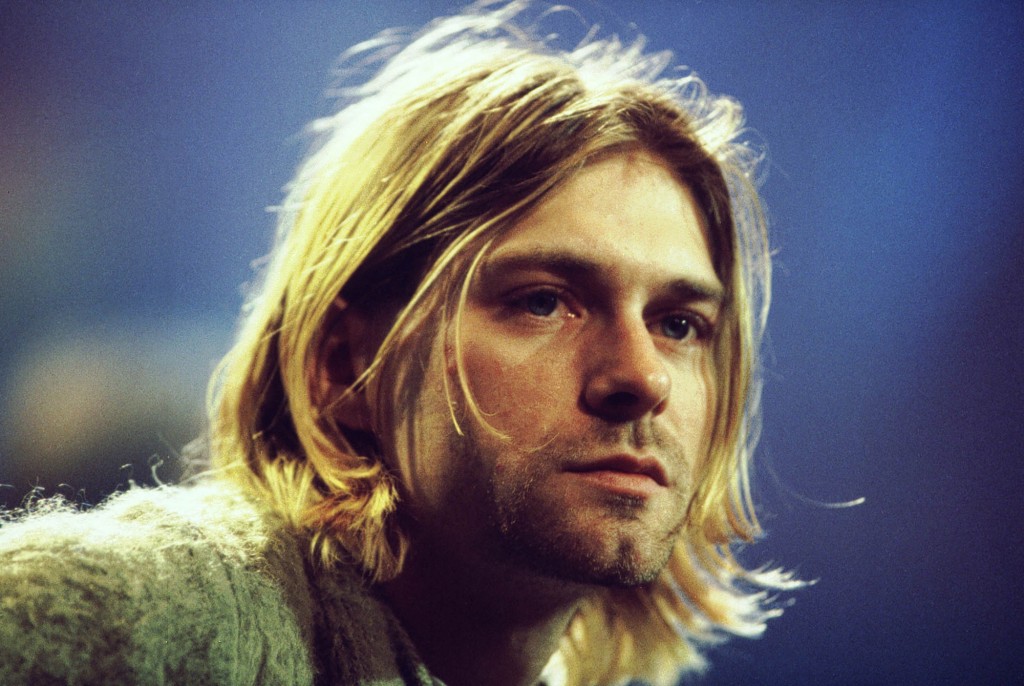 director Brett Morgen – feature a new, unreleased Kurt Cobain demo track that didn't originally appear in the film.
In a new interview with Billboard, Morgen explained that he didn't have to alter the nature of Montage of Heck to get the song into it. He has refused to divulge where in the film the song will appear, as he doesn't "want to get people out there bootlegging it on their cell phones." That'll likely happen eventually anyways, so…
Billboard said that Morgen allowed the publication to hear the untitled song. In turn, Billboard offered the following description:
"[This song] has the familiar, dense slow-shred-slow guitar sound of Nirvana's breakthrough album. The lyrics are mostly drowned out by Cobain's playing – at one point, he sounds like he's singing "Wonder how I breathe" and "I'm a bad man" – and through much of the song he affects a falsetto that's faintly reminiscent of the Beach Boys' Brian Wilson, but thankfully, nowhere near as weird as his cartoonishly altered vocals on "Beans," which is found on the With the Lights Out box set."
During a June interview with Riffyou.com, Melvins frontman and friend to Cobain, Buzz Osborne, slammed the credibility of Kurt Cobain: Montage of Heck.
"I have no reason to disagree [with the film]…no reason. I gain nothing from this. I gain absolutely nothing from being honest about this," said Osborne. "What do I gain? [Morgen's] the one who is gaining, not me. If he believes [the stories], I don't care, that's fine with me…he can do that. But, I don't have to go along with that.
"One of the biggest problems I've had with this scenario is that I am not really rich," he continued. "If I was really rich, the respect with that would come…people would believe me more. Because I'm not, they don't believe me. So be it. That's 100% the truth. If people think I am gaining something from this, they're out of their minds. I got asked to review it, so I reviewed it. I reviewed it as honestly as I could…as a review. I happen to know a lot of the stuff [shared in the movie] isn't true. If people want to believe it and think he was capable of doing all those things, that's their problem. But, I am not going along with it."
Please be sure to follow us on Twitter @riffyou and at Facebook.com/riffyou.