The Gaslight Anthem Going on Hiatus

Via a message posted upon the band's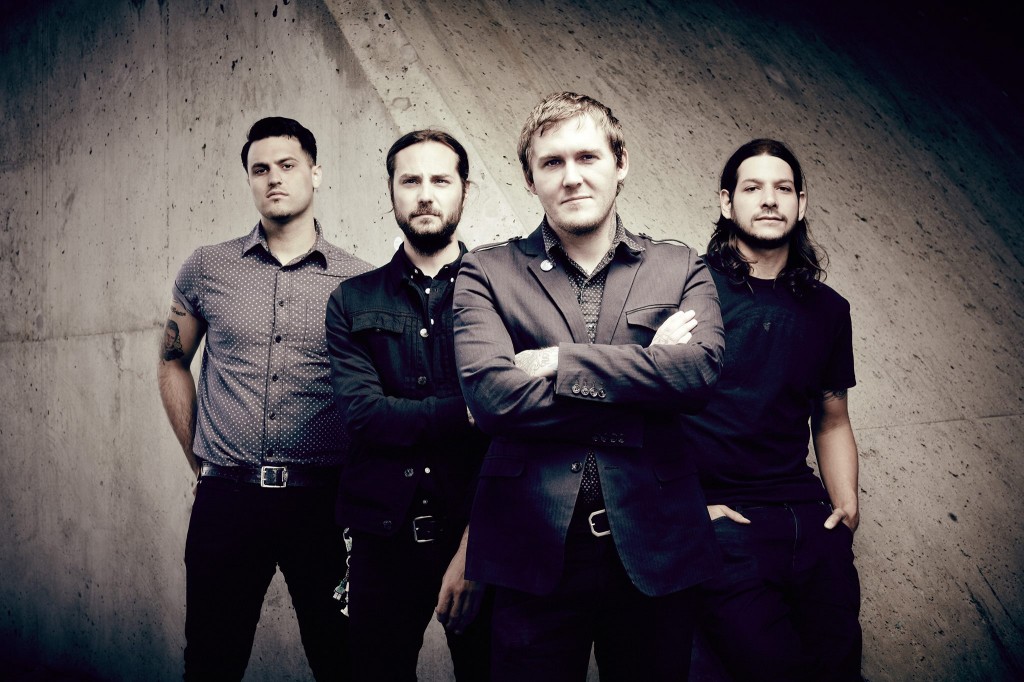 official Facebook page, The Gaslight Anthem have announced that it'll go on hiatus after a European tour in August.
Here's the full note:
"Hello all!
"We wanted to let everyone know that we'll all be taking a break from The Gaslight Anthem after this next European tour in August. We're all going to do other projects and stay active in some way or another, both in and out of music, but we'd like to step away from the band until we decide what we'd like to do next.

"We'd like to recharge and take a step back until we have something we feel excited about rather than going right back to making a record just for the sake of making the next record. We all feel this is the best decision we can make and it feels like the right one for us.

"Thank you to everyone who came out and supported our band for the last eight years and we'll see you down the road!

"With love and respect, Brian, Benny, Alex and Alex."
In 2014, The Gaslight Anthem released  Get Hurt, a decidely softer album than its predecessor, Handwritten.
"When we started writing this new record, we thought it should be different," said frontman Brian Fallon of Get Hurt during an interview with Riffyou.com. "With Handwritten, that was it for the rock records…we were like, 'big rock record, big rock producer (Brendan O'Brien), big rock everything.' We wanted to write a big rock record and there was nobody better than Brendan to do it. We did that, and then [it became] 'now what?'
He continued: "[This album] came from wanting to change and continue to remain relevant."
Hope to see you soon, fellas.