New Video Vindicates Fat Mike's Fan Kicking

Last week, NOFX frontman "Fat Mike" Burkett took some serious flack for smacking and kicking a fan in the face during a show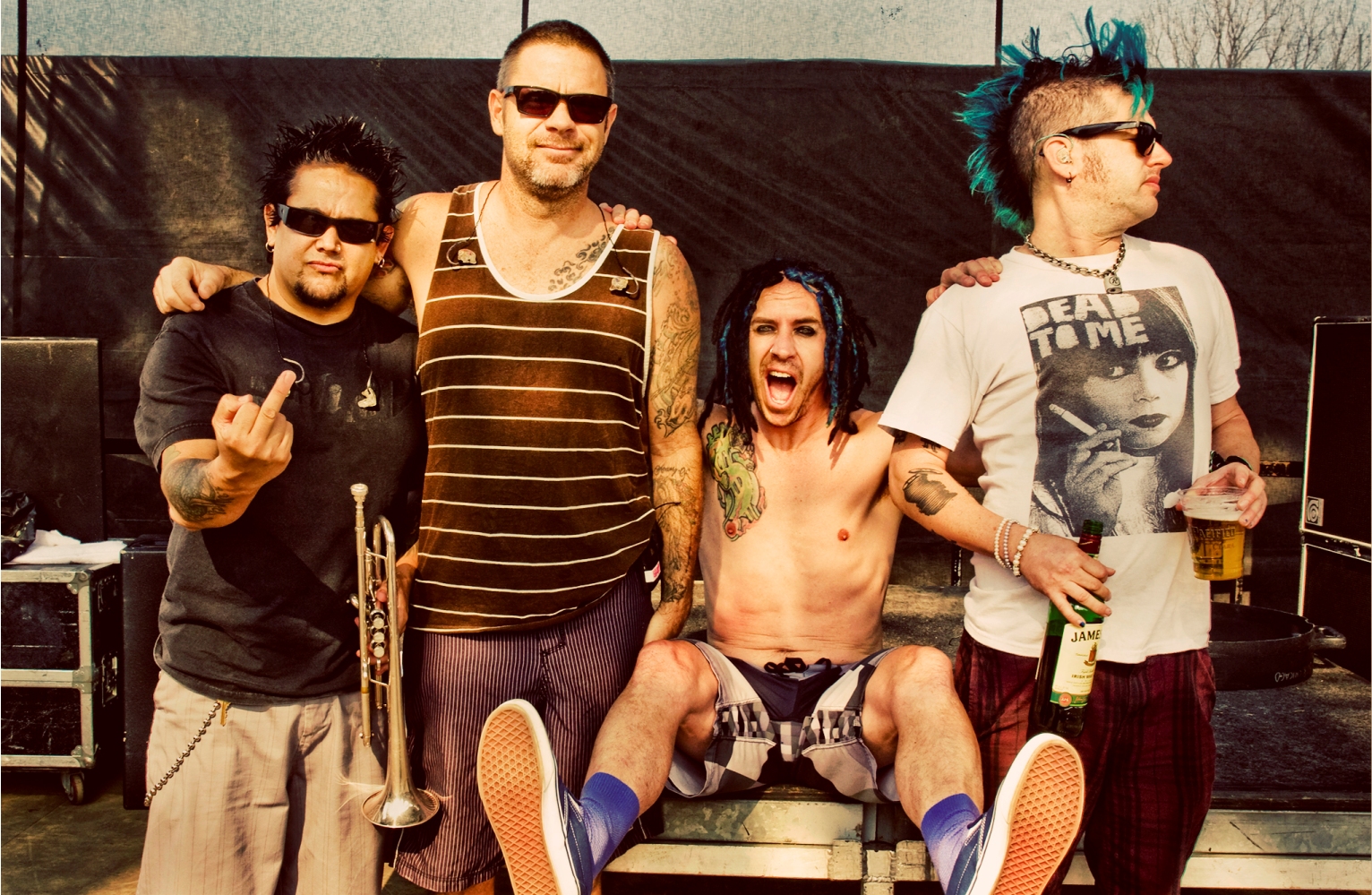 at Enmore Theatre in Sydney, Australia last week.
Originally, all the majority of the world had to go on was a thirty-ish second video that showed an excited fan wrapping his arm around Burkett, before the mohawked punk icon went all Mortal Kombat on the kid's ass.
Now, a new video published to YouTube by Viral News Chart is making the rounds and subsequently helping explain the situation.
During this 38-second montage, Burkett is seen on multiple occasions telling the Enmore Theatre crowd how terrible his neck is feeling and that he's in need of medical treatment – and no, he wasn't joking around. He also pleaded with the crowd to not throw drinks at him, obviously because the injury was affecting his ability to dodge them.
Shortly after yet another mention about his neck, this is when the once sympathetic victim came up on stage and met his maker.
While Burkett did eventually apologize to the over-the-top fan on Twitter shortly thereafter, he probably didn't need to. The kid was warned.
-Adam Grant
Please be sure to follow us on Twitter @riffyou and at Facebook.com/riffyou.