Newsmakers of the Year: From Grohl, to White, to Bono

Each and ever year, the artists we appreciate the most always have a way of making headlines. Some do it because of an incredible music endeavour, while others achieve this by saying and/or doing incredibly stupid things.
This year, the heavy-hitters truly came out to play and we want to thank them for making Riffyou.com's job a hell of a lot easier in 2014. We'll do that by reminding you of what some of music's biggest figures got up to this year.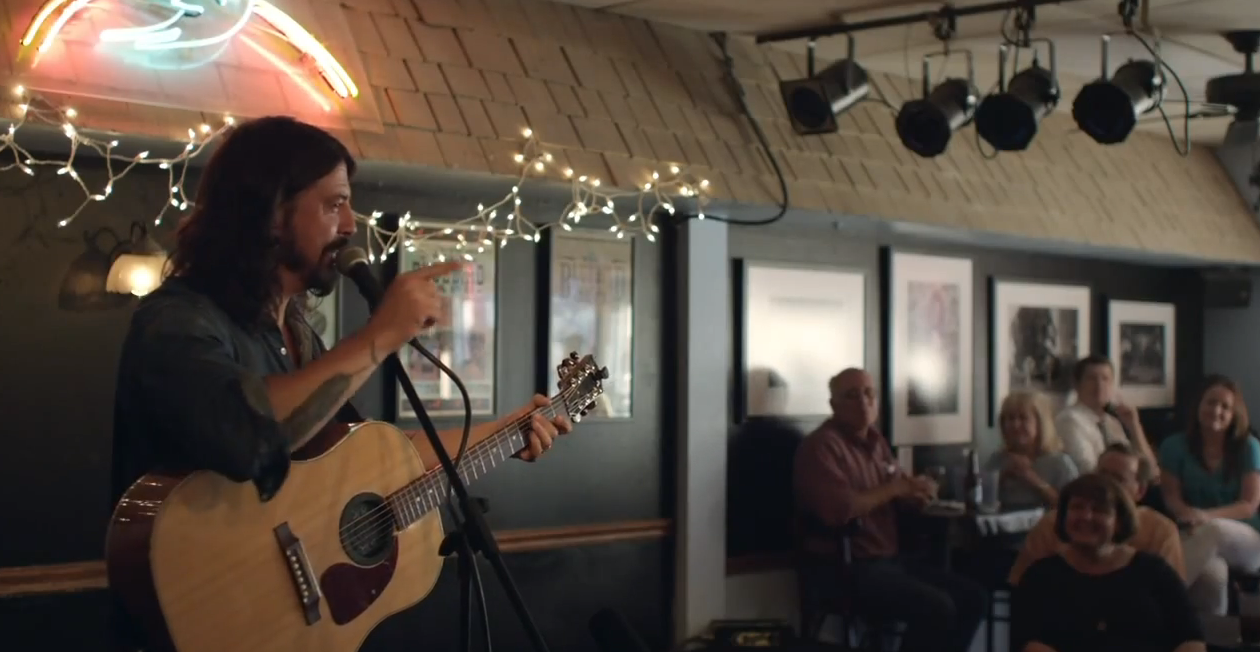 Dave Grohl
With Sonic Highways – the album and HBO documentary series – Dave Grohl took Foo Fighters across America in an ambitious attempt to reinvigorate the band, as well as give listeners a broader view of the places in which some of the finest music in the land emanates from. He took the experiences gathered, filmed them, turned them into songs, and took on the role as rock and roll's ultimate spokesman in 2014. Regardless of how you feel about Grohl, the Foos, or Sonic Highways, it's hard to argue that none of the above had an impact on the world of music this year.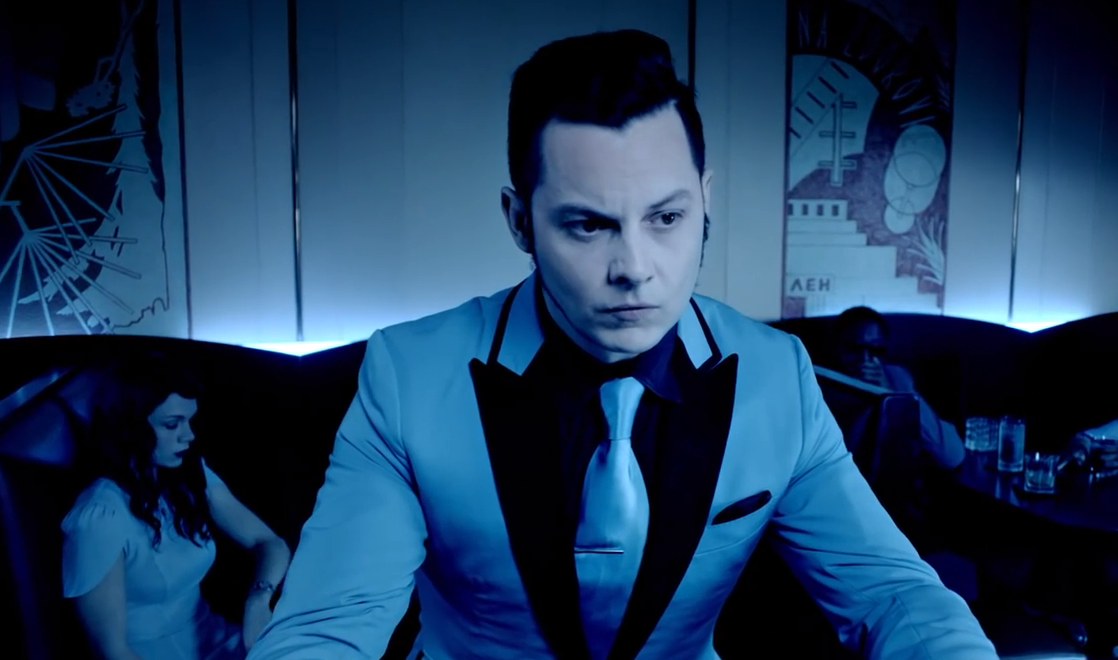 Jack White 
Named Riffyou.com's 'Innovator of the Year,' Jack White gave music fans a three-speed vinyl LP, the world's fastest recorded and released 7", a 3D virtual reality app, and then some. He toured his brains out, gave us the Grammy-nominated Lazaretto, spoke candidly about modern artists and audiences, all the while setting a new benchmark for vinyl sales. Yes, sometimes White made headlines by being a little too honest, but it's also that honesty that allows him to continually produce well-respected albums for us, as well as attempt to shift the way in which the music industry does business.
It's been a rough year for Bono and his U2 mates. Even though we named the band our 'Risk Taker of the Year,' U2 hit some major speed bumps this year by misjudging how people would react to being "gifted" the band's new album, Songs of Innocence, over iTunes. The backlash was swift, leading to a Bono apology, then an undoing of said apology. U2 also snuck out some vinyl copies of Songs of Innocence to get Grammy eligible, while Bono's private jet lost a hatch mid-flight. But, the biggest boom came after all of this: Bono hitting the ground and becoming a broken man after a horrific bicycling accident in New York. As the band prepares for a monster 2015 tour, one can only wonder if the headlines will once again go back in the band's favour.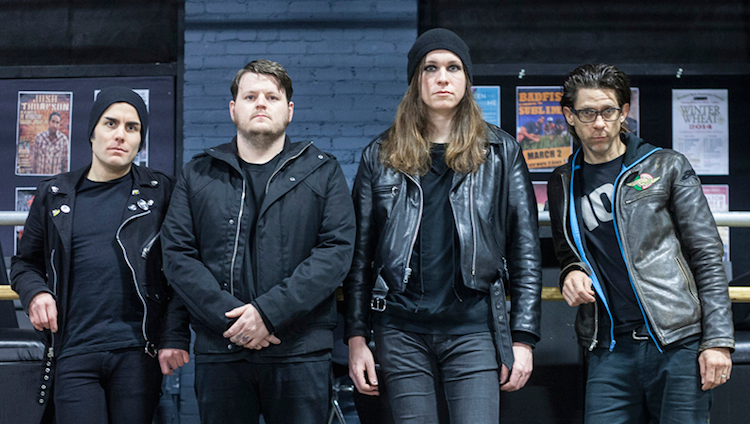 Laura Jane Grace 
After choosing to transition into life as a woman in 2012, Against Me! frontperson Laura Jane Grace (third from the left) and her band boldly released Transgender Dysphoria Blues (our 'Album of the Year') in 2014, a brave documentation of the triumphs and tough times that came along with Grace's path to self re-discovery. While the album and its accompanying live performances kicked lots of ass this year, so did Grace's interest in becoming a spokesperson for the transgender community. She did more interviews than anyone could count, not to mention an AOL documentary (Tru Trans), and even took on Arcade Fire for what she considered to be poor casting in their "We Exist" video. Most importantly, Grace gave many people a voice in 2014 and probably provided comfort to more individuals than she'll ever know.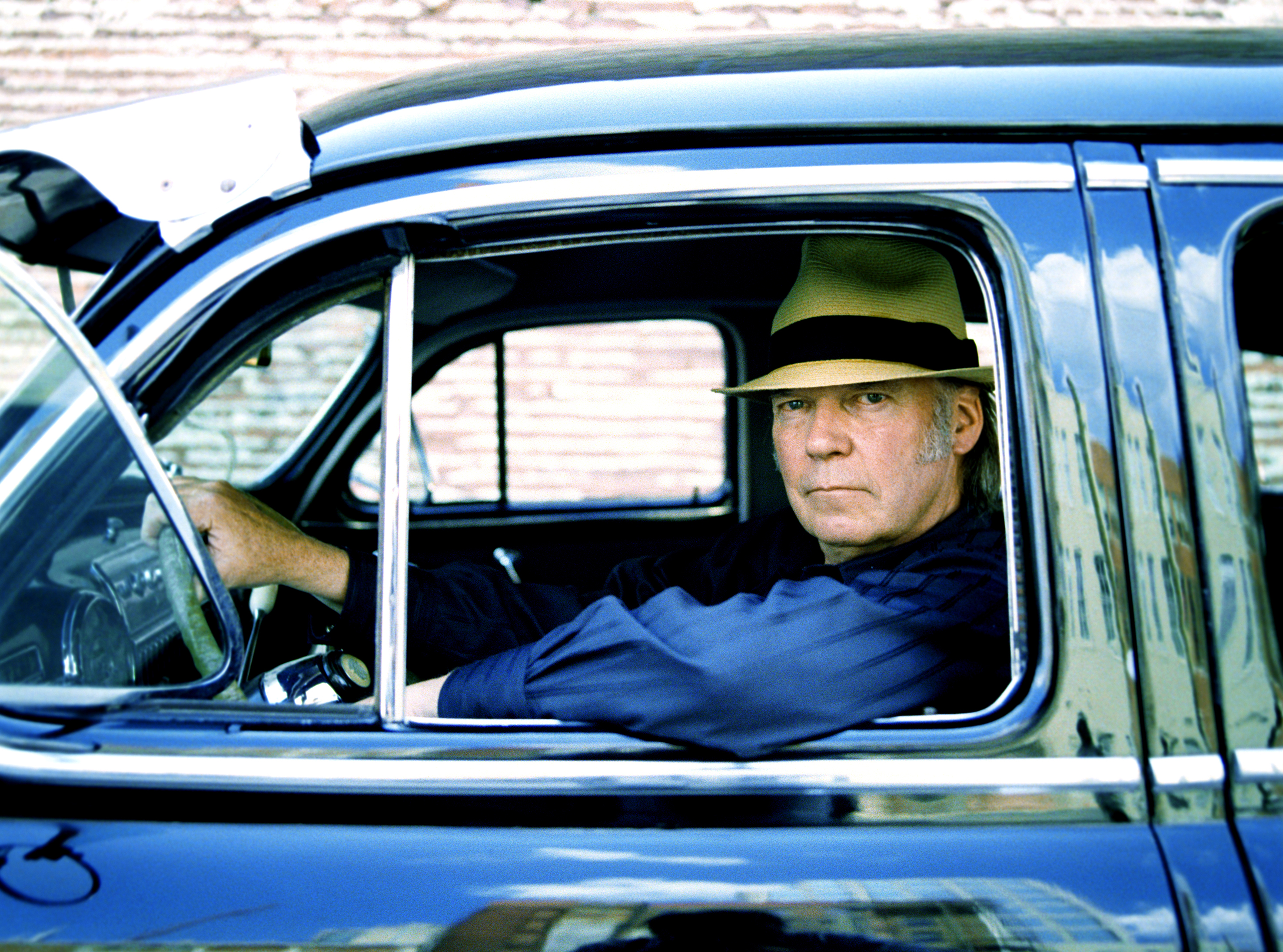 Neil Young 
Neil Young seems to release a massive amount of music each year, but in 2014 he contributed a new music listening device to the public. After years of development, Young officially introduced a new hi-res audio service, PonoMusic. The goal was to give music fans the ability to hear studio quality music on a portal device (the triangular PonoMusic Player), as opposed to the compressed audio we've been subjected to for years. After breaking records on Kickstarter, PonoMusic is rolling right along and should be available in early 2015.
Despite her great artistic talent, Lana Del Rey often finds herself in the headlines for the wrong reasons. Sometimes she says terrible things (like wishing she were dead), while other times we learn about her performing at a cemetery, touring with Courtney Love, or showing up in a bizarre, yet fictional rape video. Fortunately for Del Rey, her music does not suck. This year's Ultraviolence is distinctively different from her revered debut, Born to Die, but continues to showcase the talents of a truly original voice. Say what you will about her cred or how she chooses to portray herself in public as an insecure starlet, Del Rey's got game and it's only going to get better and more confident with time.
While many have raved about the recently released new Smashing Pumpkins album, Monuments of an Elegy, Billy Corgan has spent much of the latter half of this year being catty. While we love the "Fuck You Anderson Cooper" t-shirts he created as a response to the CNN host mocking Corgan's cat-themed magazine cover, we're over Corgan meowing loudly about how he stacks up against others from his era (i.e. Pearl Jam, Nirvana), and how music critics are constantly out to get him. While headlines always equal more attention to an artist's work, sometimes it's best for some to just let the music do the talking.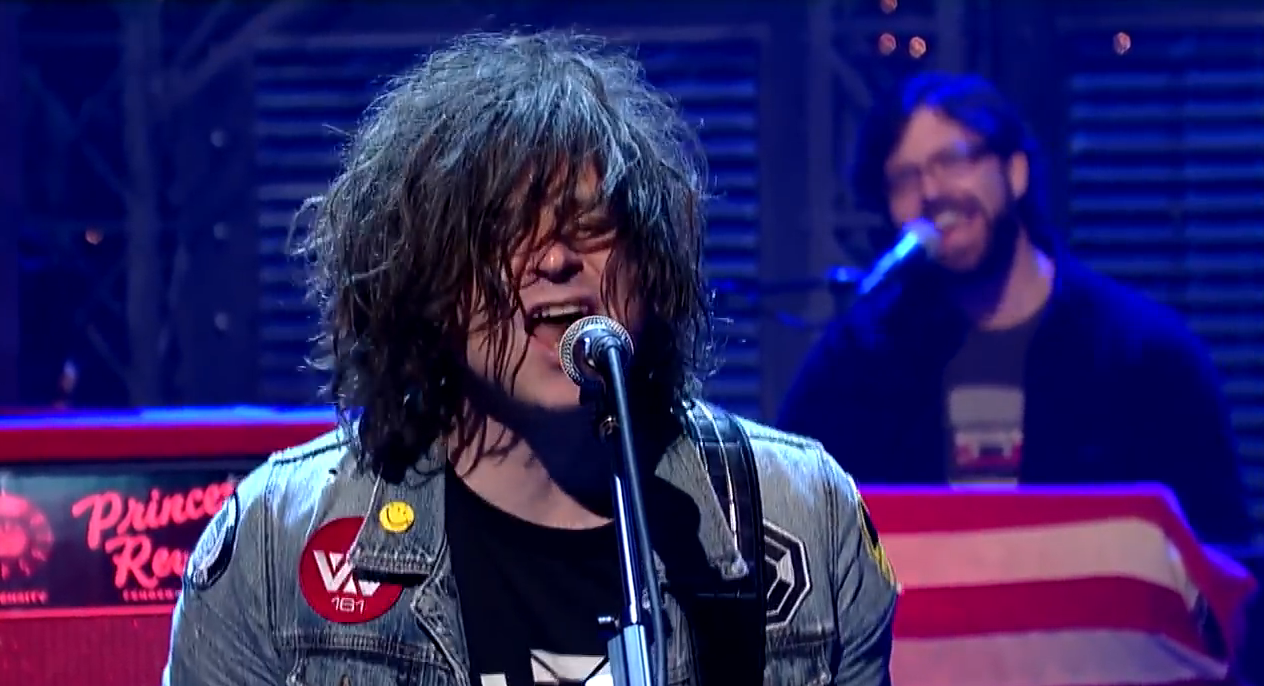 Ryan Adams
There was an era where Ryan Adams released more full-length albums in a calendar year than many fans knew what to do with. While quality rarely waivered, Adams got away from that strategy for a while, but in 2014 re-emerged with a better one. Having created PAX-AM records and its accompanying studio, Adams used 2014 to put out a Grammy-nominated full-length, but also a series of randomly released 7" offerings. We rarely knew when the latter would arrive, but when they did, it wasn't rare to find physical copies sold out in a matter of hours. If that wasn't cool enough, we also learned that Adams travels with a Kiss pinball machine in a road case and is a burgeoning comic book maker. How's that for some added awesome sauce?
-Adam Grant
Click here to view the rest of our Best of 2014 selections.
Please be sure to follow us on Twitter @riffyou and at Facebook.com/riffyou.