No One Wants Kurt Cobain's Childhood Home

Fascination with the late Kurt Cobain hasn't wained too much since his passing in 1994, but thanks to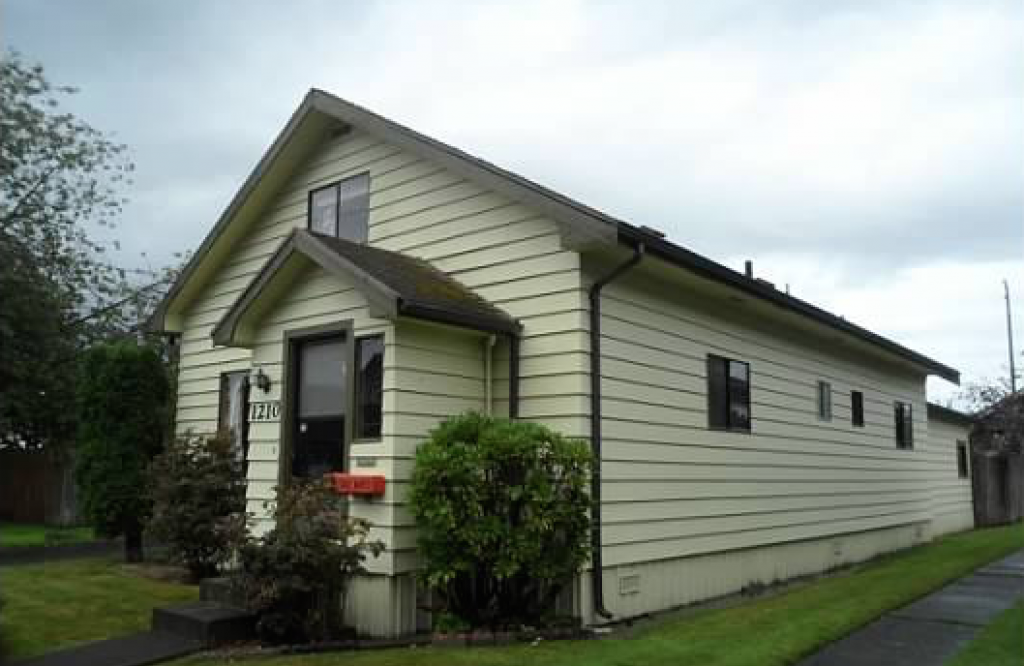 the emergence of the Kurt Cobain: Montage of Heck documentary and previously unreleased music, his profile has had an added boost of late. Yet, no one wants to purchase his childhood home.
According to Curbed Seattle, the sale price of Cobain's childhood home located at 1210 E 1st St. in Aberdeen, Washington, was dropped earlier this week from $400,000 to $329,000. The 1,522 square-foot home was built in 1923 and looks in need of some serious renovations.
"There are a number of exciting possibilities for this unique property, including moving the building and incorporating it into a larger institution or private collection," reads a listing on the Redfin Corporation website. "This is a once in a lifetime opportunity to own a piece of rock history."
The home has been on the market since September 23 and had an original asking price of $500,000.
Last week, it was confirmed that an album featuring solo Cobain songs would be released on November 6, the same day Kurt Cobain: Montage of Heck is released on DVD and Blu-ray.
Please be sure to follow us on Twitter @riffyou and at Facebook.com/riffyou.