Noel Gallagher: If Paul McCartney Writes a Single for Oasis, He'll Reunite the Band

Back in May during a fan Q&A, Paul McCartney revealed that he would like to see Noel and Liam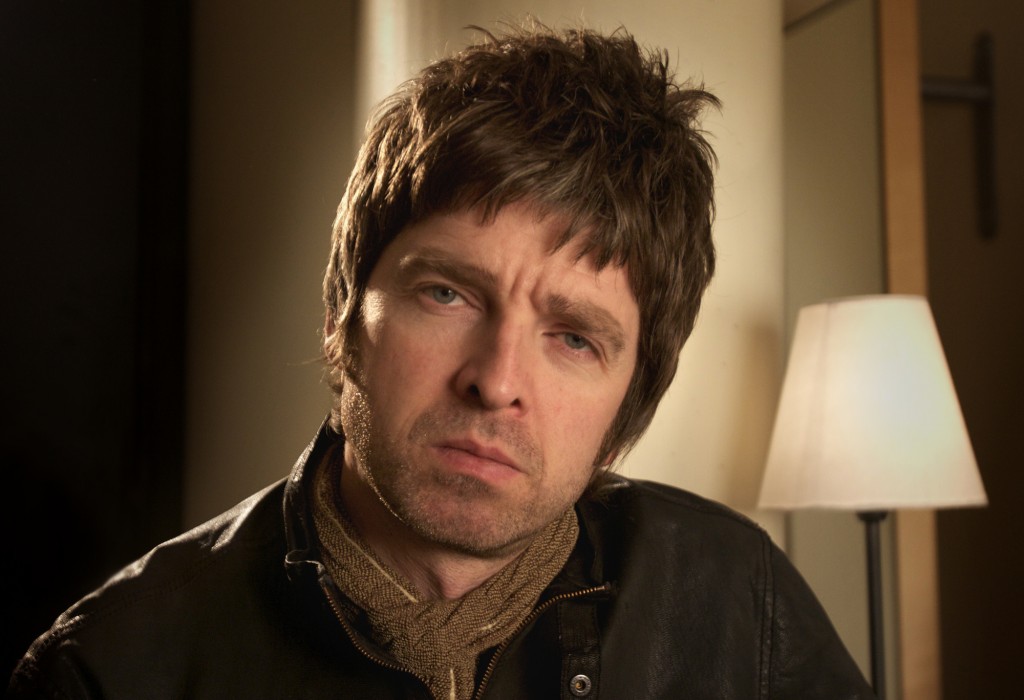 Gallagher work out their differences and bring Oasis back to life.
He said: "I don't know if they will ever make up. It would be good because I think everyone likes brothers to like each other – and make up. It's a pity because they are very good together. Like many brothers, they are crazy. But it would be nice if they got together. My advice to them? Just get together and make some good music! But they have got to want to do it. I think a lot of people would like them to do that. They are pretty cool guys!"
When asked about McCartney's comments during an interview with Yahoo! Music, Gallagher threw this response out there: "Yeah, well, tell him if he writes our comeback single, it's on. Tell him to write an Oasis track and then we'll talk. I'll just put that out there."
Gallagher could very easily be kidding, but damn, it'd be amusing to see McCartney come through.
Later in the interview, Gallagher was asked how he feels about the constant outside desire for an Oasis reunion.
"It's flattering," offered Gallagher. "It's funny, in the sense that it really does sum up the British psyche, that when we were together the press couldn't wait for it to fucking implode, and then when it did implode, they can't wait for it to be back together again. I think from a fan's point of view it's flattering that people still want it, and then if I'm taking a real overview of it all, I think it's sad that it's needed. Because there are no other bands out there for anyone to focus their attention on every week. If we go back to '94, when we broke, nobody mentioned anybody reuniting — because we were the big shit, and that was it. We didn't need anybody else, didn't need the Beatles anymore from the '60s or the Pistols or any of that, you know? Our generation had its own thing. This generation doesn't have it, so they harken back to the last one."
Please be sure to follow us on Twitter @riffyou and at Facebook.com/riffyou.