NXNE Bows to Public Outcry, Wants to Bring Action Bronson Inside

The North by Northeast (NXNE) music festival and conference has bowed to public outcry and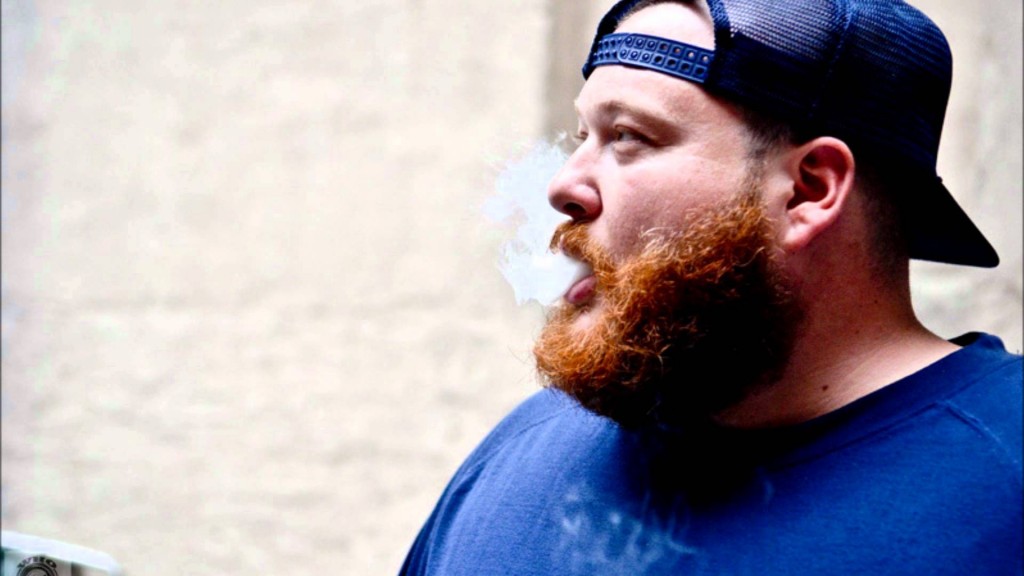 will no longer have rapper Action Bronson perform on the festival's main, outdoor stage at Yonge-Dundas Square in downtown Toronto.
As reported earlier this week, a petition was launched by Erica Shiner, a concerned citizen who believes that some of Bronson's lyrical work is "hate speech" and "glorifies gang raping women." Since the petition went public, Shiner received support from thousands of folks, including Toronto Mayor John Tory. Many online commenters, however, argue that this is a matter of free speech and that banning Bronson would be a dangerous move toward NXNE censoring its performers.
In a statement issued late Friday afternoon, NXNE has announced a plan seemingly designed to appease both sides of the Bronson debate, by hoping to move the rapper's performance to an indoor concert club.
This is what the Directors of North by Northeast concluded:
"We will not be presenting Action Bronson at Yonge-Dundas Square but, hopefully we will still be presenting Action Bronson as part of Northby. We remain fundamentally committed to presenting this artist on a Toronto stage. We are not moving the Action show because we believe in censoring him or any other artists. In fact, we find the limiting of artistic expression distasteful. When artistic expression is limited, freedom and the evolution of ideas is often the casualty.
"Hopefully, Action Bronson will accept our invitation to play at another, ticketed venue in the city so the public can decide for themselves if his work has merit. We booked Bronson, in part, because of his latest excellent disc, Mr. Wonderful.
"We hope that this series of events does not foster some type of artistic chill in Toronto and its public spaces. Yonge-Dundas Square must remain a dynamic place where many viewpoints are expressed not just culturally but also at political events and rallies staged there.
"We are heartened by the community engagement that has been taking place around this YDS show. This debate continues an important conversation about violence against women and its depiction in art and culture that is long overdue. We salute all of those who fight this battle and we would encourage everyone who has signed the petition or been engaged by this conversation to commit themselves personally to continuing the fight against violence against women. We at Northby pledge to continue being part of this discussion with the intent to help act as agents of change."
…And now we await Bronson's response.
Please be sure to follow us on Twitter @riffyou and at Facebook.com/riffyou.