Fan Pics: Foo Fighters 20th Anniversary Show

On Saturday night in Washington, D.C., Foo Fighters celebrated its 20th anniversary at a crammed RFK Stadium. Despite having suffered a broken leg and dislocated ankle a few weeks prior, Dave Grohl opted to not let the fans down and instead sat upon a Game of Thrones-esque rock n' roll throne (he'd later claim it was designed while high on Oxycontin) and hammered through a full Foo Fighters set.
Friend of Riffyou.com, Tara Ogden, attended the show and forwarded us a bunch of photos she took from her spot in the crowd. Here they are!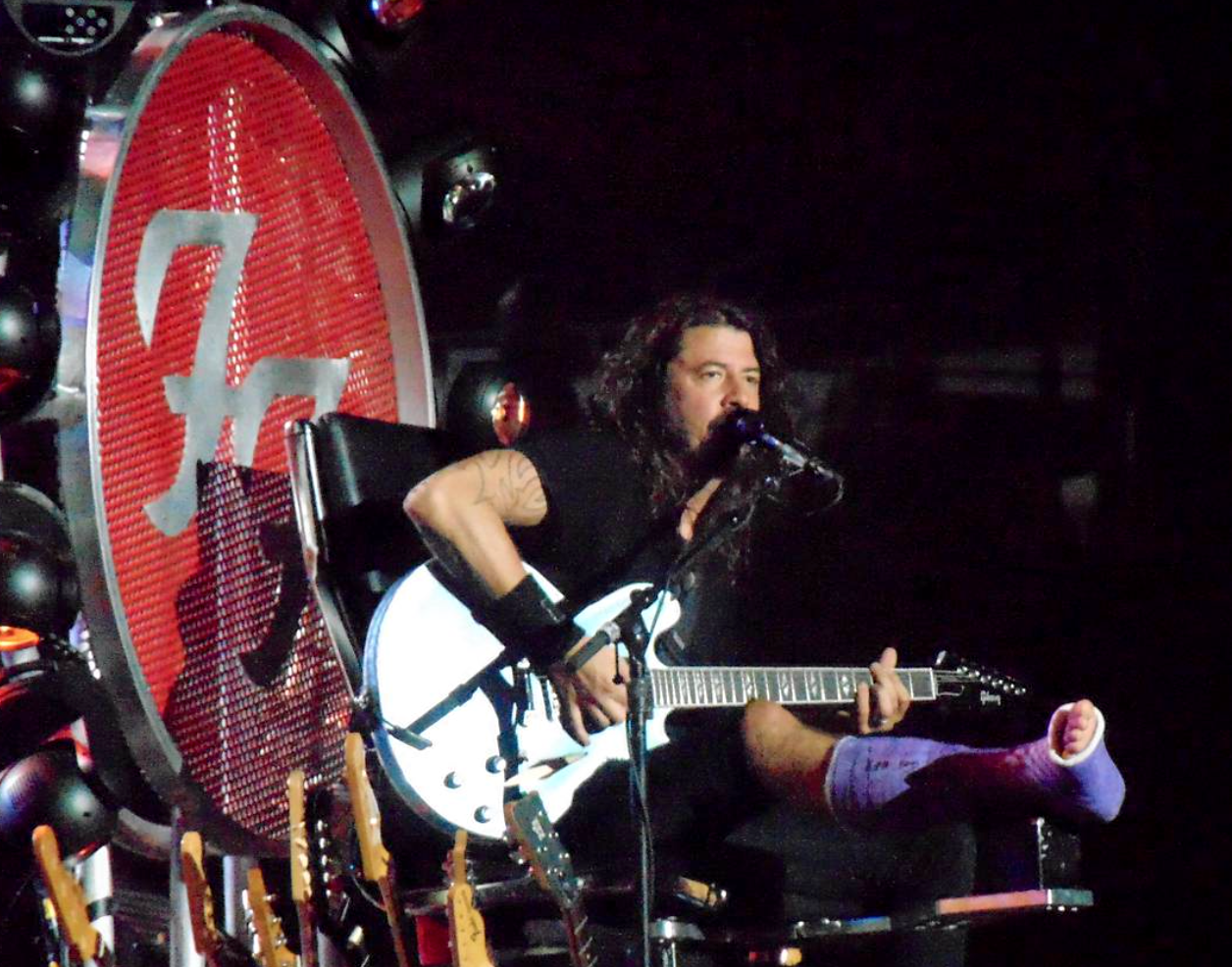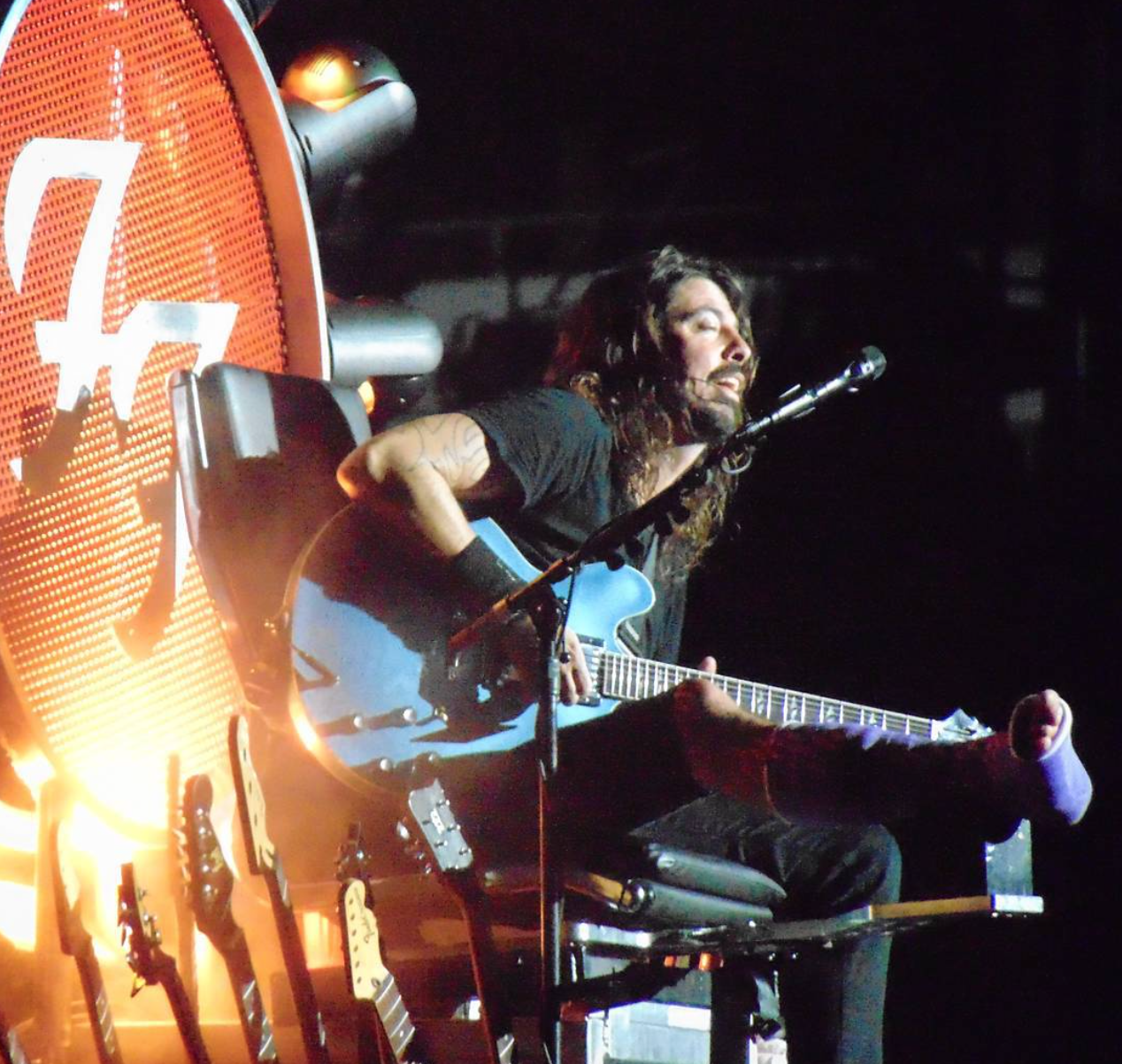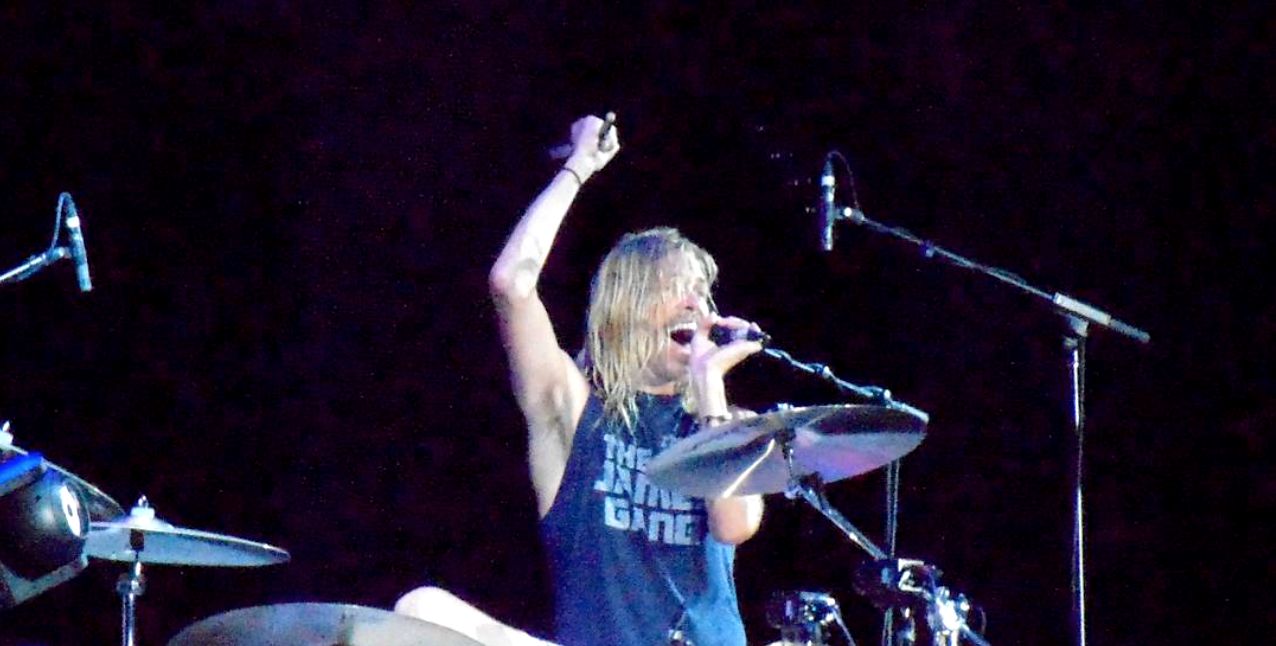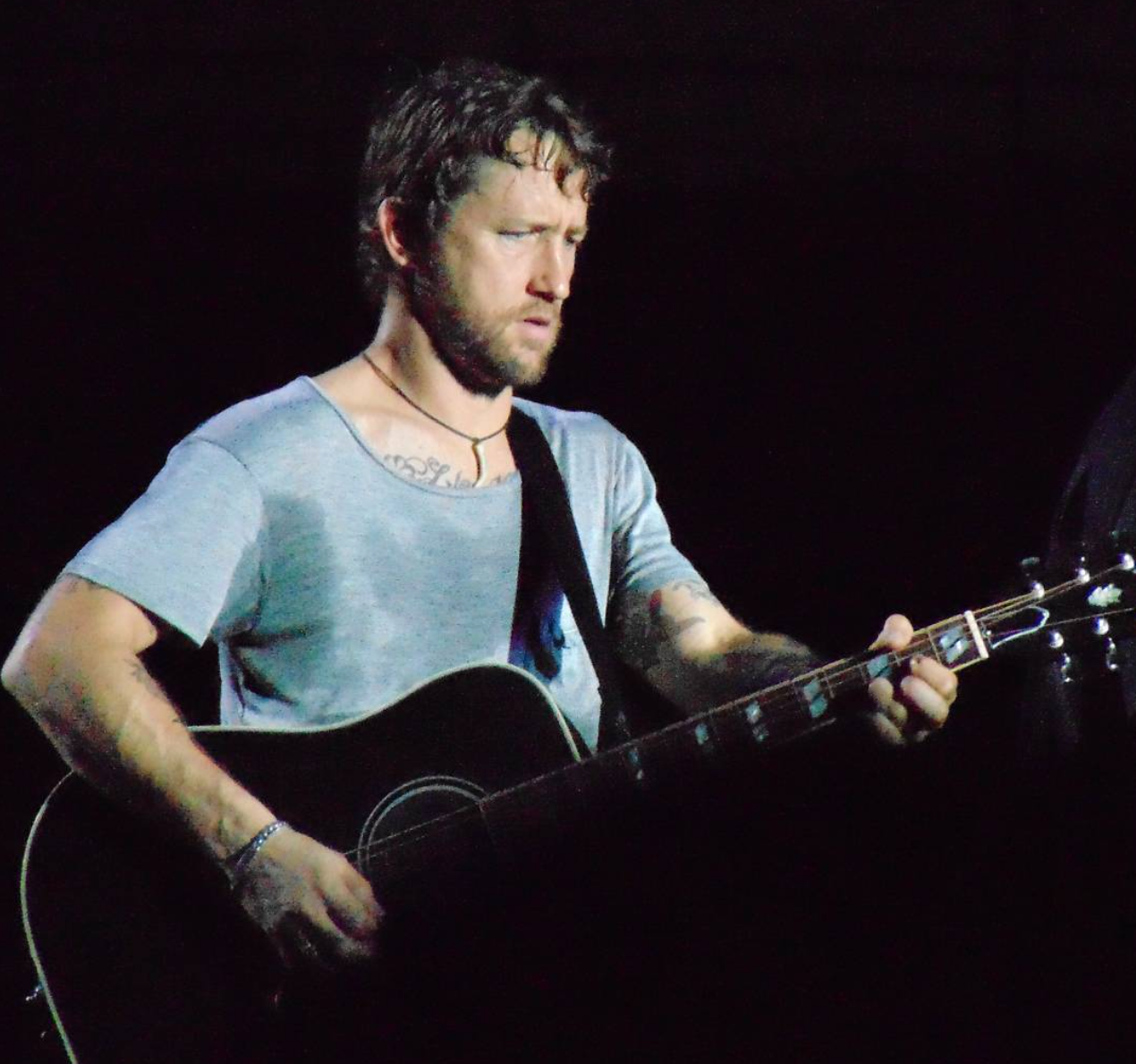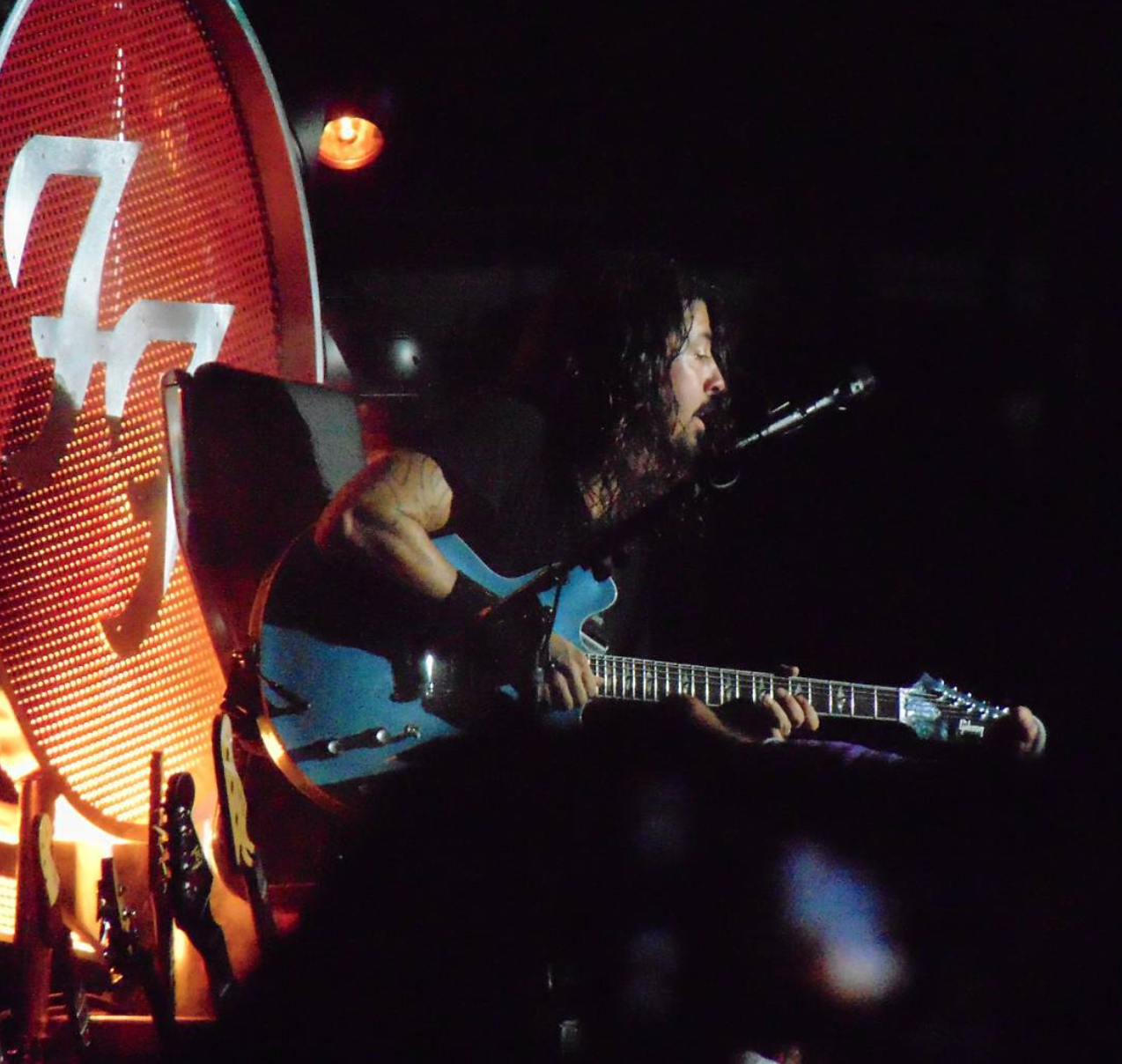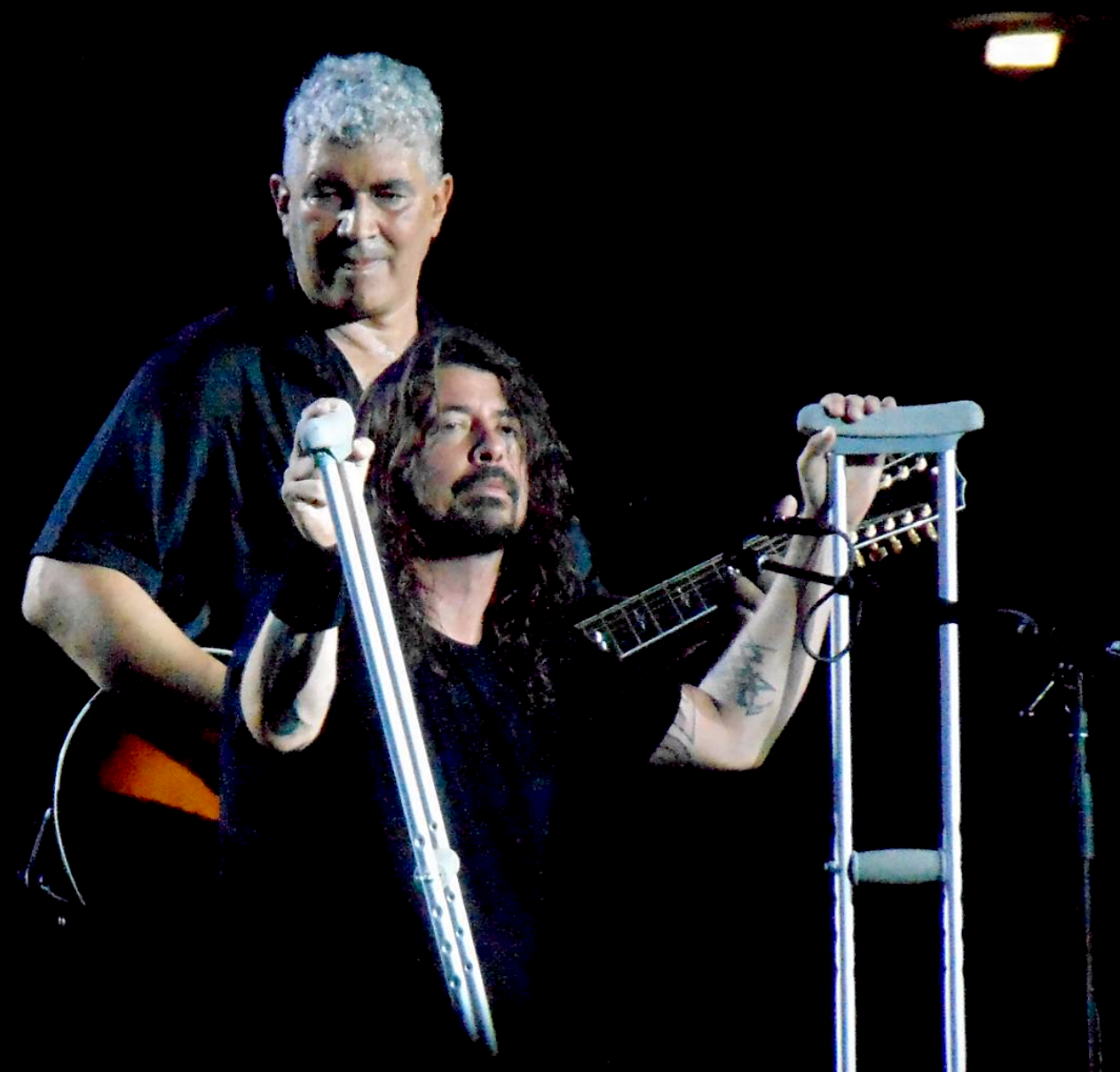 Please be sure to follow us on Twitter @riffyou and at Facebook.com/riffyou.