Looking Back: Foo Fighters Debut Album Turns 20

When Foo Fighters take the stage at Washington, D.C.'s RFK stadium on July 4, it'll mark the 20th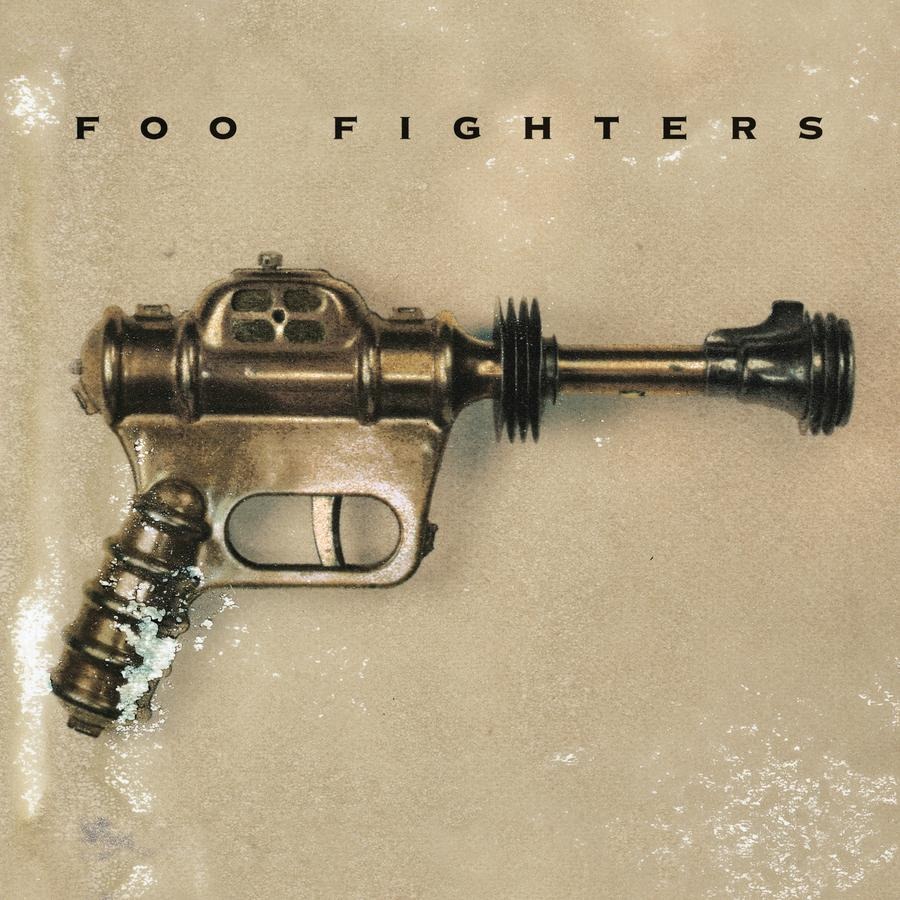 anniversary of the band's still impressive, Self-Titled debut album. I don't know about you, but that makes me feel old.
Admittedly in 1995, I wasn't well versed in the world of Nirvana. I knew some songs, knew the singer died, but didn't know the name of the drummer. Thinking I was cool and onto something many of my friends weren't, I began to rave about Foo Fighters, insisting that others grab a listen. Imagine how stupid I looked the first time someone said, "Well yeah, that's Dave Grohl's band. You know, the drummer from Nirvana?" Schooled I was.
No less, it wound up being one of the first 10 CDs I owned – maybe one of my first five. Either way, I'm surprised the disc is still a functional part of my collection, considering the insane number of spins it received.
Now as the album spins through my iTunes, it is as insanely clear as ever that Grohl very early on was someone capable of becoming the rock n' roll icon that he is today. Creating the album by his lonesome with zero record label pressure, the guy who hit tremendously hard on "Smells Like Teen Spirit" found a way to pen hits and create a sound that wouldn't cause Nirvana loyalists to accuse him of ripping off what that band became famous for.
"This is a Call" and "I'll Stick Around" served as a perfect one-two power-pop punch to start the album off, while the slowed down, quaint, yet dazzling "Big Me" offered proof that Grohl was a musical mind not afraid of diversification. By the time you got to "Alone + Easy Target," becoming a convert wasn't a choice.
Personally, the jolts attached to "Weenie Beenie" and "Watershed" continue to be moments that send waves of energy throughout this guy's torso, while "For the Cows" is just so damn strange yet hypnotic that you can't question any of what's going on.
The one shame about this Foo Fighters debut is that it's forever been outshined by the band's second and arguably most popular and perfect album, The Colour and The Shape. Of course, it's hard to compete with the likes of "Monkey Wrench," "Everlong" and "My Hero," but Grohl's first effort under the Foo Fighters umbrella shouldn't have to.
What we can truly thank this sparkling debut album for, 20 years after its release, is that it put Foo Fighters on the map and allowed the band to become, well, a band. From there, the unit – regardless of membership – became a fluid rock n' roll machine that would continue churning out memorable rock moments and eventual anthems.
If for no reason, this album needs to be respected for the pivotal role it's played in rock history. Without it, Grohl may still just have been that guy from Nirvana, or Tom Petty's drummer – either was a possibility.
-Adam Grant
Please be sure to follow us on Twitter @riffyou and at Facebook.com/riffyou.