PornHub Records Penetrates the Music Business

Just when you thought the music business was going limp, here comes PornHub Records. Yes, this is a thing.
Back in June, the label prematurely entered the scene when news broke that Coolio had signed a deal with the company and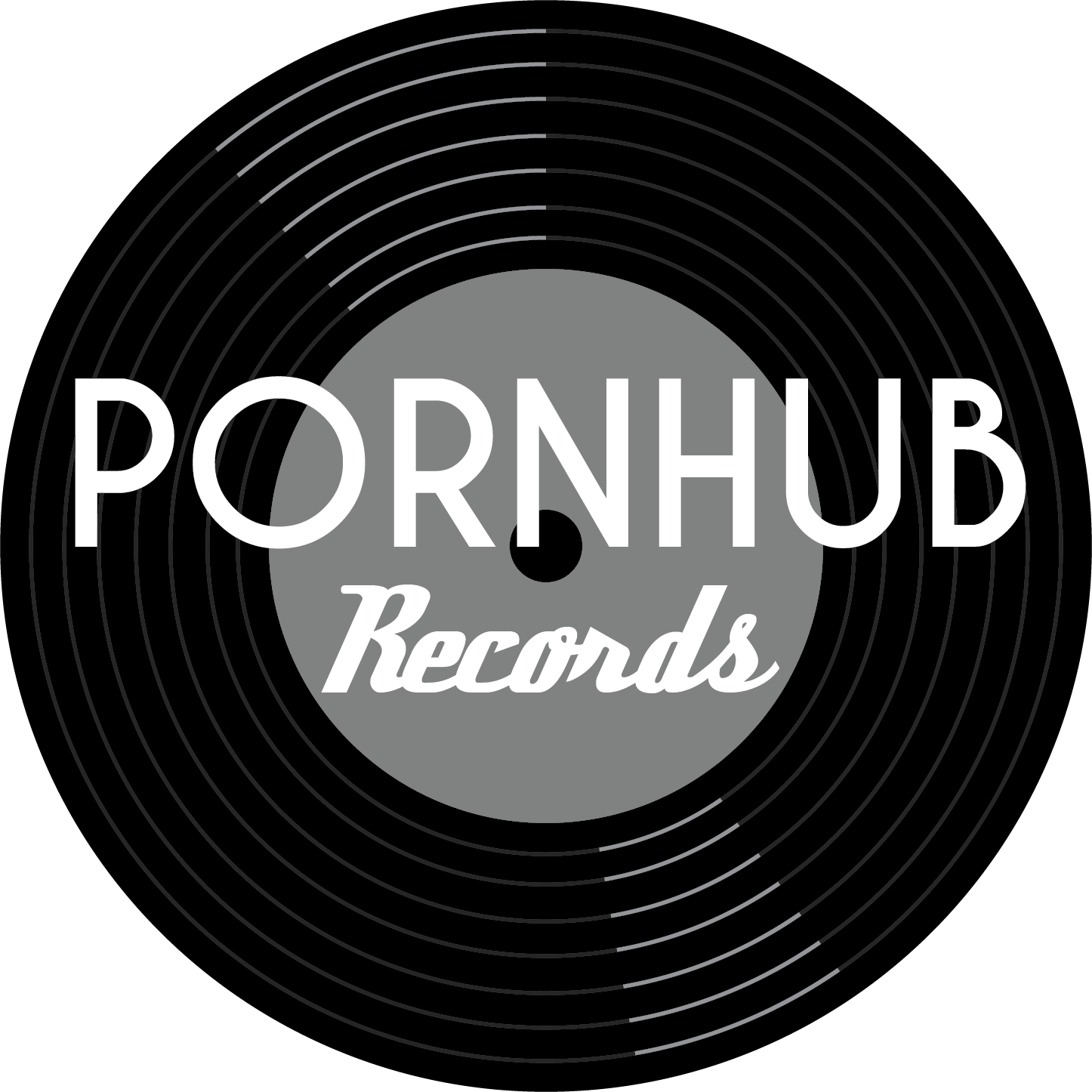 released a very NSFW video for the track, "Take It to the Hub." This clip received 500,000 views in its first week.
Now, it appears that this online porn business – which attracts 40 million viewers a day – wants to expand its horizons beyond ankles going behind ears.
"We've always seen a strong music presence from the beginning of Pornhub," says the company's Head of PR and Marketing, Matt Blake. "Artists upload their own stuff, like uncensored tracks and R-rated versions of songs. Some people come in and upload exclusive videos, so it creates a buzz for them."
Blake's not lying. Billboard reports that electronic producer FaltyDL debuted his track, "Some Jazz Shit," on PornHub in June, while Xiu Xiu recently premiered a video for "Black Dick."
To get the balls rolling…sorry, ball rolling, PornHub Records has launched a contest in hopes of finding an anthem for the label. "High profile artists" will reportedly make up a jury that'll determine which lucky soul will take home $5,000 to put toward a video for his or her winning song. Once the filming is completed, the label guarantees that the video will be viewed a minimum of 500,000 times.
"We're looking for acts that aren't necessarily porn-focused," says Price. "We're an ad-based network looking for content that appeals to our demographic. Mature lyrics for an adult audience; no boy bands or teen-pop, for instance.
"A&R is a work in progress," continues Blake. "Right now it's all about forming relationships and understanding how this all works. We're focused on distributing through the platform and digital sales."
Oh, by the way: the winner of this contest will not be guaranteed a deal with the label. Go figure, a porn company using a person for, ahem, their talents, only to leave them behind with broken dreams. That almost never happens.
-Adam Grant
Please be sure to follow us on Twitter @riffyou and at Facebook.com/riffyou.