Q&A: 1 Question with Geddy Lee of Rush

On Saturday night during the 2015 JUNO Gala and Awards Dinner in Hamilton, Ontario,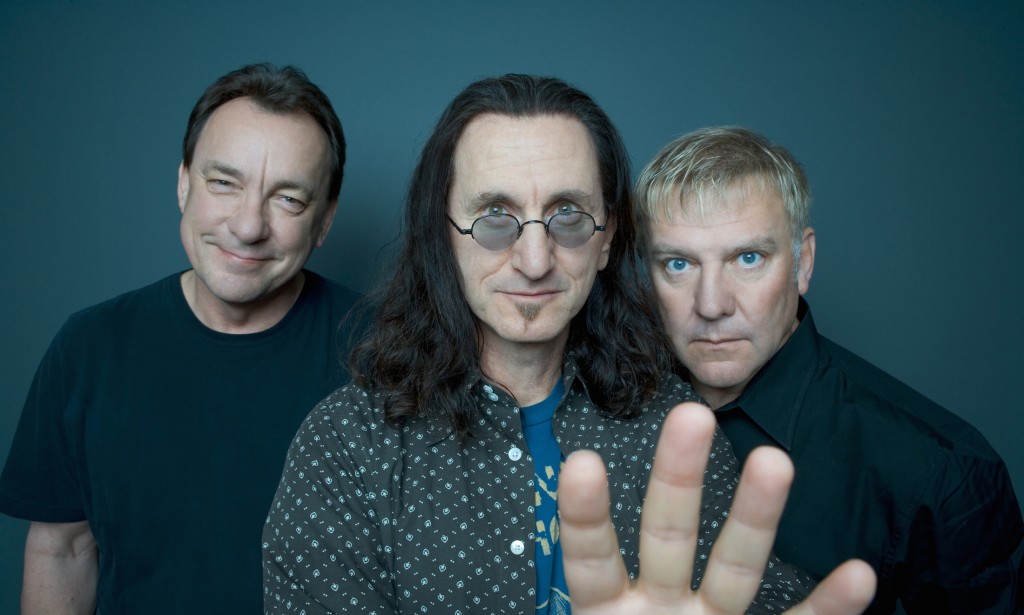 Rock and Roll Hall of Fame inductees, Rush, were presented with the Allan Waters Humanitarian Award, a prize that recognizes "outstanding Canadian artists whose contributions have positively enhanced the social fabric of Canada."
While guitarist Alex Lifeson and drummer Neil Peart were unable to attend the ceremony, vocalist and bassist Geddy Lee was in the building and accepted the award on behalf of Rush.
During a quick, backstage Q&A with members of the media, Riffyou.com was able to ask Lee the following:
How does the feeling of knowing that you're helping people compare to writing a great song?
Lee's response: "It's a completely different feeling. When you're actually sweating over something and you play it back, there's a huge feeling of self-worth…that's the feedback you get from creating something. When you help someone, it's a quieter feeling, but it brings tears to your eyes. Some of these organizations I work with, like Grapes for Humanity [Canada] – it's a small organization – but when we build a school in Guatemala and we see them cutting the ribbon, it chokes you up because you are helping these people so directly. And, there's a school where there wasn't a school. It's a different feeling; it's more emotional."
The Toronto Food Bank, AIDS research, United Way, the Canadian Museum for Human Rights, Make It Right Foundation, Alberta Flood Relief, Little Kids Rock, Child Advocates, Dominic Triano Foundation, Negro Leagues Baseball Museum, Casey House, the Kidney Foundation and the Chilean Red Cross are just some of the organizations in which Rush has supported throughout the years.
-Adam Grant
Please be sure to follow us on Twitter @riffyou and at Facebook.com/riffyou.