QOTSA Taking a Breather Between Albums

In a new interview with Gigwise, Queens of the Stone Age (QOTSA) bassist Mikey Shuman has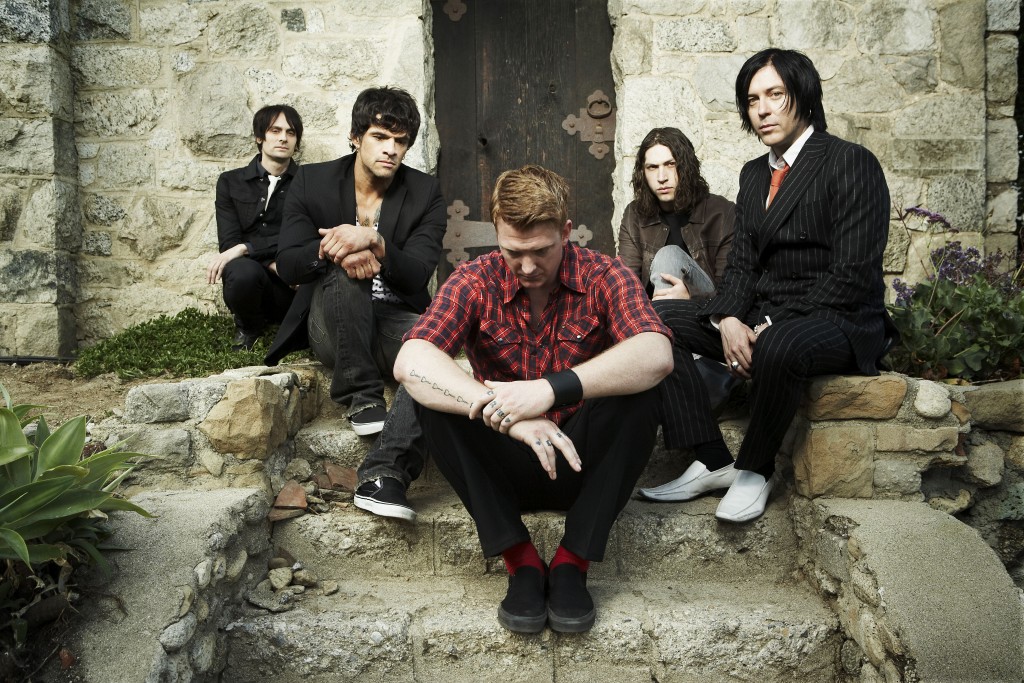 confirmed that the band will take a break before beginning work on the follow-up to 2003's …Like Clockwork.
"There will be future stuff with Queens, [but] we're just taking a break since we had a long, long two years of touring. We'll take a break to do other stuff."
In January 2014, QOTSA founder Josh Homme informed the same publication that the band hoped to start work on their new album in September of that year. However, things have evidently changed.
"We were eager because we were in a good spot, having fun and the record had done really well," noted Shuman. "But we decided to take a break because we had been going so hard for so long, and we really worked on that record for a long time. It's not like we're sick of each other and don't want to do it – it's just better to step back for a second and come back once the world has had a little bit of a break from you."
He continued: "I think music and working with different people is the kind of process where you gain things along the way. Whether it's a big band, a small band, a different production or crew – you learn something from everybody, well I do. By the time you're older you've figured it out, and that's what's great about Queens – it's a very open family and everyone is free to do what they want and bring different aspects about what they do to the table."
The last time QOTSA took a break between albums, it lasted roughly six years. After releasing and touring the mighty Era Vulgaris in 2008, Homme went on to form Them Crooked Vultures with Dave Grohl and John Paul Jones.
Please be sure to follow us on Twitter @riffyou and at Facebook.com/riffyou.