Record Store Day 2015 Unveils Official Release List

Record Store Day 2015 has decided to lift the suspense and give vinyl lovers what they've been waiting on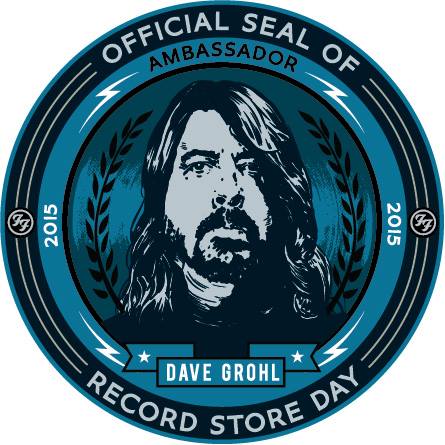 for months: the official Record Store Day 2015 release list. And oh boy, is it a good one!
On April 18, independent record stores will be offering exclusives releases from the likes of Ryan Adams, Greg Allman, Syd Barrett/R.E.M., The Black Keys, David Bowie, Brand New, Buzzcocks, Neko Case, Johnny Cash, The White Stripes, Dandy Warhols, Miles Davis, Death Cab for Cutie, Bob Dylan, The Doors, Father John Misty, The Flaming Lips, Florence + The Machine, Foo Fighters, Marvin Gaye, Grandmaster Flash, GWAR, Jimi Hendrix, Interpol, Joan Jett, The Kinks, Bob Marley, Johnny Marr, Mastodon, Paul McCartney, Metallica, Mumford & Sons, Phish, Robert Plant, The Replacements, Rise Against, Sloan, Sly and the Family Stone, Tears for Fears, Tegan & Sara, U2, Vampire Weekend, Violent Femmes, Wu-Tang Clan, plus a ton more!
View the full Record Store Day 2015 release list right here!
Please be sure to follow us on Twitter @riffyou and at Facebook.com/riffyou.