Record Store Day 2015 Vinyl Already on eBay

Record Store Day 2015 doesn't arrive until Saturday, April 18, but that hasn't stopped some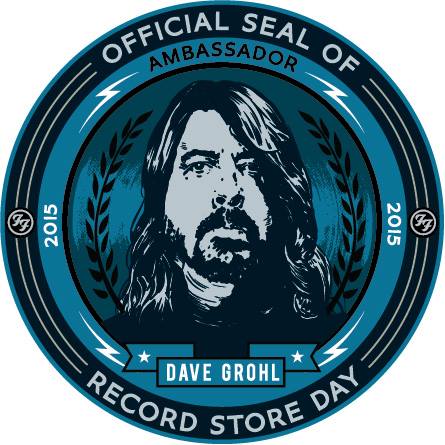 jerks from ALREADY putting this year's vinyl exclusives online for inflated prices – usually this is an activity to be expected for the day of, not this far in advance.
Right now, the special edition of The White Stripes Get Behind Me Satan double blood red vinyl is being listed for $149.99, while the Foo Fighters 10″ Songs from the Laundry Room is up for $99.99. In addition, the Slayer When Stillness Comes 7″ picture disc is priced at an astounding $99.99, as is Interpol's Everything is Wrong/What is That 7″.
Additionally, offerings from David Bowie, Dolly Parton, Jerry Garcia, Marvin Gaye, Jimi Hendrix, The Stooges and Mumford & Sons are also up for grabs for stupidly high prices.
While we have been directed to the 'alicia122011' eBay page thanks to Consequence of Sound, chances are that there are many more digital storefronts out there selling Record Store Day 2015 material ahead of time.
Are certain independent record stores in on this? Record labels? Suppliers? Or someone who has access to things that 'fall off a truck'? Who knows.
What is known, however, is that this totally crushes the spirit of what Record Store Day should be about. But again, it's not terribly surprising to see the digital world let us down in this regard.
-Adam Grant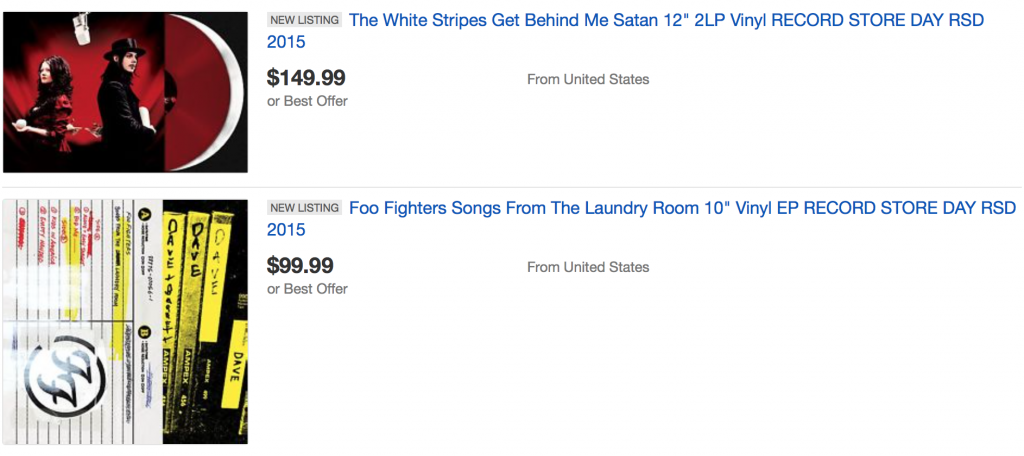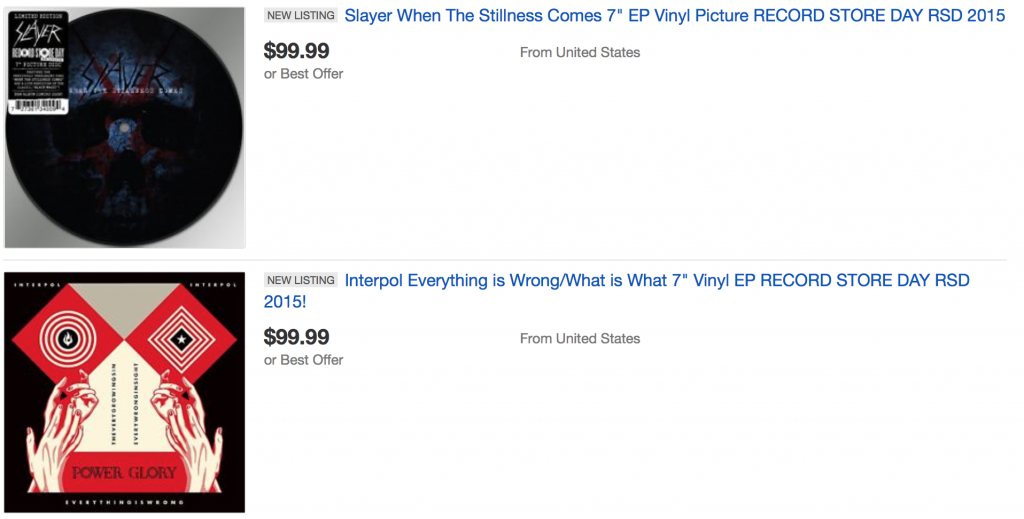 Please be sure to follow us on Twitter @riffyou and at Facebook.com/riffyou.