Riff Pics: Almighty Trigger Happy @ Burly Calling VIII

On night two of Burly Calling VIII, The Almighty Trigger Happy came out third-fingers a blazin' and served noticed that they were not to be ignored. Frontman Al Nolan was instantaneously in ownership of the crowd as his band whipped through a quick, yet mighty set.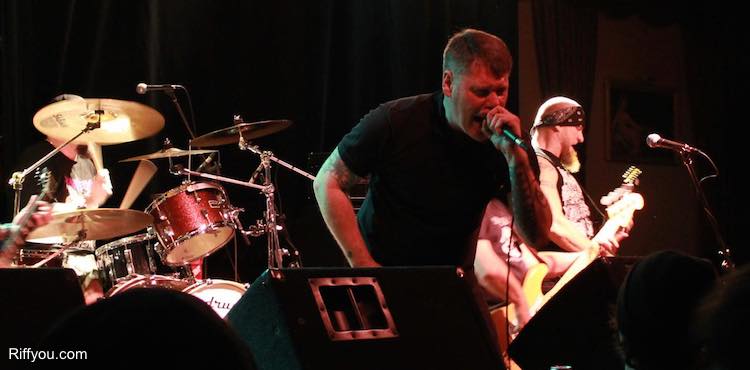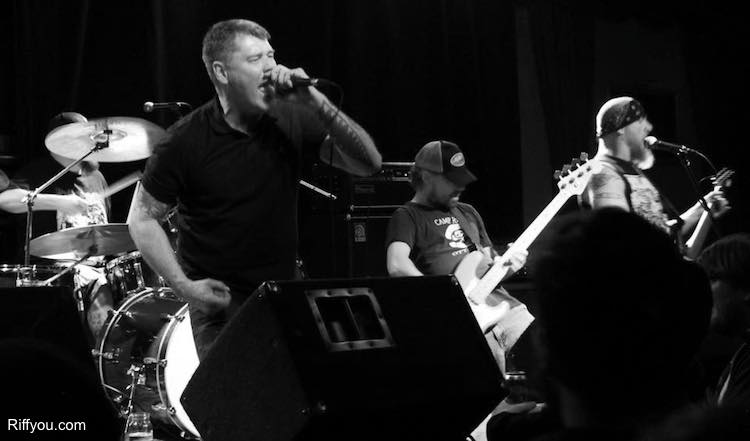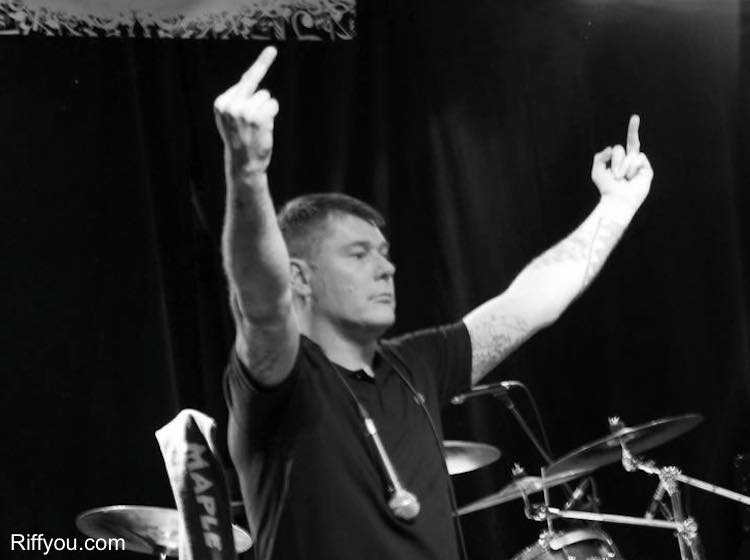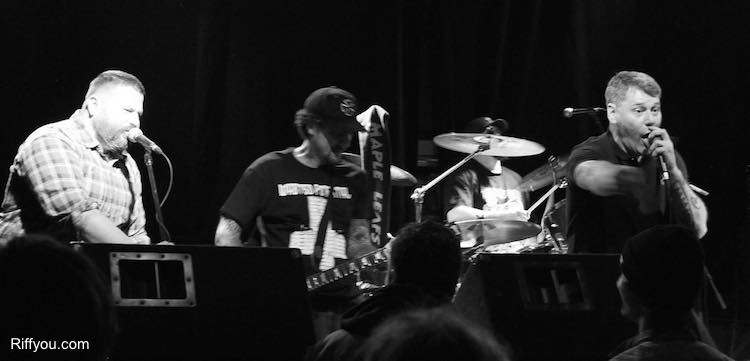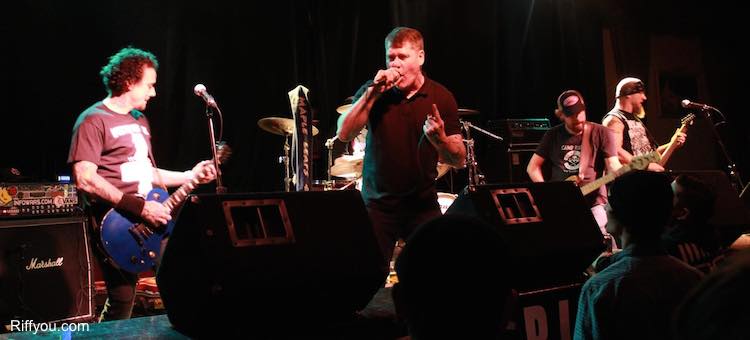 Photos by: Andrew Perrins
Please be sure to follow us on Twitter @riffyou and at Facebook.com/riffyou.