Riff Pics: Grade @ Burly Calling VIII

On night two of Burly Calling VIII, local hardcore legends Grade emerged before a sea of welcoming friends and fans ready to lose their minds all over the Boston Manor. About 12 seconds into the set, you could see many brains on the floor quivering from the excitement.
Back on November 28, Grade released their Self-Titled 7″ through Dine Alone Records. Previously, the label reissued the band's Separate the Magnets EP on limited edition, 180-gram 12-inch vinyl.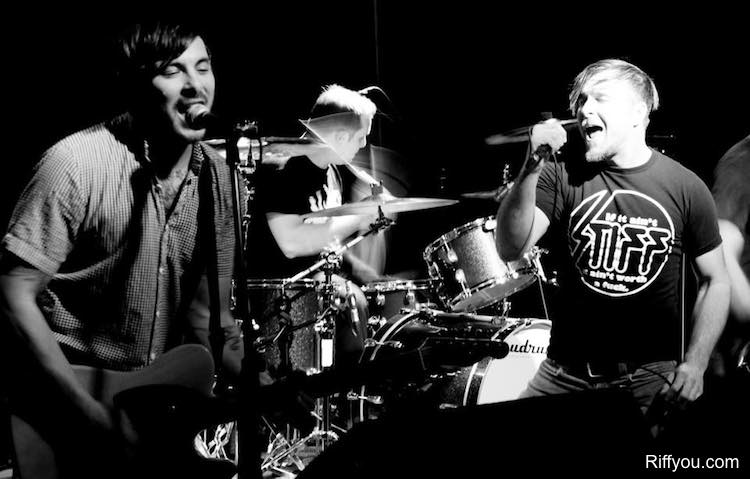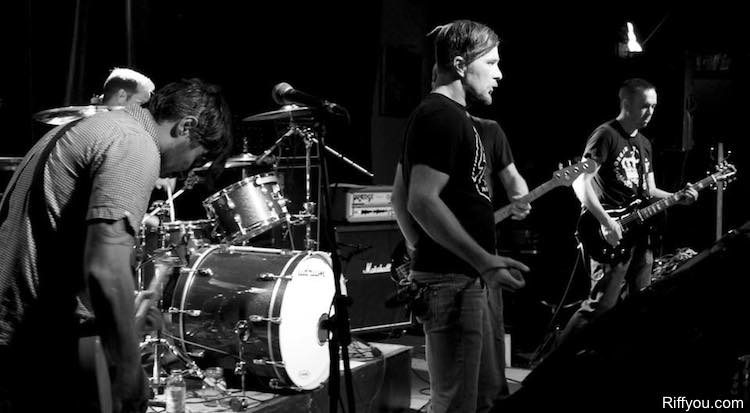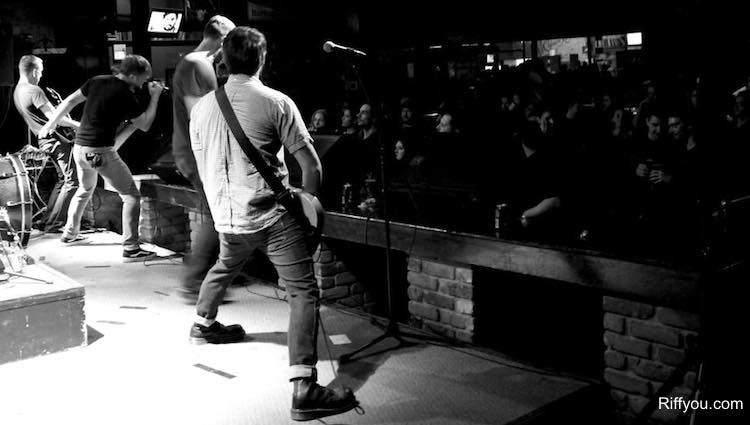 Please be sure to follow us on Twitter @riffyou and at Facebook.com/riffyou.