Grammy Nominations: Who Rocked 2014

Today, all of the 2015 Grammy Award nominees were announced, with the exception of those up for Album of the Year.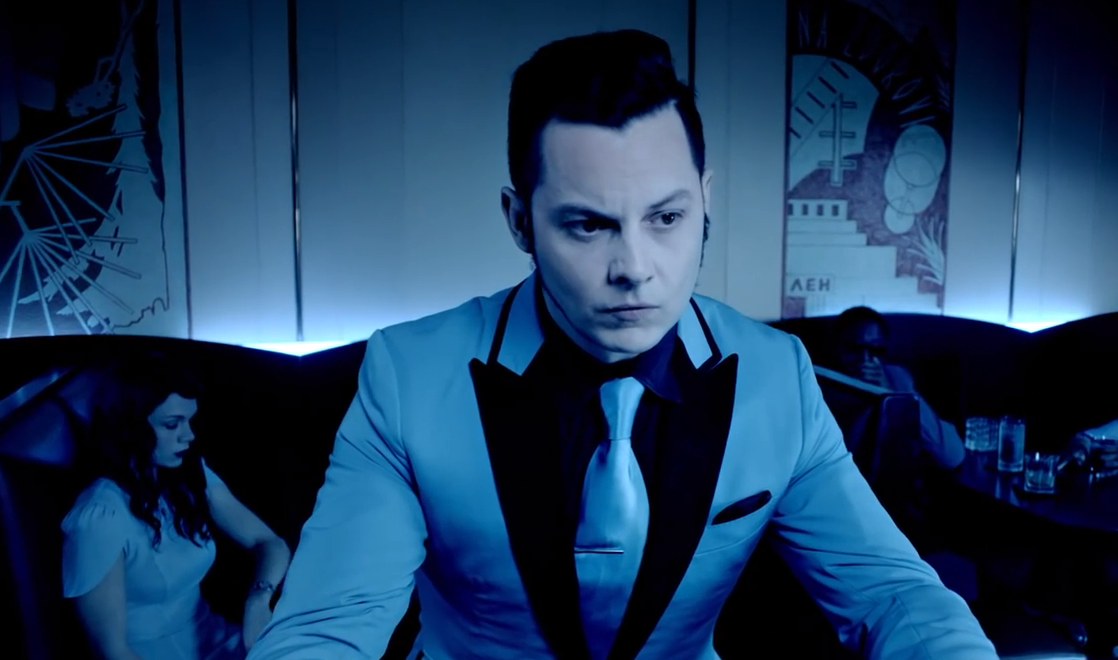 Apparently, a primetime TV special with performances from some pop music's top moneymakers is required for this revelation.
Anyways, let's firstly talk about the bad news: Sam Smith, Iggy Azalea, and Beyoncé received the most nods, with five apiece.
BUT, the good news is that the rock, alternative and metal categories (which will likely not be shown during the live Grammys broadcast) features a strong collection of slingers, including Jack White, Ryan Adams, The Black Keys, Arctic Monkeys, Arcade Fire, St. Vincent, Beck, Tom Petty and the Heartbreakers, and many more.
After sneakily releasing a limited vinyl edition of Songs of Innocence in just enough time to meet the Grammy eligibility deadline, U2 has been nominated for Best Rock Album. The latter is intriguing, as many have panned the album. But, as time and award show favouritism has proven, some bands seem to get nominated no matter what – even if others  think their music sounds like a fart. You can slide U2 into that category this time around.
Ryan Adams seems to be taking it all in stride by writing on Facebook: "Looking forward to losing to U2 at this year's The GRAMMYs ; )"
-Adam Grant
Here are the nominations Riffyou.com cares about:
Best Rock Song:
Paramore – "Ain't It Fun"
Beck – "Blue Moon"
The Black Keys – "Fever"
Ryan Adams – "Gimme Something Good"
Jack White – "Lazaretto"
Best Rock Album:
Ryan Adams – Ryan Adams
Beck – Morning Phase
The Black Keys – Turn Blue
Tom Petty and the Heartbreakers – Hypnotic Eye
U2 – Songs of Innocence
Best Rock Performance:
Ryan Adams – "Gimme Something Good"
Arctic Monkeys – "Do I Wanna Know?"
Beck – "Blue Moon"
The Black Keys – "Fever"
Jack White – "Lazaretto"
Best Alternative Album:
Alt J – This is All Yours
Arcade Fire – Reflektor
Cage the Elephant – Melophobia
St. Vincent – St. Vincent
Jack White – Lazaretto 
Best Metal Performance:
Anthrax – "Neon Knights"
Mastodon – "High Road"
Motörhead – "Heartbreaker"
Slipknot – "The Negative One"
Tenacious D – "The Last In Line"
Please be sure to follow us on Twitter @riffyou and at Facebook.com/riffyou.