U2 Sneak Out Vinyl to be Grammy-Eligible

Despite U2's supposed interest in turning the music industry on its ear by having its new album gifted to 500 million iTunes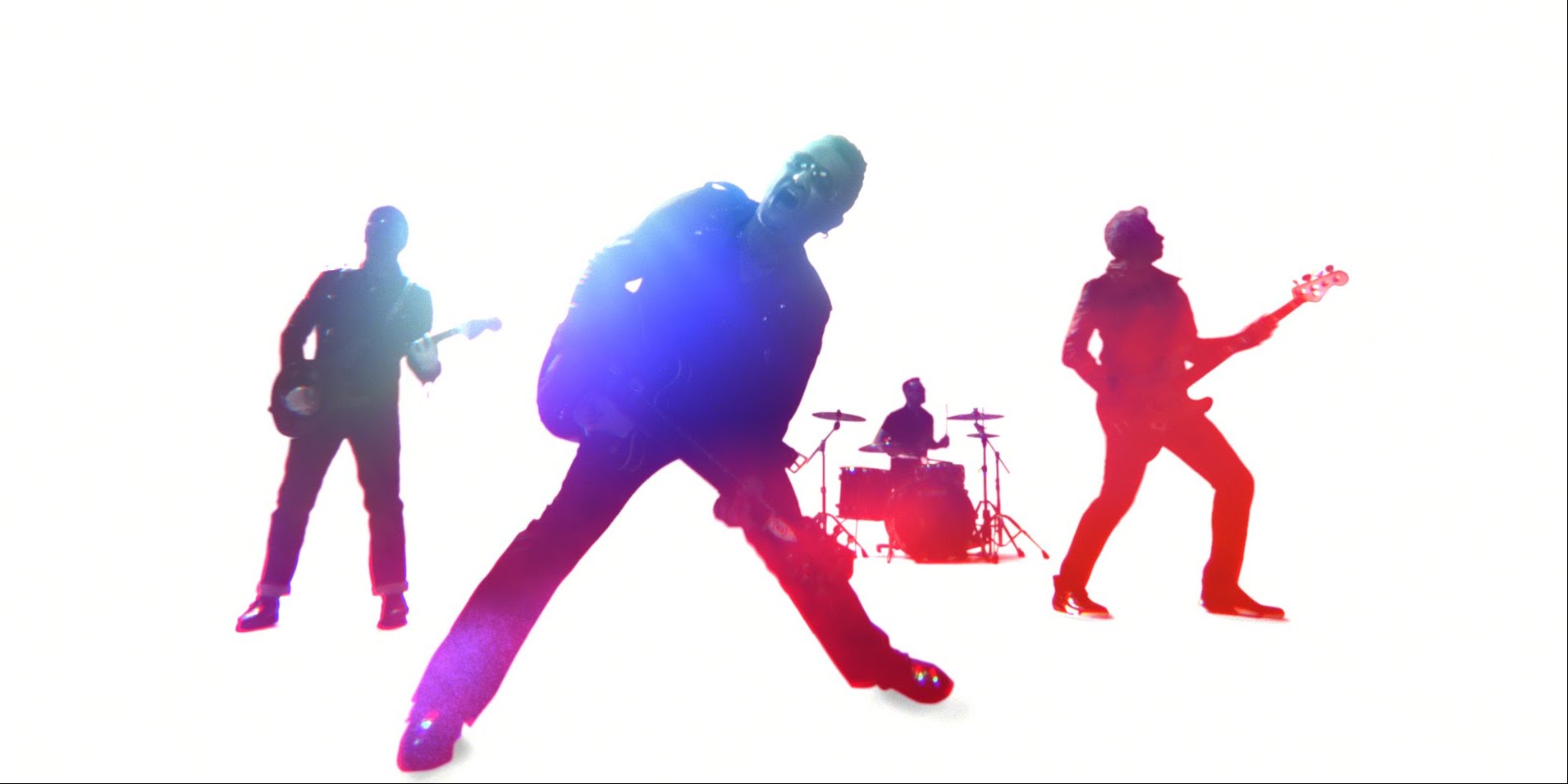 customers, it appears that the band has opted to adjust its album release strategy in order to get Grammy consideration.
According to a report by Rolling Stone, vinyl editions U2's new album, Songs of Innocence, were made available today at select retailers ahead of its October 14 worldwide release date. Had the band not issued copies (physical or digital) for purchase by September 30, the album wouldn't have been eligible for Grammy Award consideration in 2015.
Shortly after U2 and Apple surprised the world with the Songs of Innocence release, news broke that the album wouldn't be considered for the Grammys because it was being given away for free.
Following today's revelation, a Grammys spokesperson said: "As long as the album, be it CD, vinyl or digital, is available commercially for sale to the public by our eligibility cutoff date at a nationally recognized retailer or website, then it's eligible for consideration."
With all due respect to U2, doesn't this seem like a desperate attempt to get Grammy recognition? Some bands argue that receiving award consideration, or wins, isn't important to them, but I guess U2 isn't one of those bands.
Oh, by the way, U2 has yet to confirm or deny Rolling Stone's report. Smart move.
-Adam Grant
Please be sure to follow us on Twitter @riffyou and at Facebook.com/riffyou.