Riff Pics: Anti-Flag @ Club Absinthe in Hamilton

Last night, hundreds of Hamiltonians braved a cruel -35 celsius environment outside to cram into Club Absinthe for an evening headlined by Pittsburgh's favourite punk rock fist pumpers, Anti-Flag.
The band tore through its classic 2003 album, The Terror State, before ending the night with fan favourites like "The Press Corpse," "Fuck Police Brutality," and "1 Trillion Dollar$."
(After viewing our shots, please have a look at our interview with Anti-Flag's Chris #2. He discusses The Terror State, as well as what inspired the band's forthcoming album, American Spring.)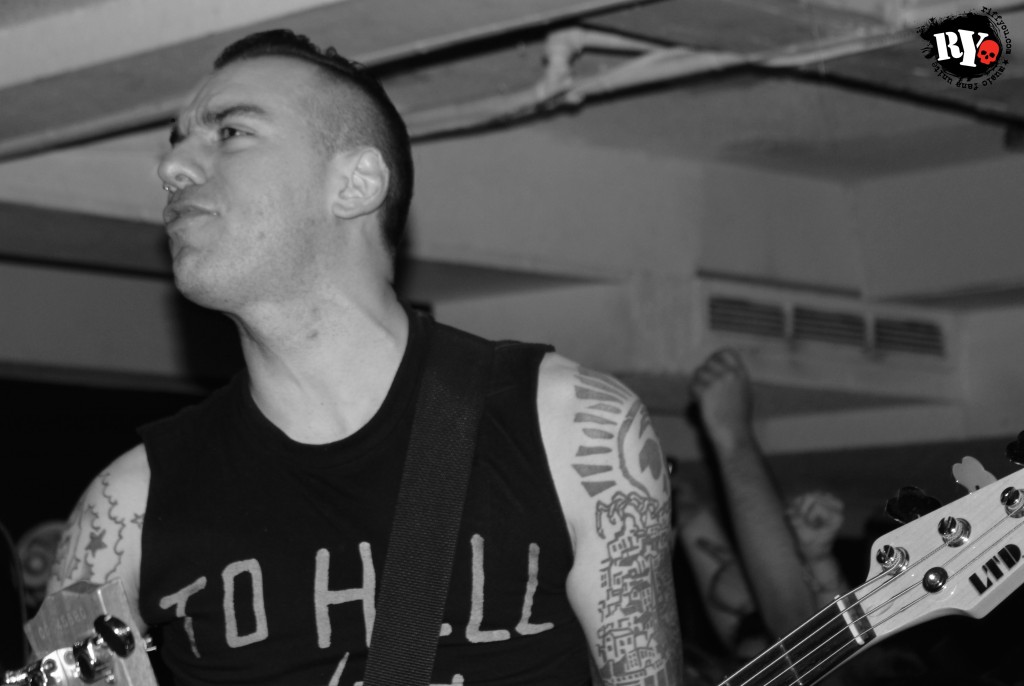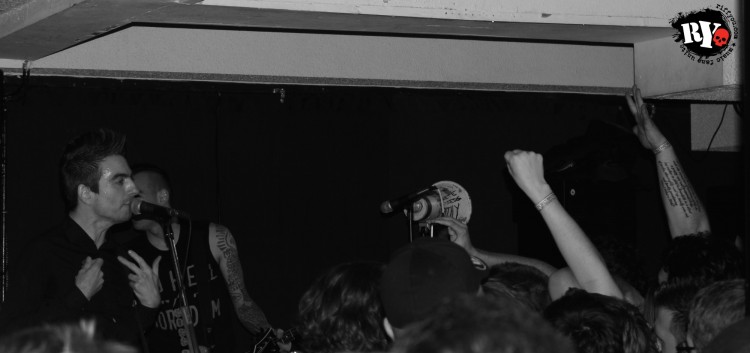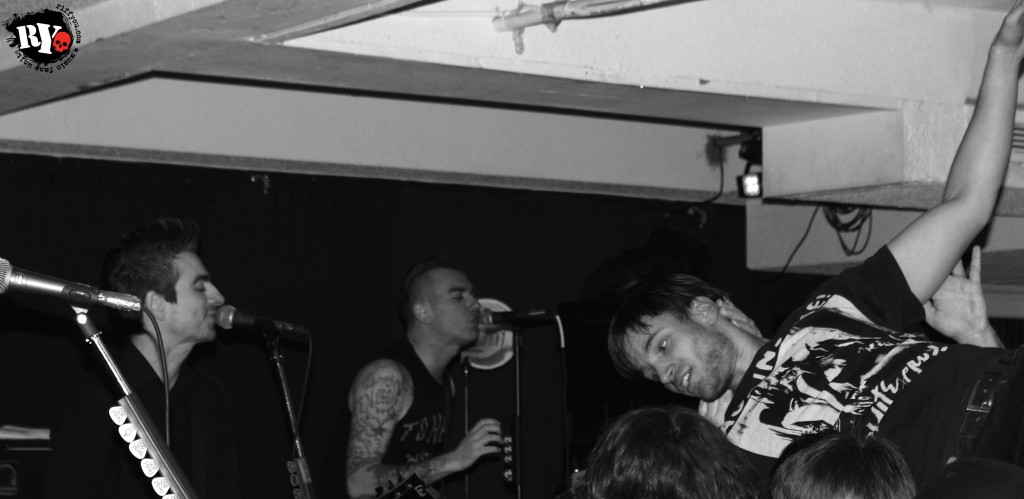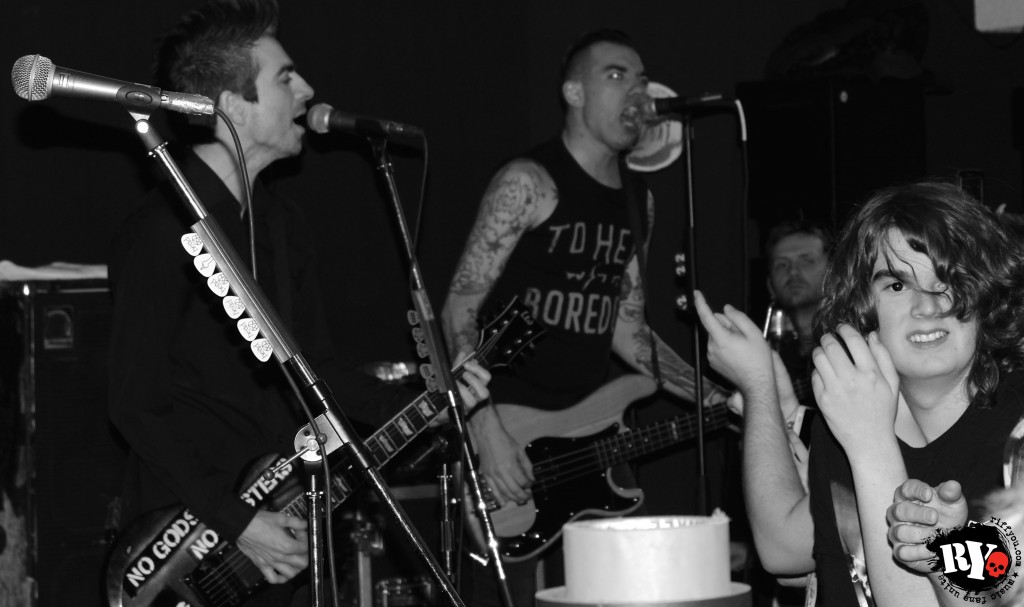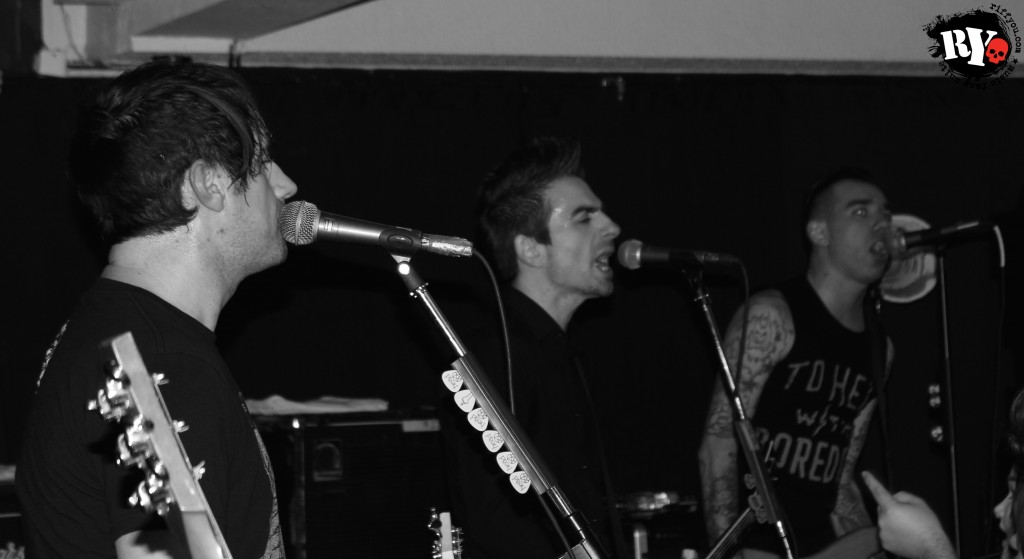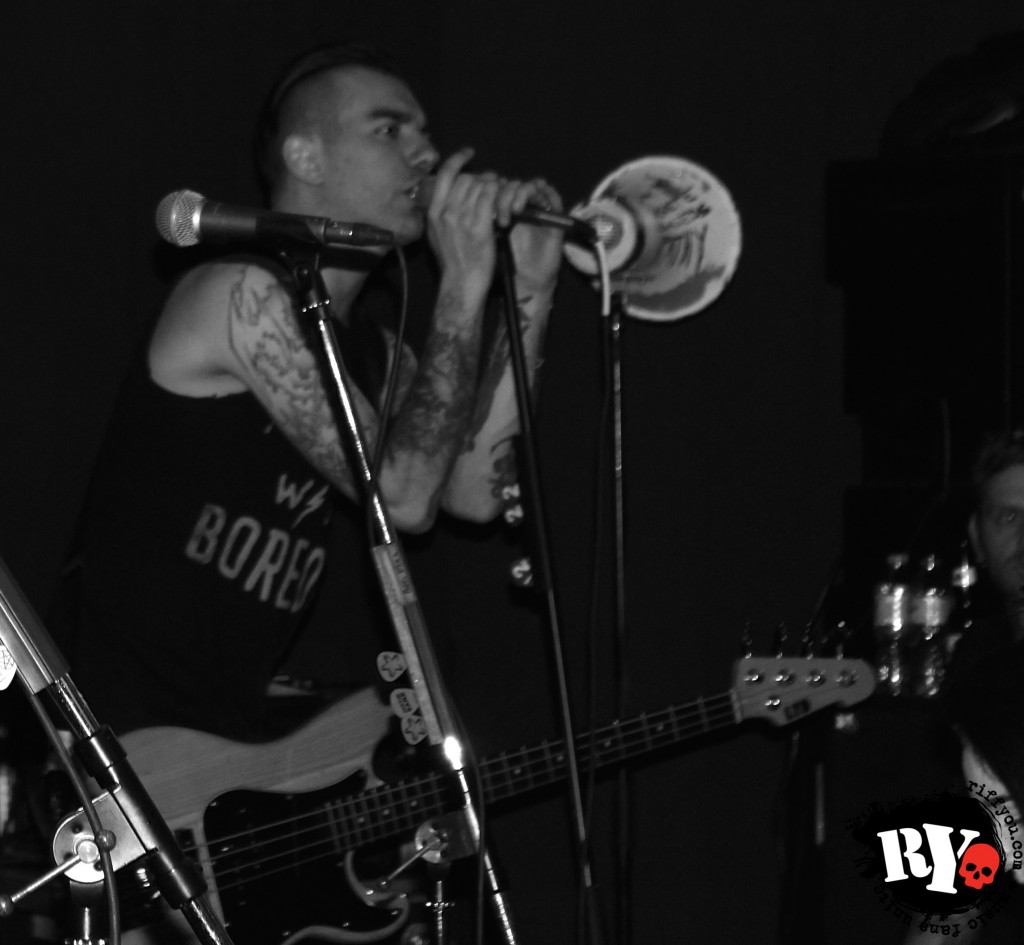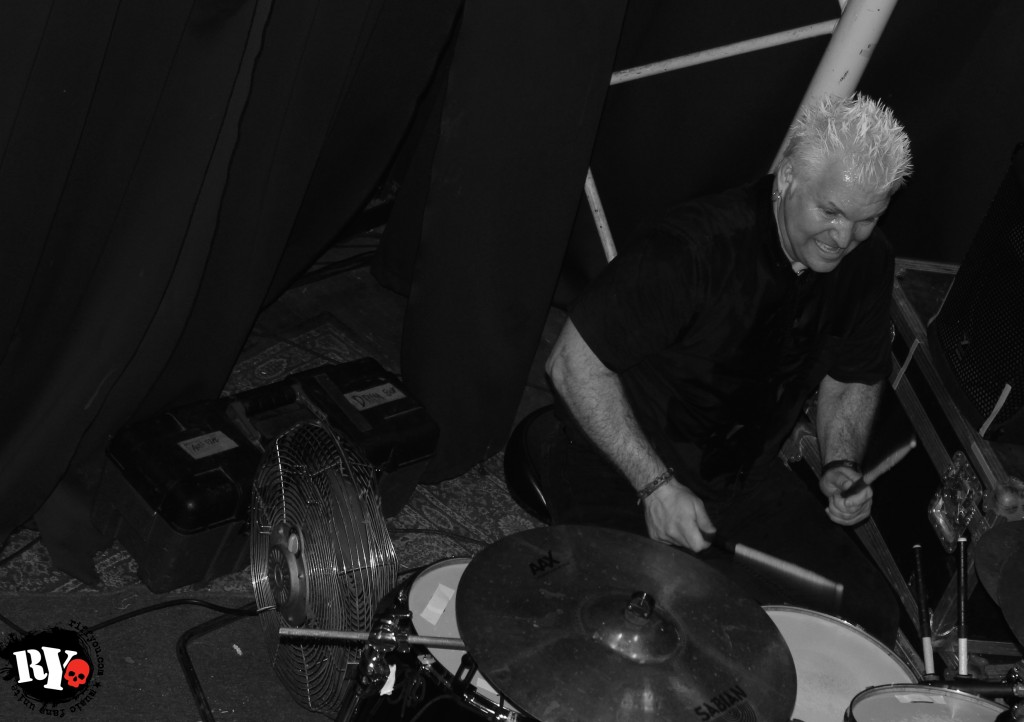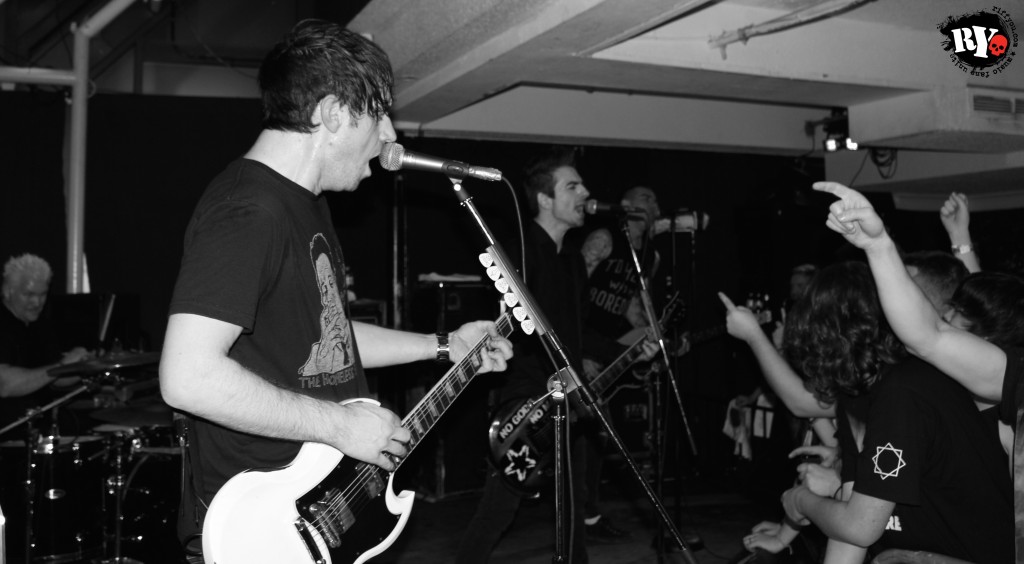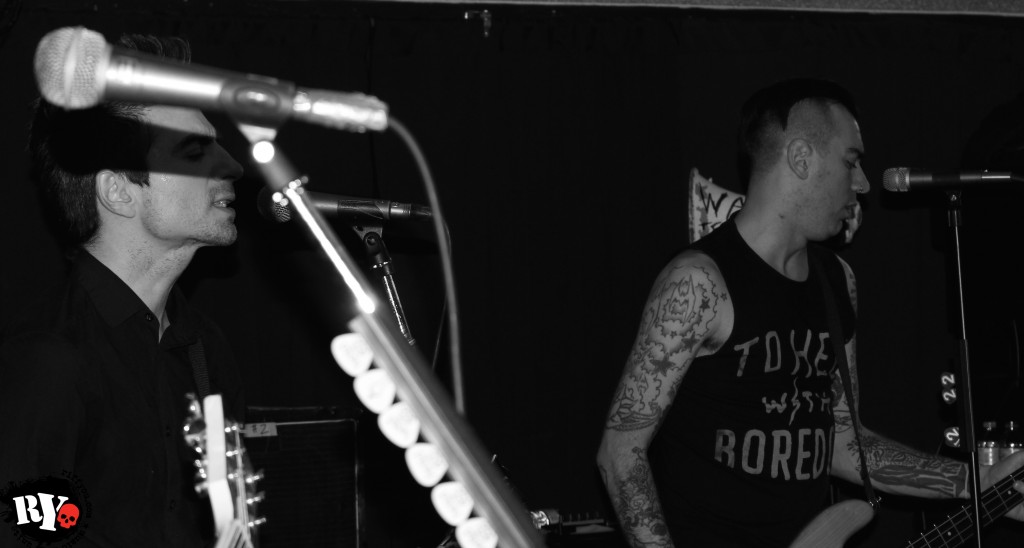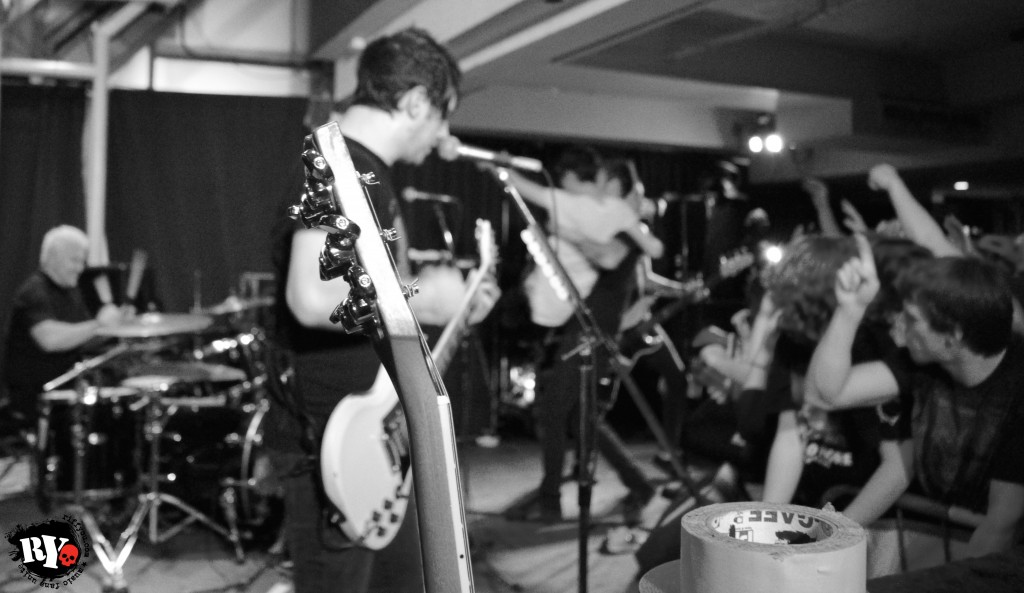 -Photos by: Adam Grant
Please be sure to follow us on Twitter @riffyou and at Facebook.com/riffyou.