Foo Fighters Studio Time Being Auctioned for Cancer Battle

Two days at Studio 606, the California-based private studio of Foo Fighters, is being auctioned off on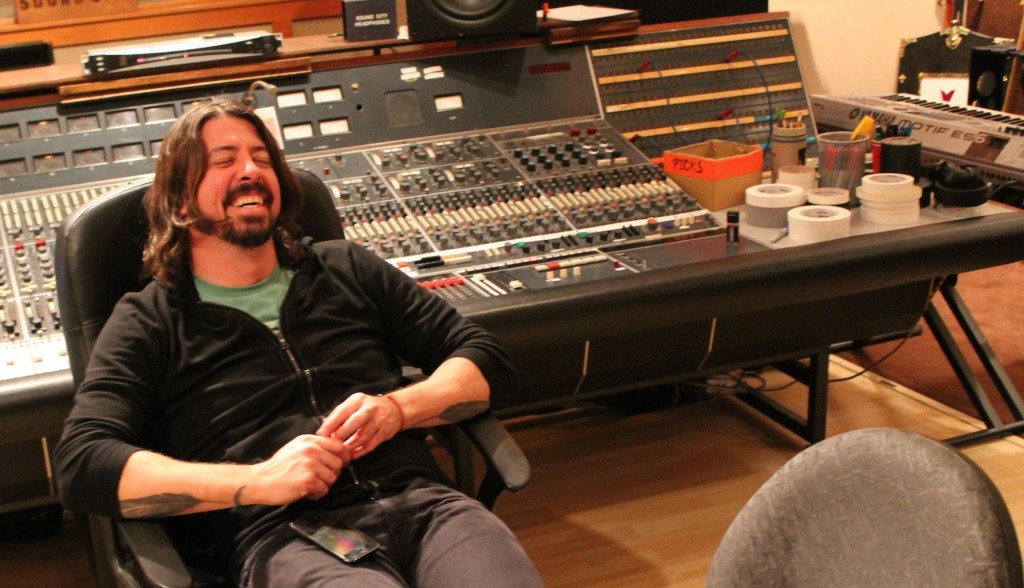 eBay to help musician Mike Squires (of Loaded), fund his mother's fight against cancer.
The winning bidder will receive a total of 20 hours of studio time to record or mix at the studio. The house engineer will be made available, along with access to studio recording equipment, a Pro Tools rig and limited backline (minus the use of house guitars.)
"That literally means that you can show up with your band's guitars and pedals and your favorite snare or kick pedal (but, seriously?) and create a record in a world-class recording environment," reads a description of the auction. "If you are well rehearsed that is enough time to record or mix a couple of songs to perfection."
Studio 606 includes the infamous Neve 8028 console, the studio tool featured prominently in the Dave Grohl-led documentary, Sound City. In addition to Foo Fighters, artists like Nirvana, Weezer, Neil Young, Tom Petty and Queens of the Stone Age have all recorded with said console.
The auction runs until Monday, February 23. At the time of this story being published, the highest bid was $5,700.
-Adam Grant
Please be sure to follow us on Twitter @riffyou and at Facebook.com/riffyou.