Riff Pics: Jane's Addiction @ BIG Music Fest

On Saturday, July 11 at McLennan Park in Kitchener, ON, the 2015 edition of BIG Music Fest invaded the city. A true treat of the night was the arrival of alternative rock icons, Jane's Addiction.
In addition to Perry Farrell's emphatic charisma, Jane's Addiction rolled out classics like "Been Caught Stealing," "Mountain Song," "Jane Says," not to mention some scantily clad ladies hanging from the rafters by hooks. Yeah, that happened!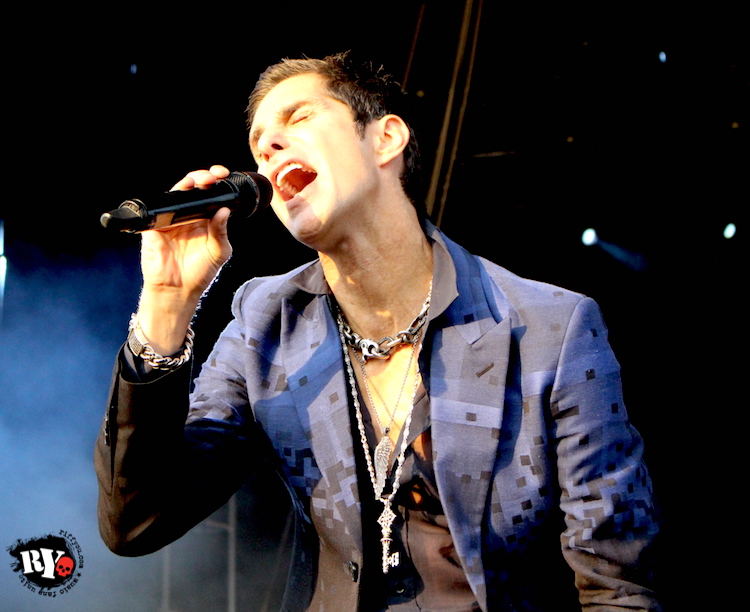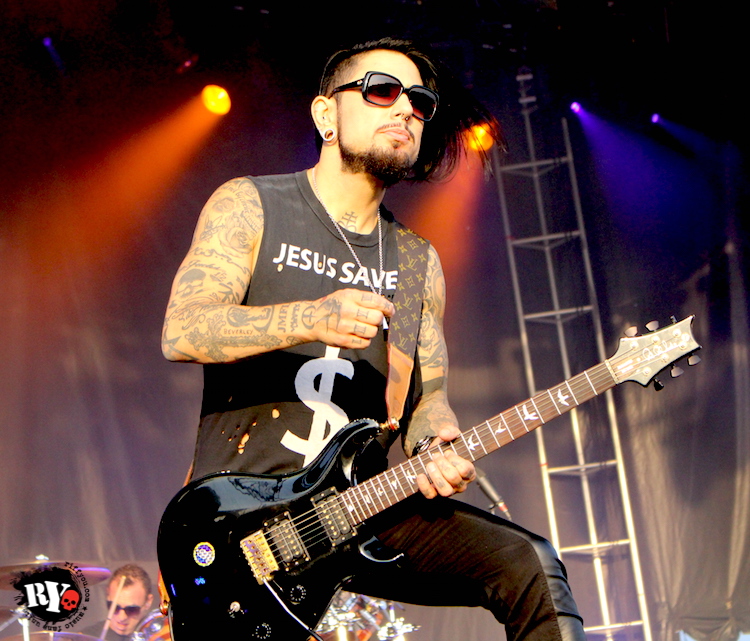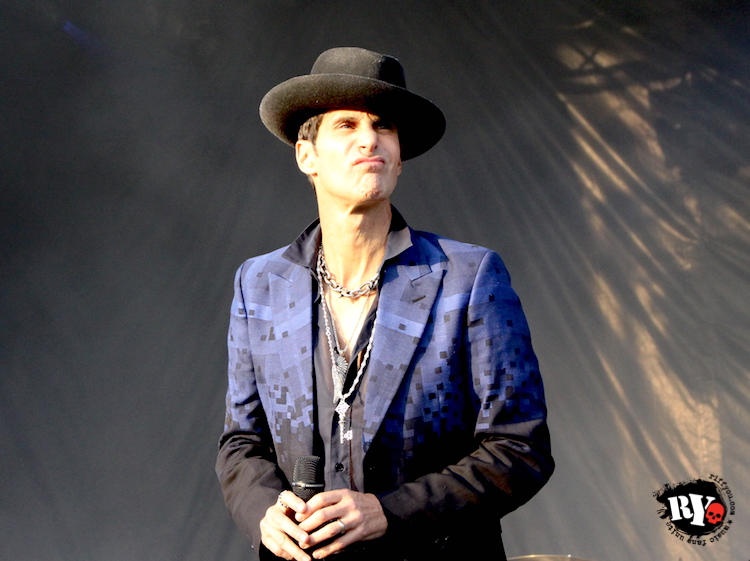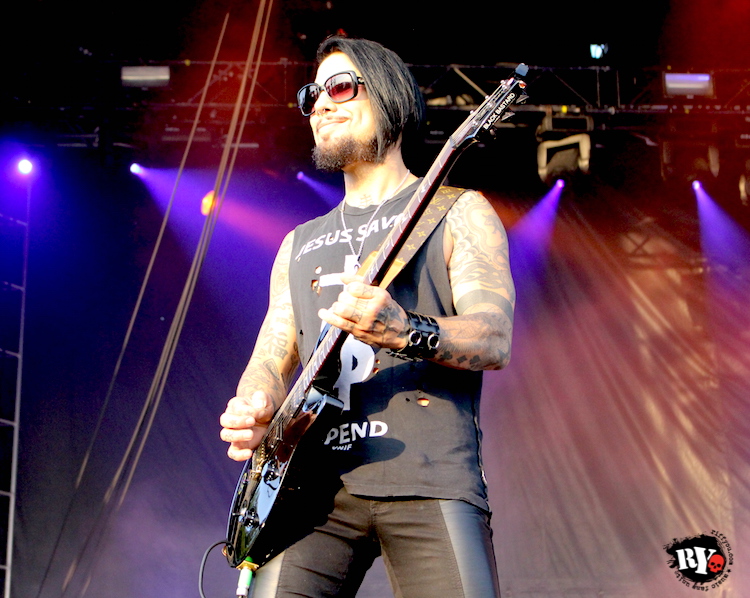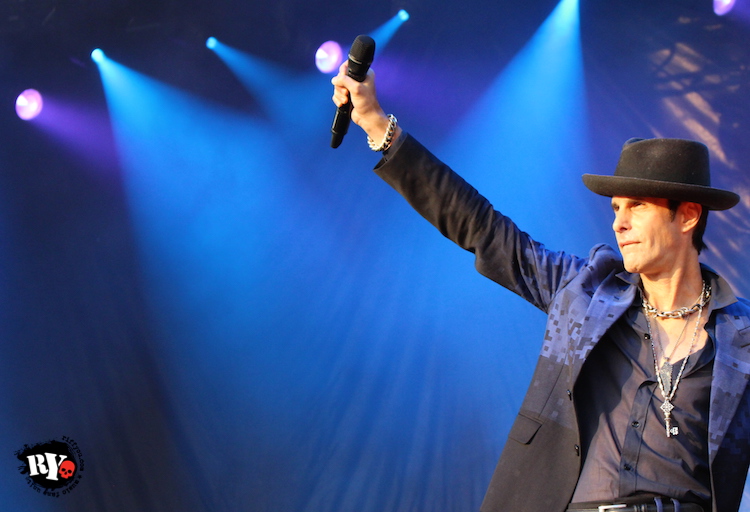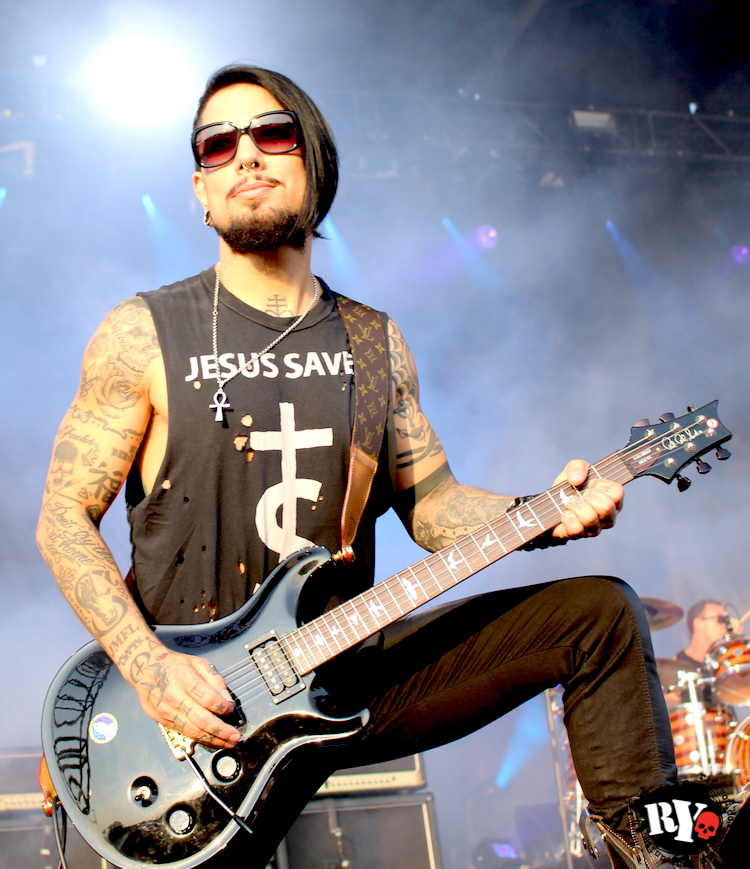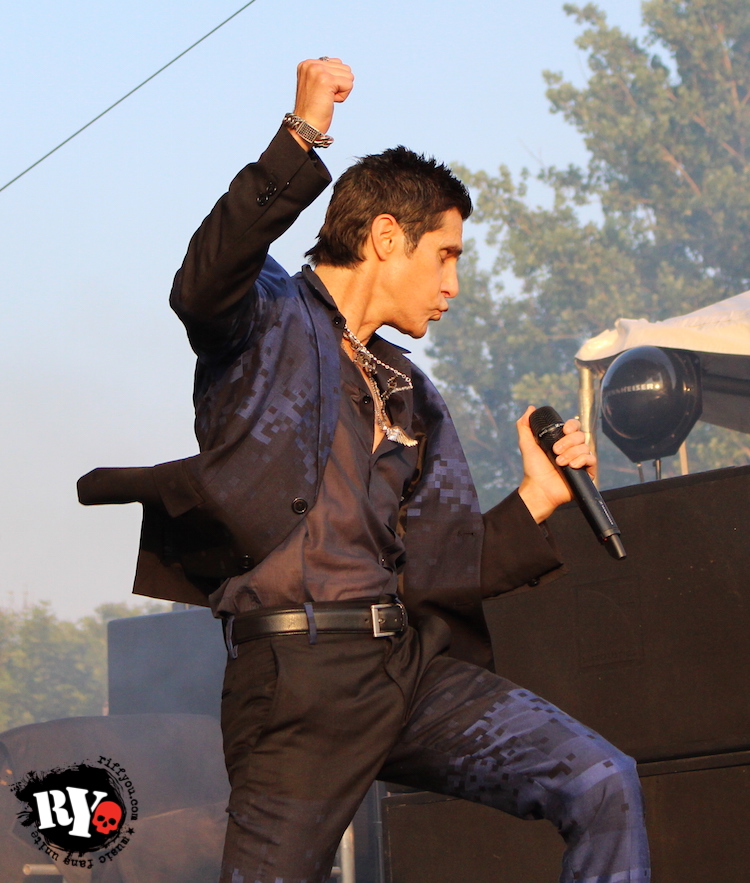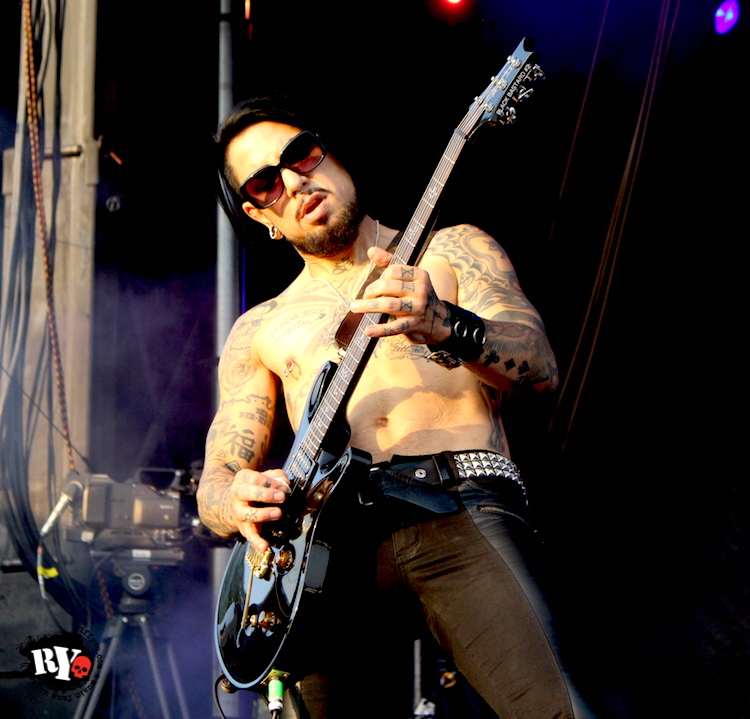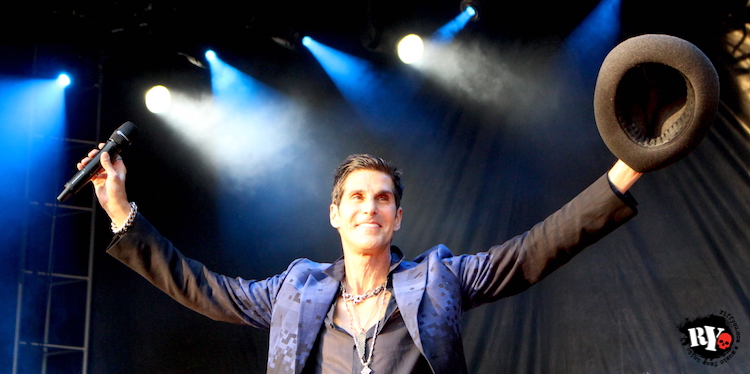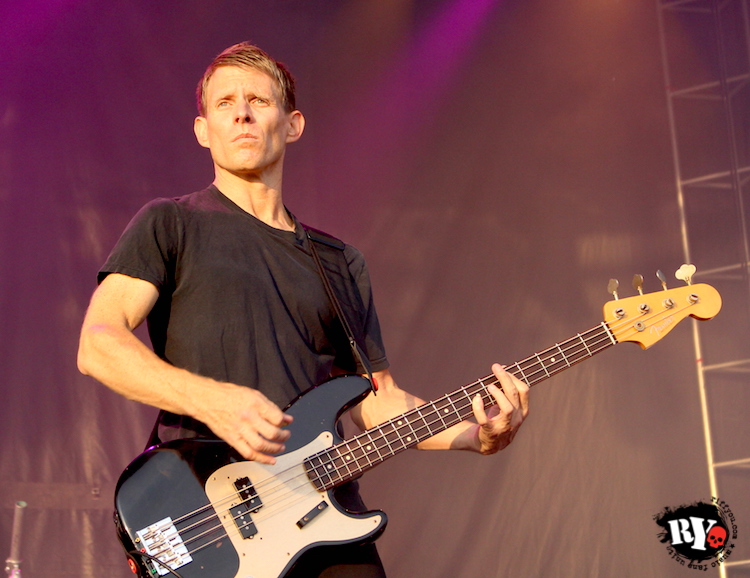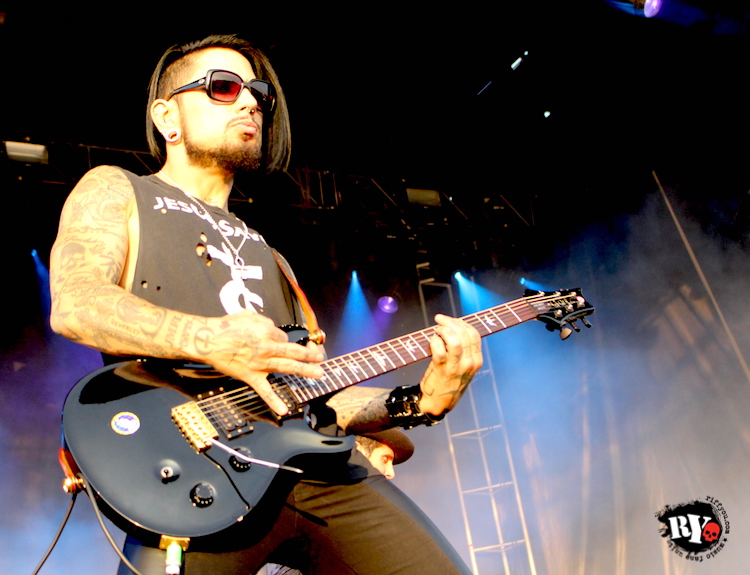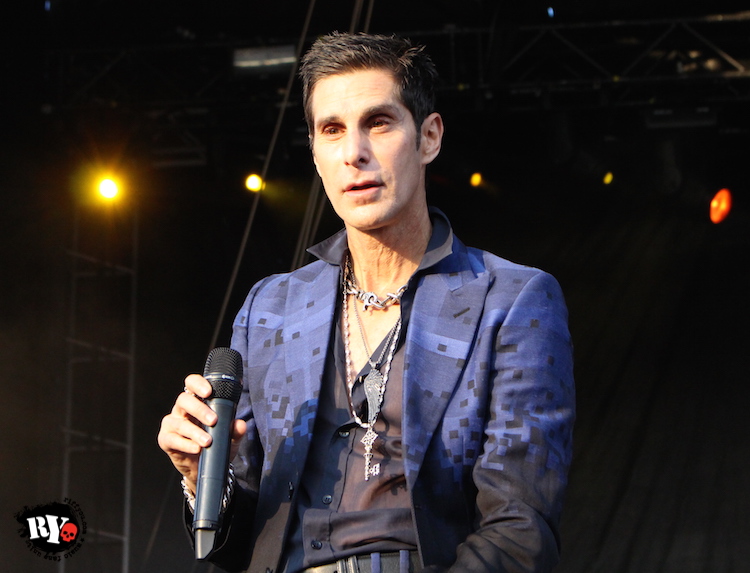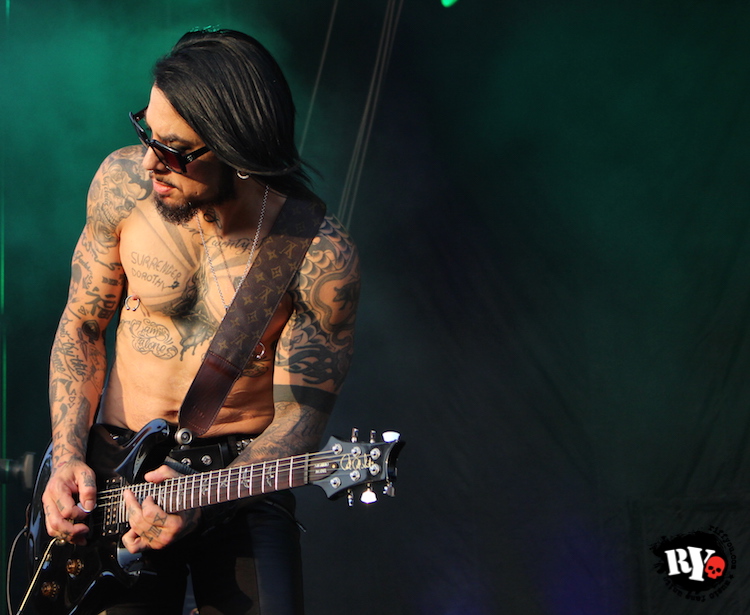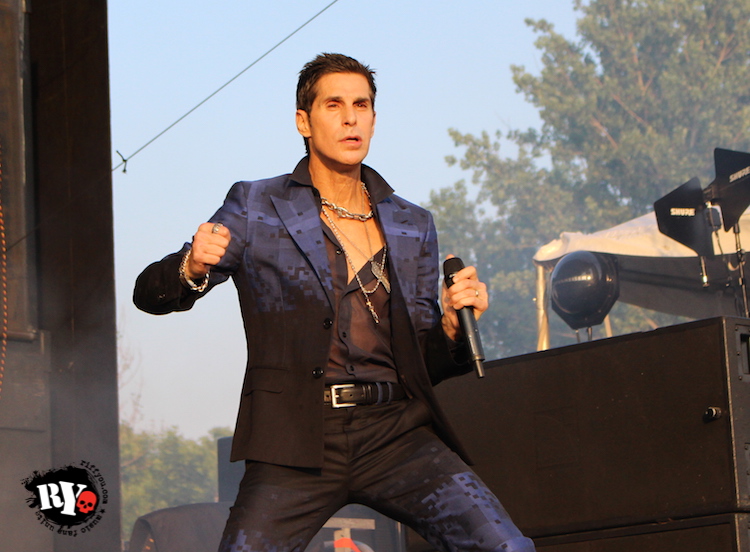 -Photos by: Adam Grant
Please be sure to follow us on Twitter @riffyou and at Facebook.com/riffyou.