Riff Pics: Soundgarden @ BIG Music Fest

On Saturday, July 11 at McLennan Park in Kitchener, ON, the 2015 edition of BIG Music Fest invaded the city. Seattle rock kings, Soundgarden, served as the event's headliner and reigned supreme.
During the band's 90-minute set, the Chris Cornell-led contingent tore through Soundgarden classics like "Spoonman," "Outshined," "Black Hole Sun," as well as a collection of track's from 2012 album, King Animal.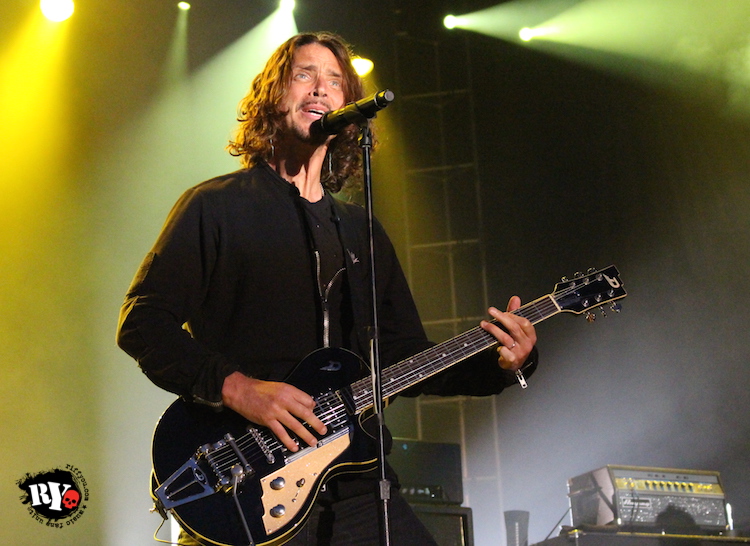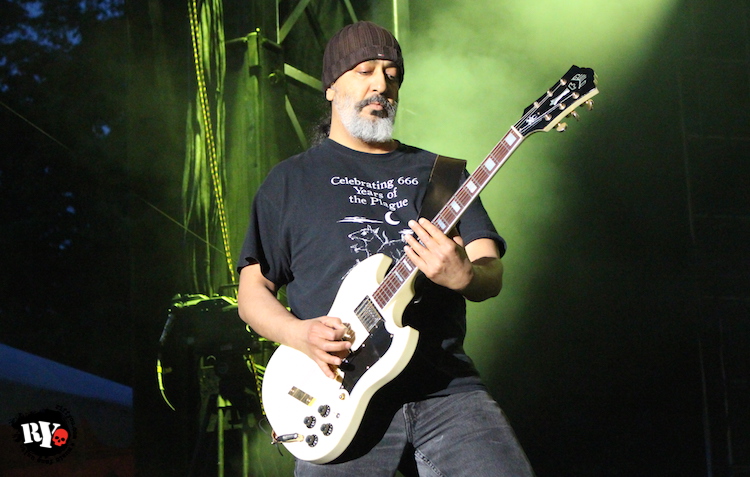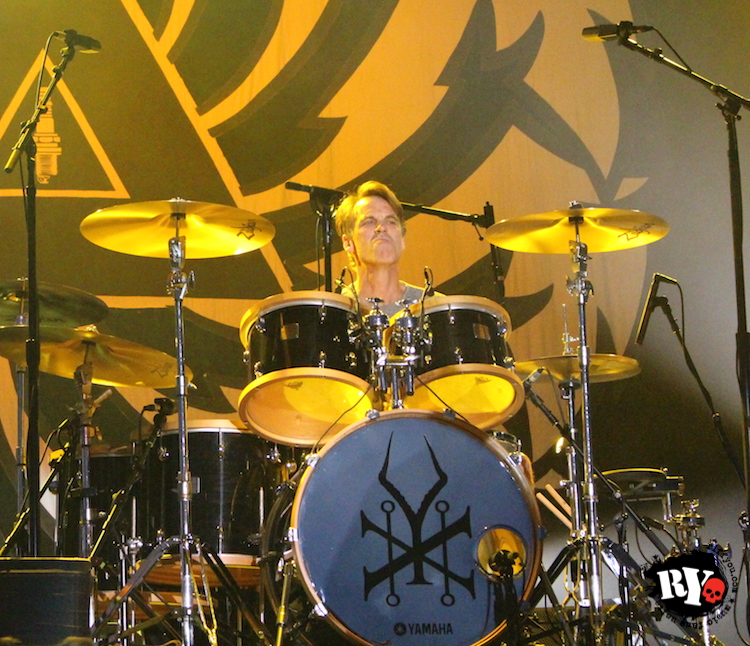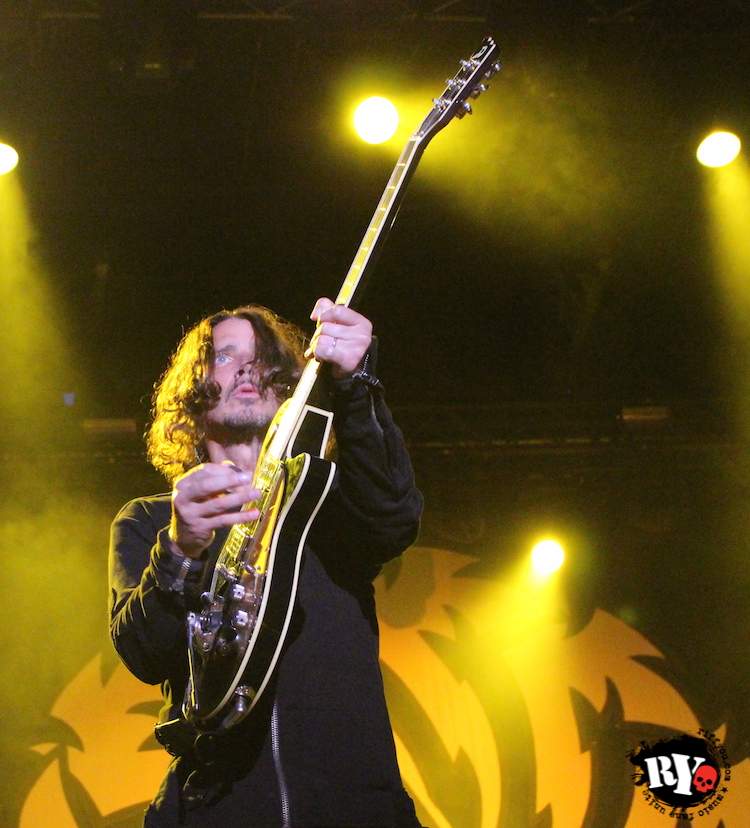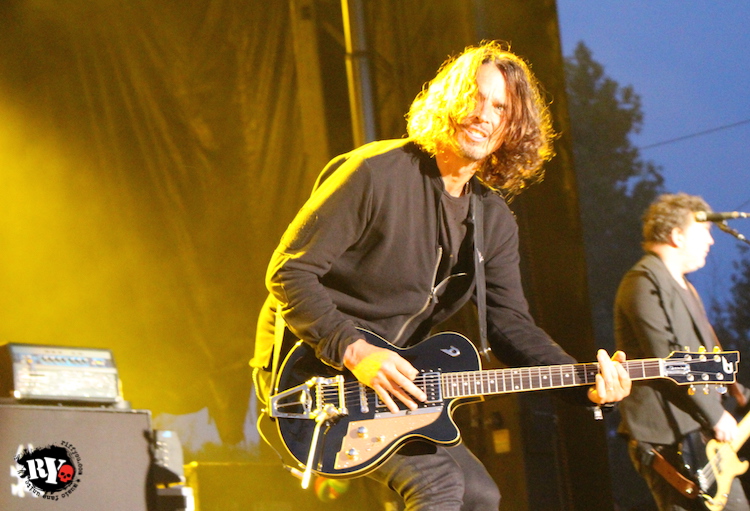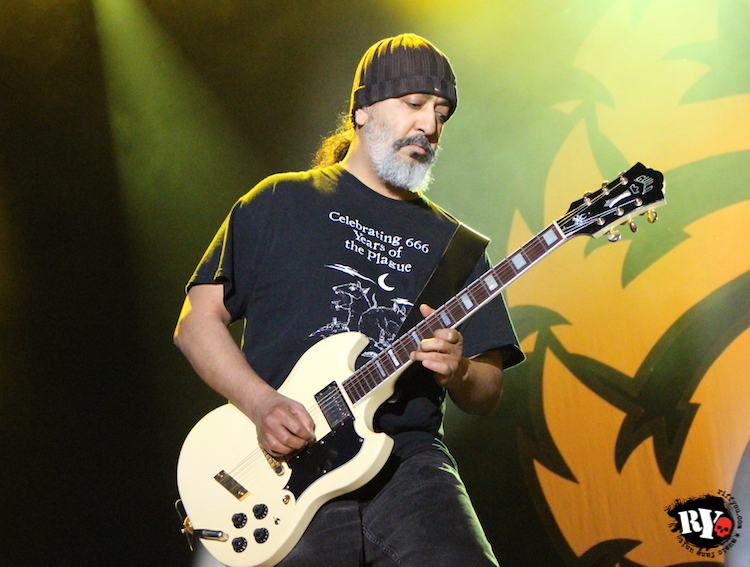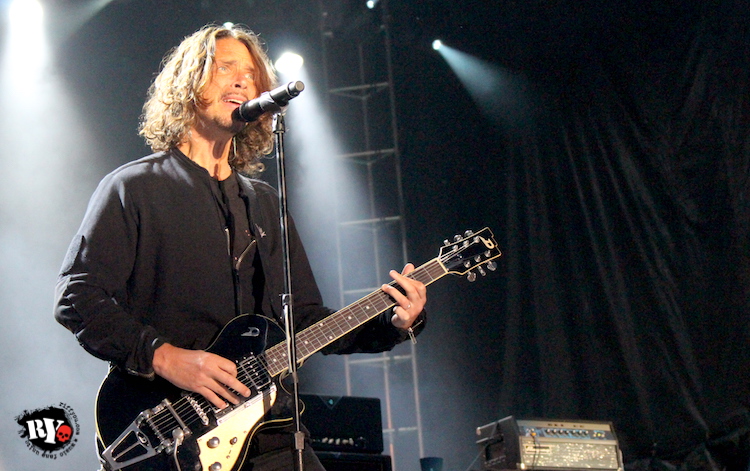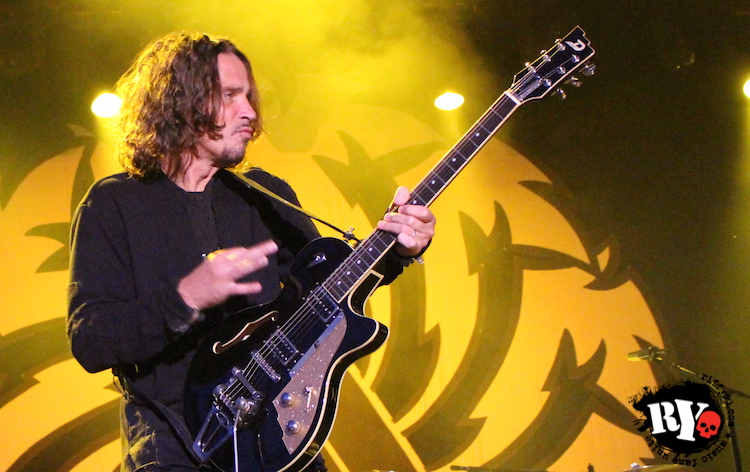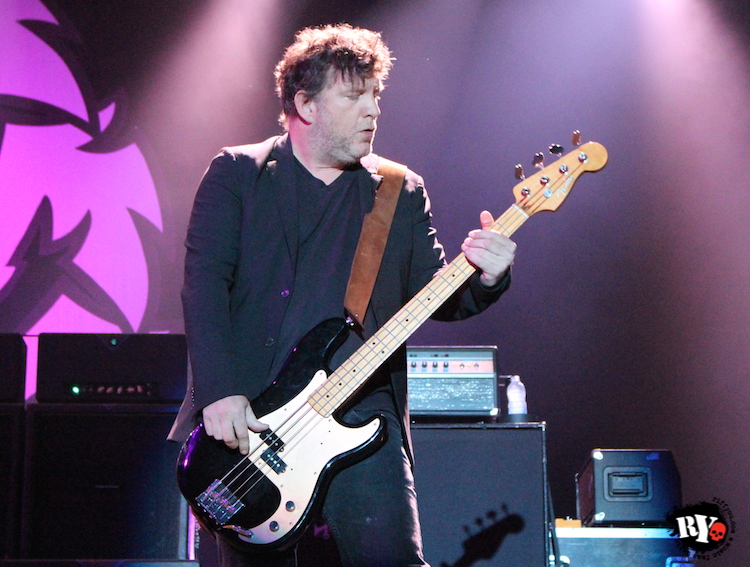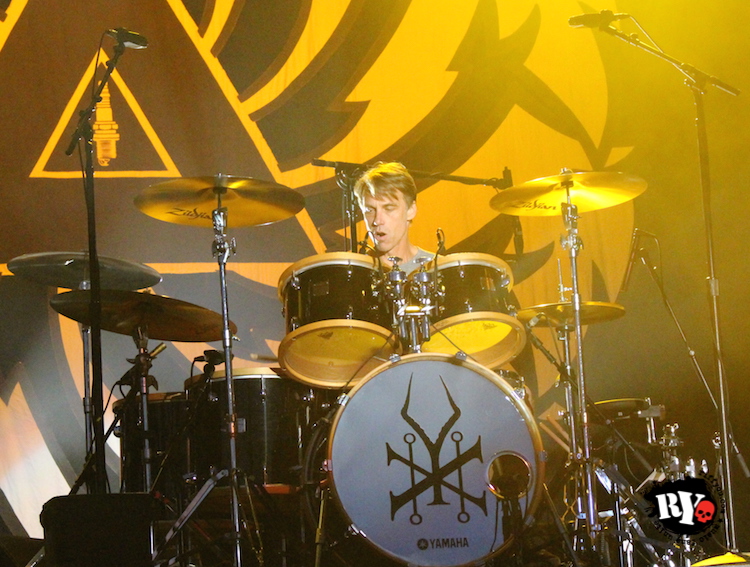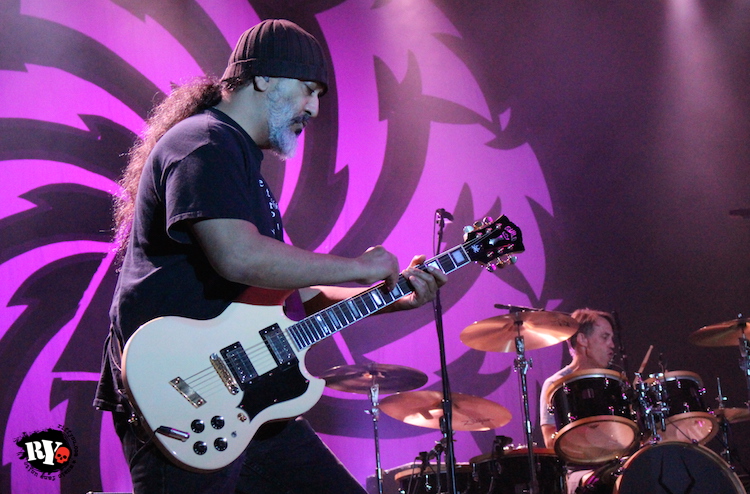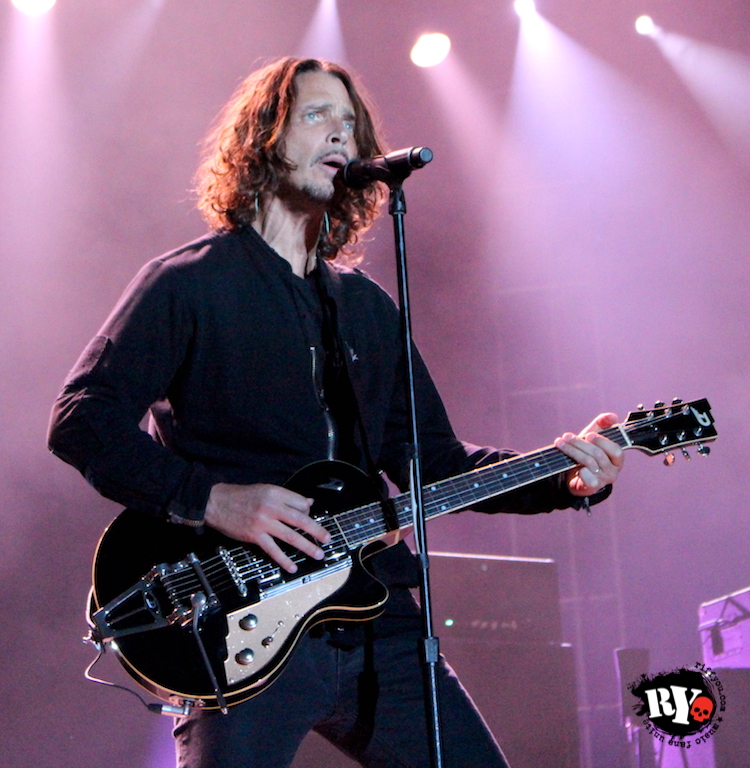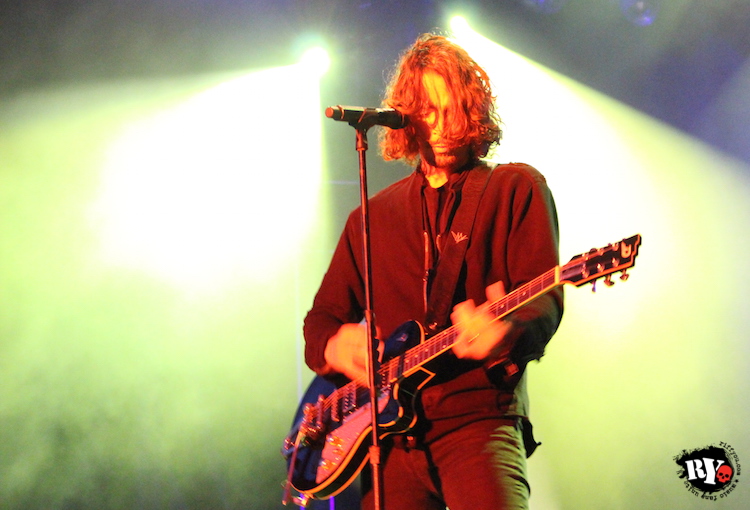 -Photos by: Adam Grant
Please be sure to follow us on Twitter @riffyou and at Facebook.com/riffyou.