Johnny Rotten is Cool with One Direction? Yup.

John Lydon (aka Johnny Rotten) of Sex Pistols fame is currently getting ready to put out a brand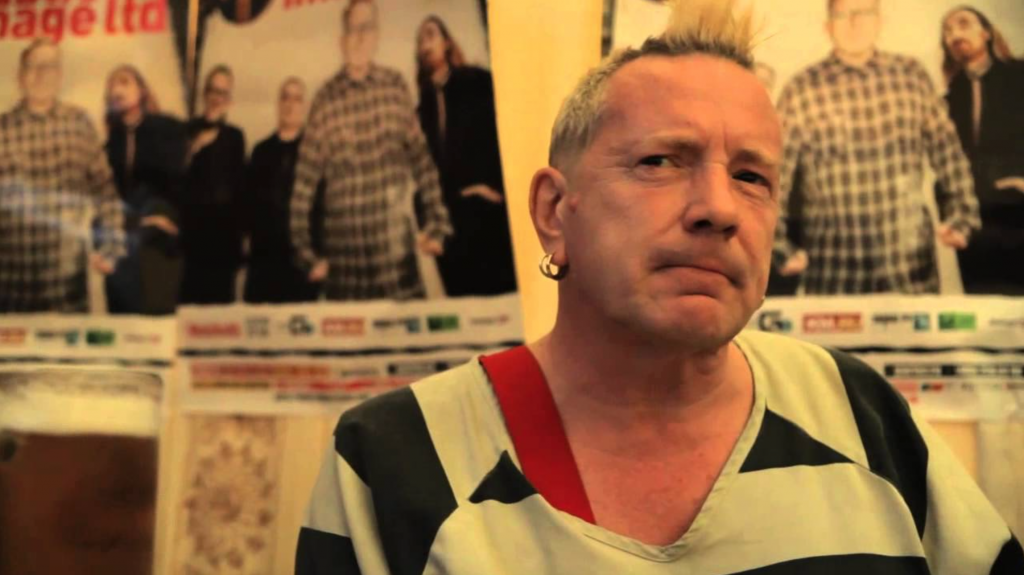 new album, What the World Needs Now…, with Public Image Ltd.
While promoting the album's September 4 release during an interview with The Sun, Lydon was asked for his opinions of various pop stars, including One Direction. To our surprised, the often-opinionated Lydon gave a thumb's up to the boy band.
"The thing with those boys is, they can really sing. Fair play to them," said Lydon. "I'm never going to put another artist down. Anyone who wants to make music is all right by me."
Hmm. Lydon isn't exactly telling the truth there. During an interview earlier this year with Rolling Stone, Lydon took a shot at Green Day when asked for his opinion on the band.
"No, I've never been a fan of them, I just don't understand it. I think it's kind of a tinny, two-bob version of something that was far deeper and carried more significance. And, uh, that for me, as a band, they're not very significant. They're a mélange. They're closer to Billy Idol than myself."
Please be sure to follow us on Twitter @riffyou and at Facebook.com/riffyou.