Riff Pics: Monster Truck @ BIG Music Fest

On Saturday, July 11 at McLennan Park in Kitchener, ON, the 2015 edition of BIG Music Fest invaded the city. As the evening got going, JUNO Award-winning rockers, Monster Truck, shot onto the stage like a rocket and continued with such force during an hour-long set.
In addition to belting radio hits like "Righteous Smoke" and "Sweet Mountain River," Monster Truck also premiered new material from its forthcoming album. Here's a look at the band kicking a sweaty crowd in the teeth.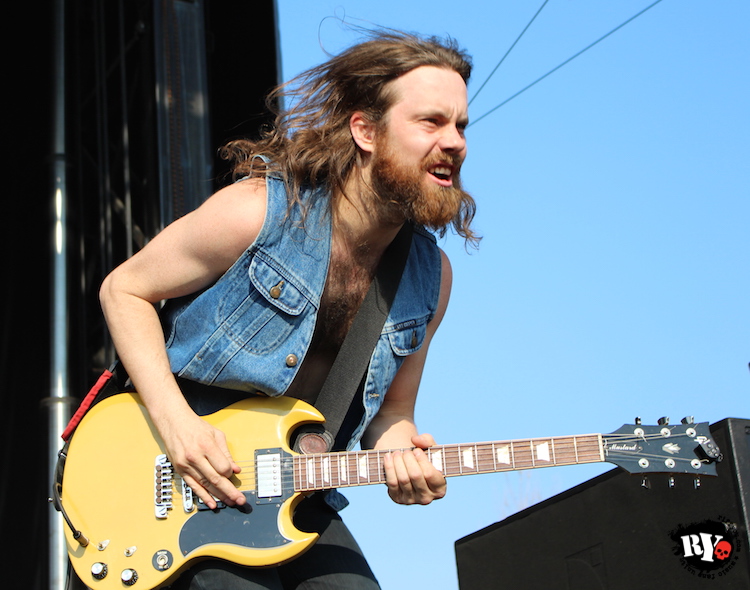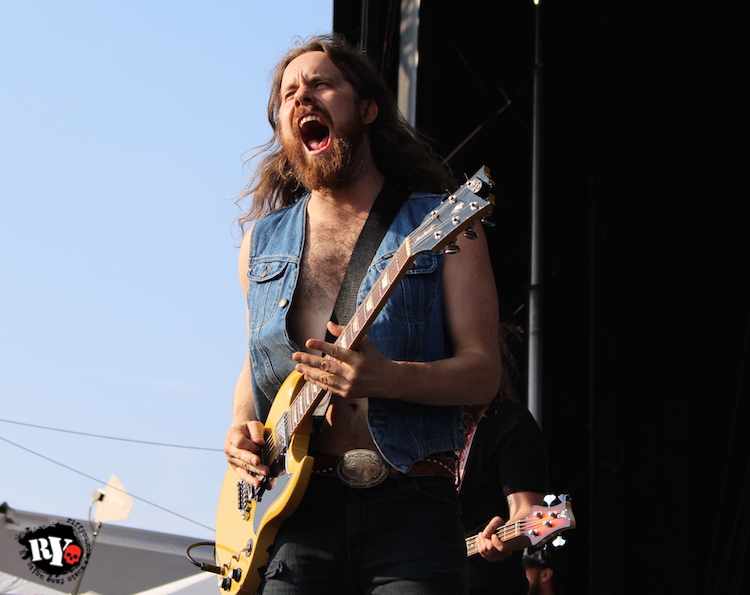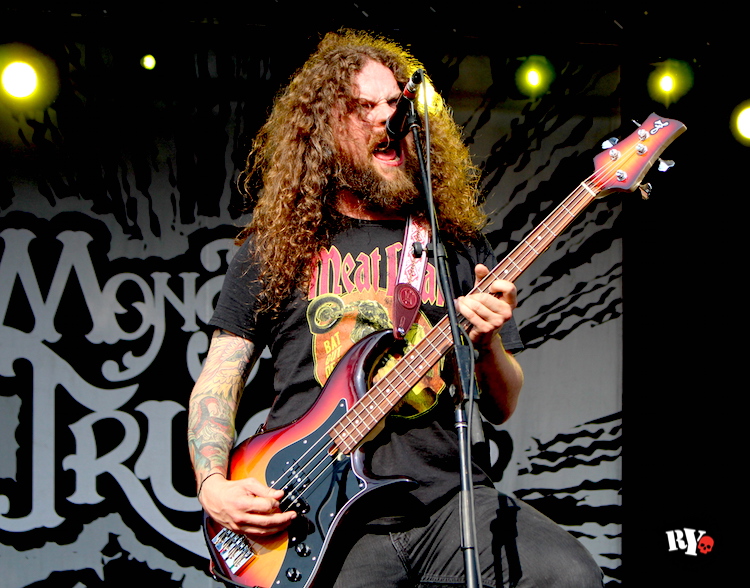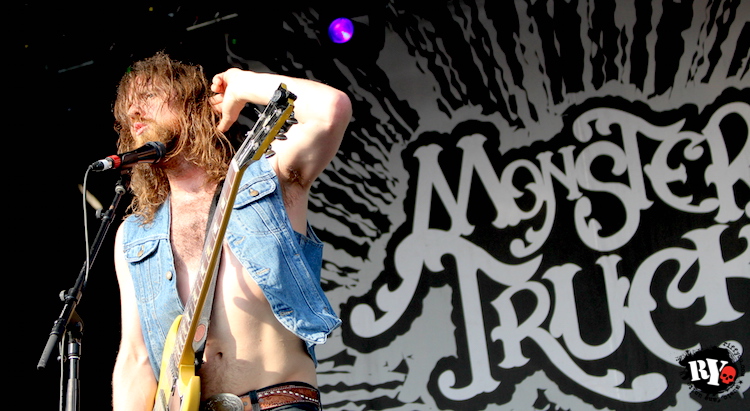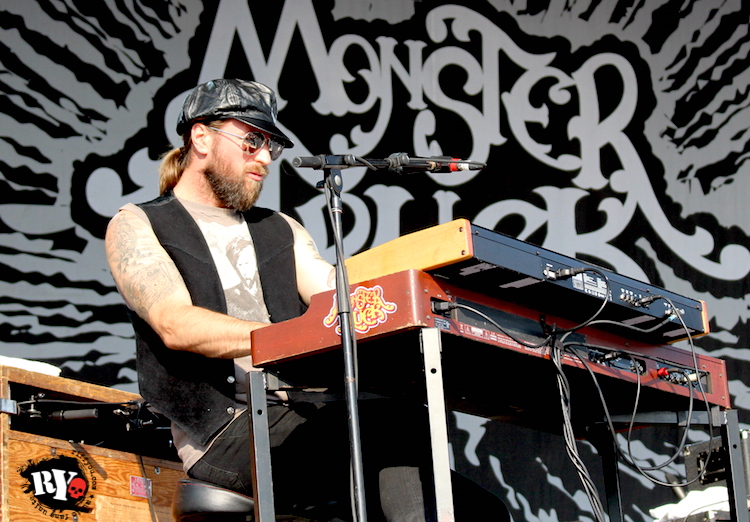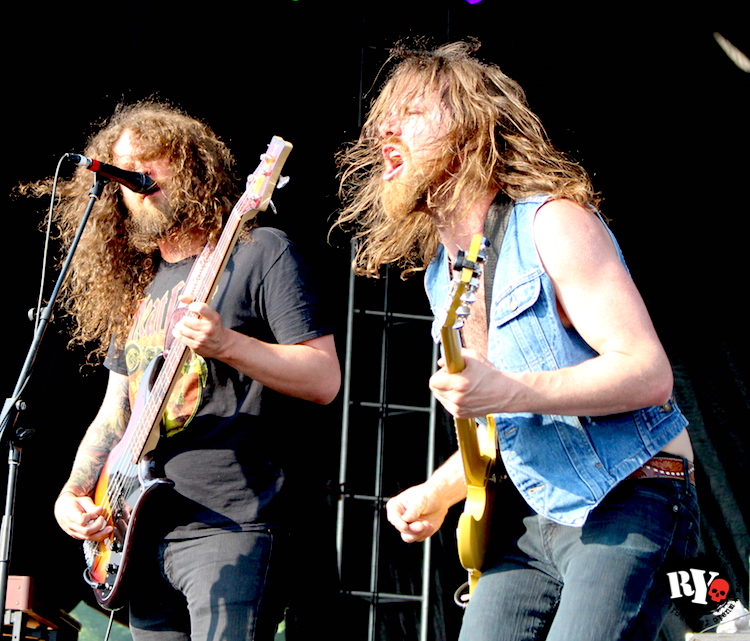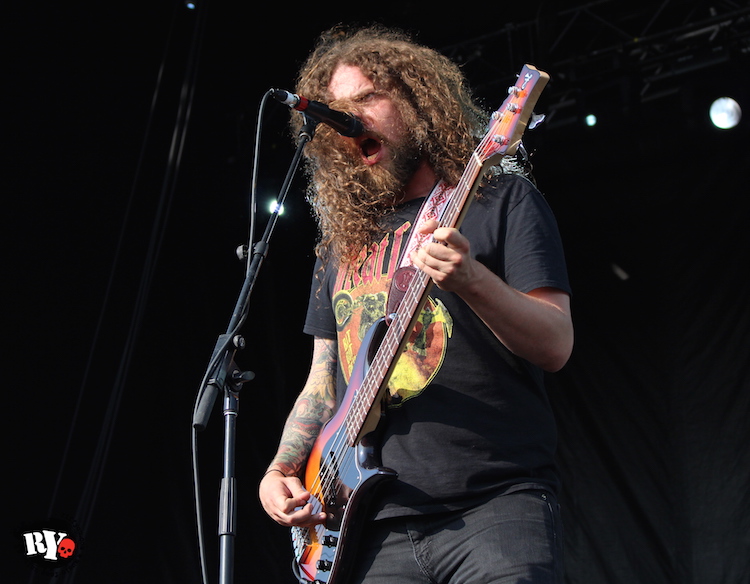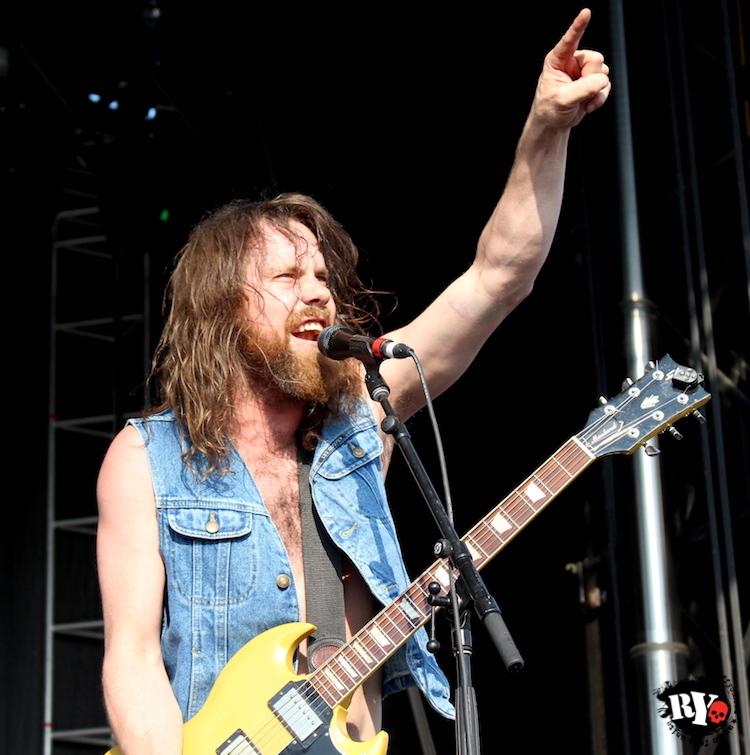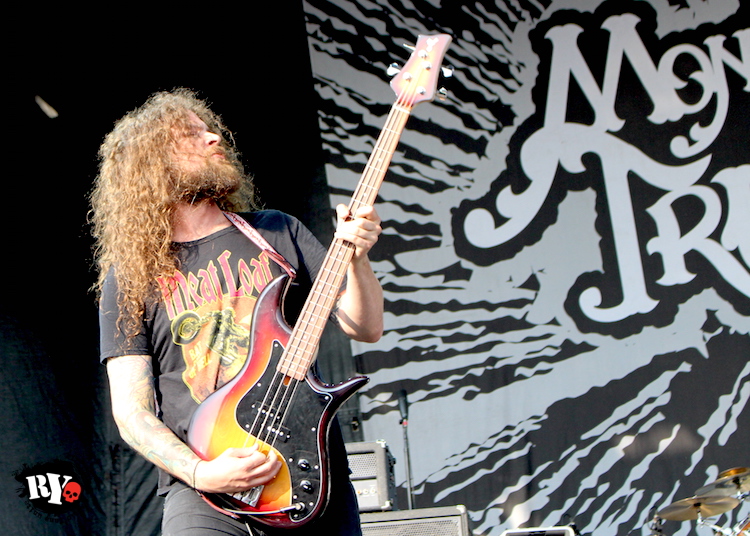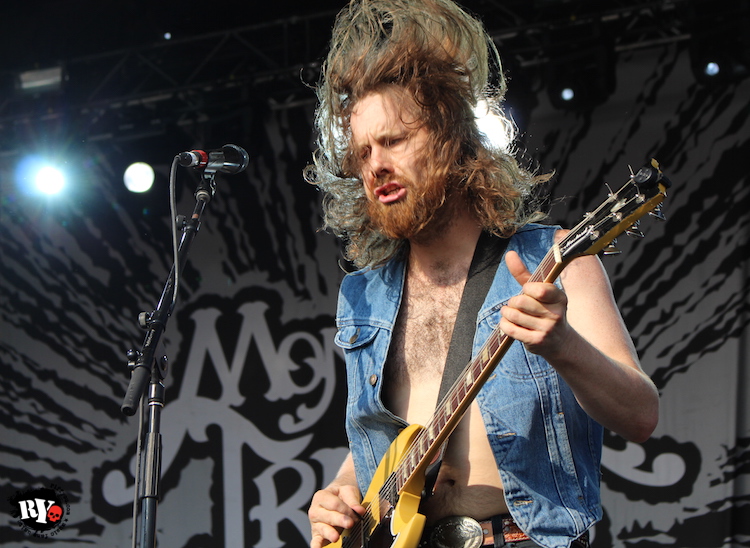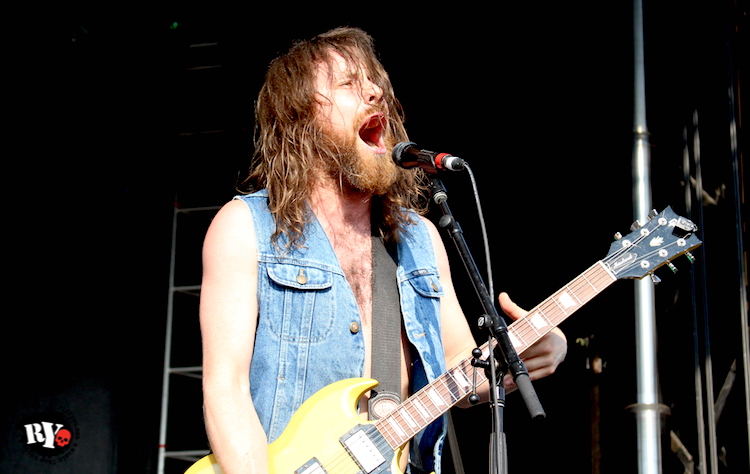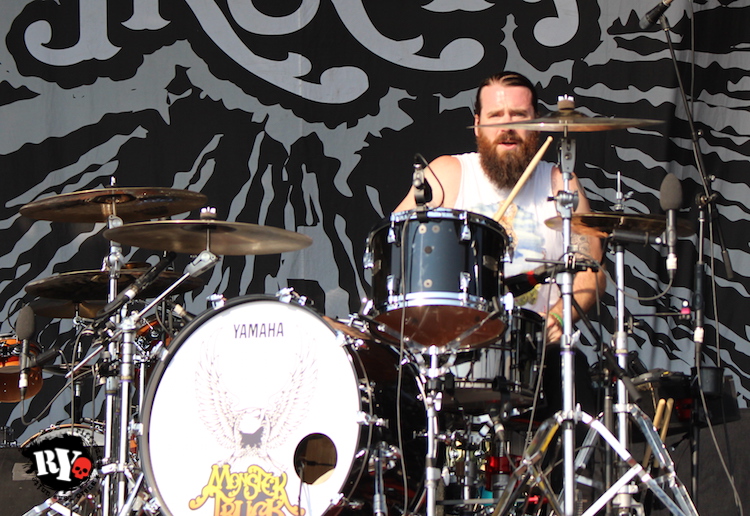 -Photos by: Adam Grant
Please be sure to follow us on Twitter @riffyou and at Facebook.com/riffyou.