Riff Pics: USS @ WTFest

At the inaugural WTFest in Brantford, Ontario on Sunday (June 14), USS made its way to the stage following an engaging set from Dear Rouge. As the crowd packed in, the sky opened up and a torrential downpour soaked everyone in attendance. USS, however, couldn't be stopped by the poor weather and instead put on one of the best sets of the weekend.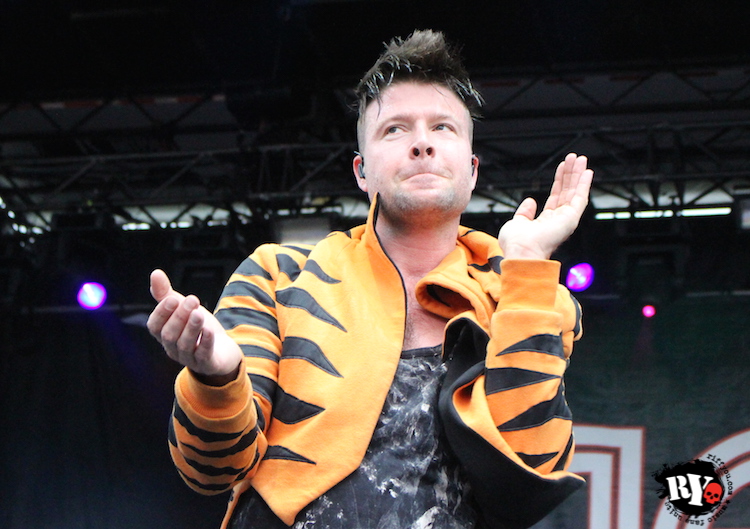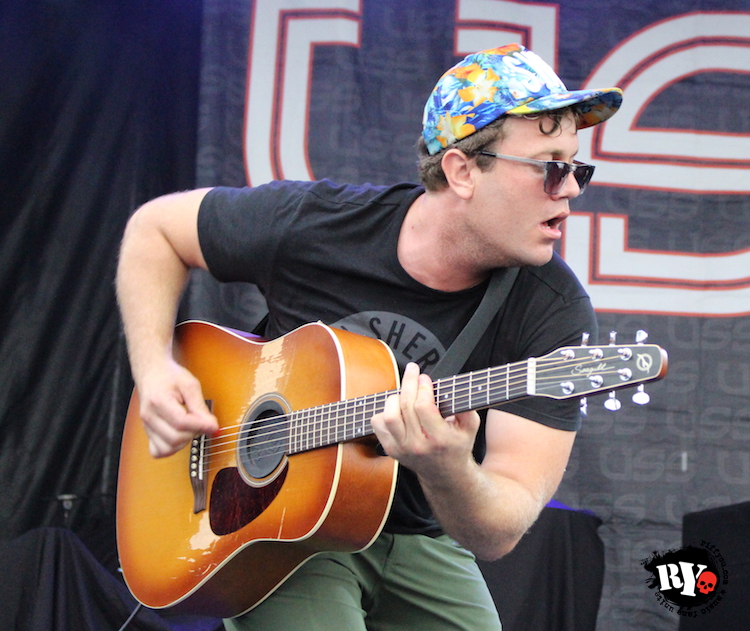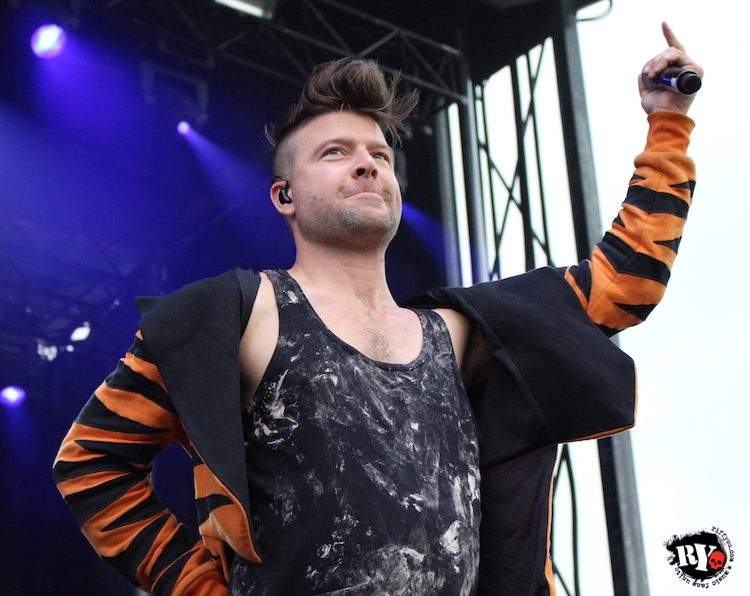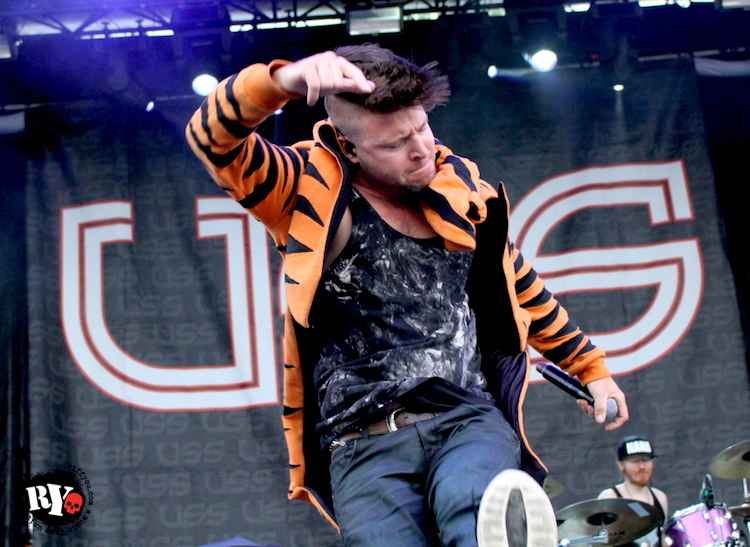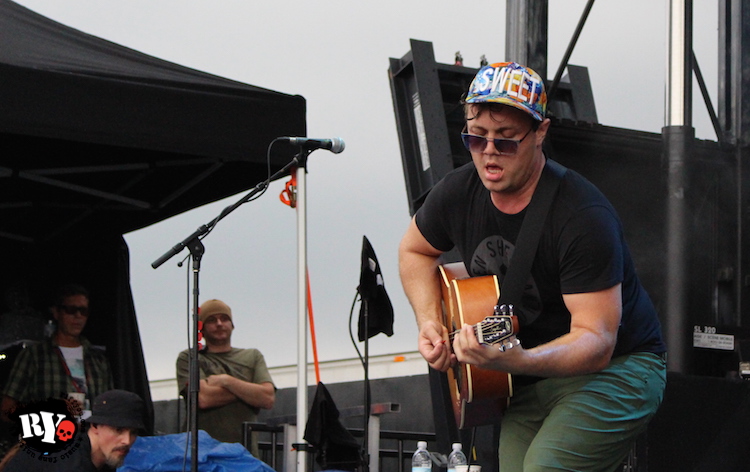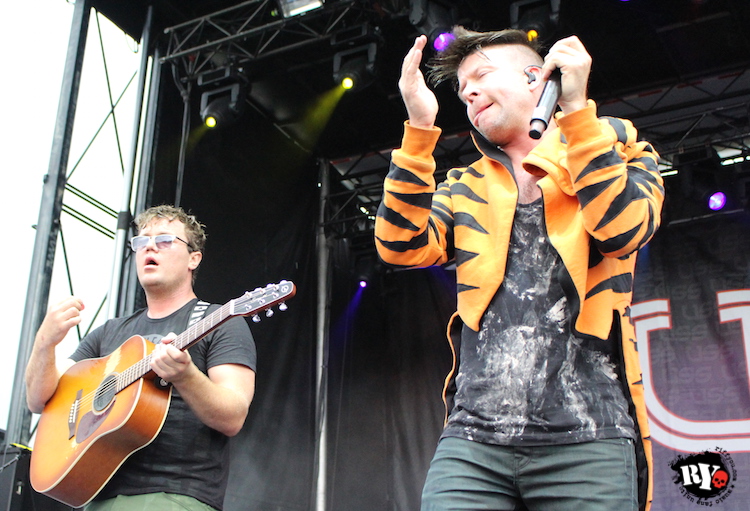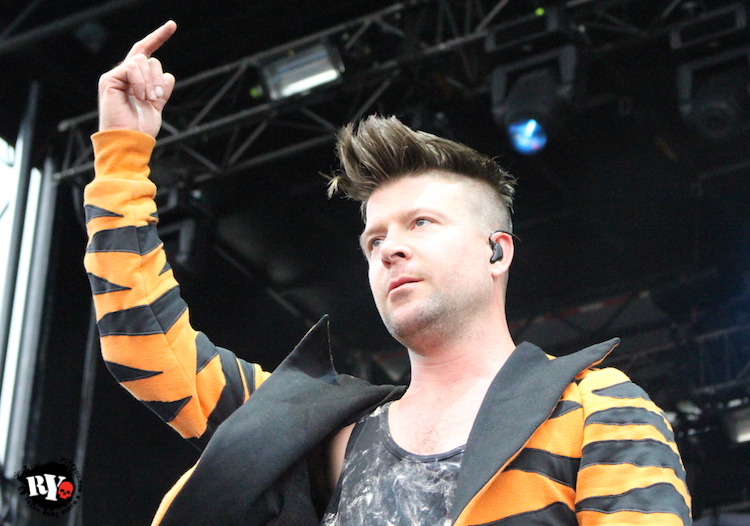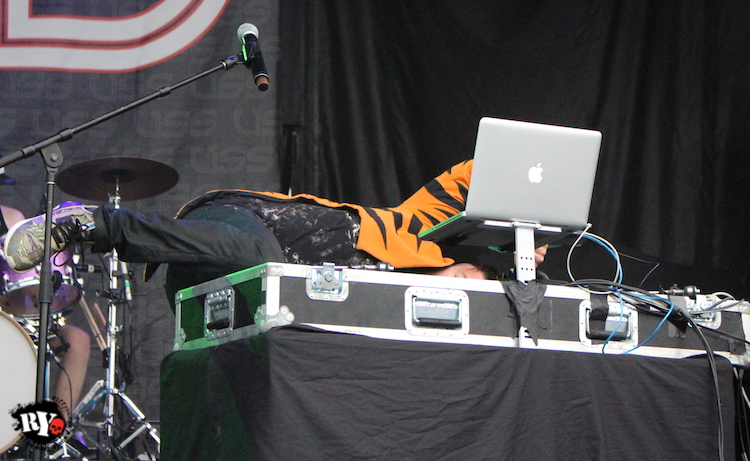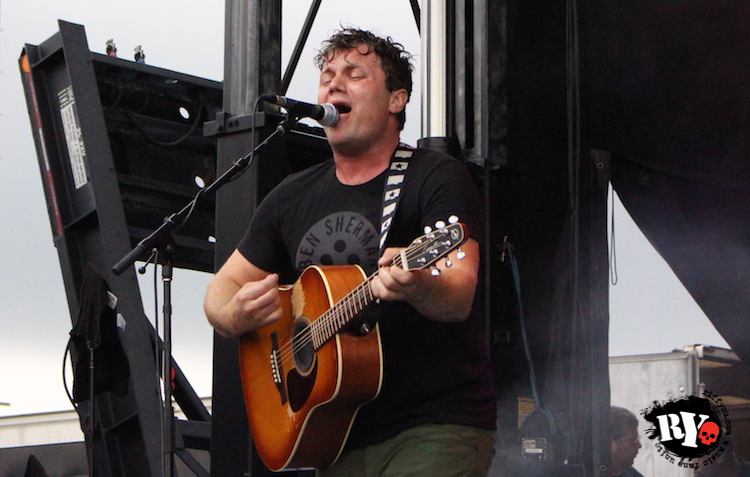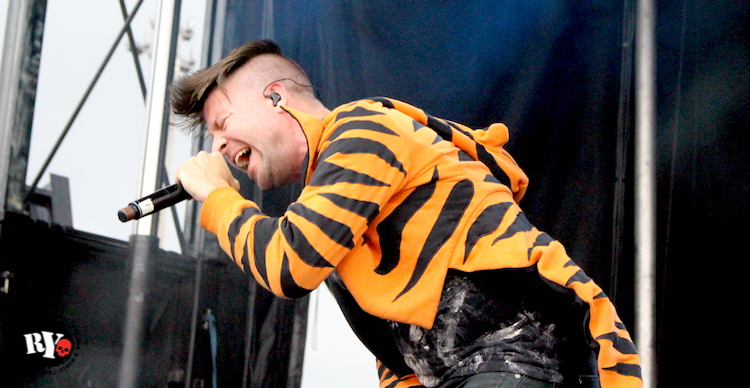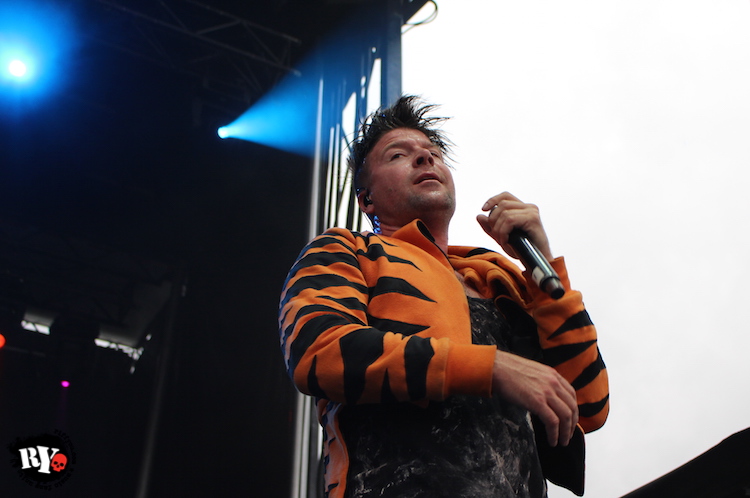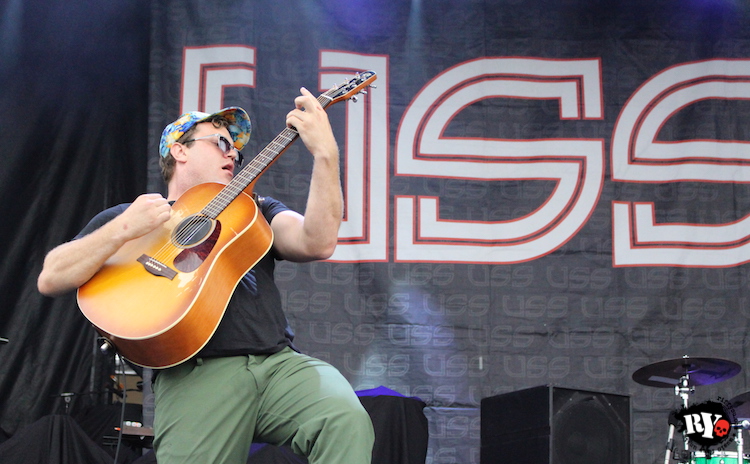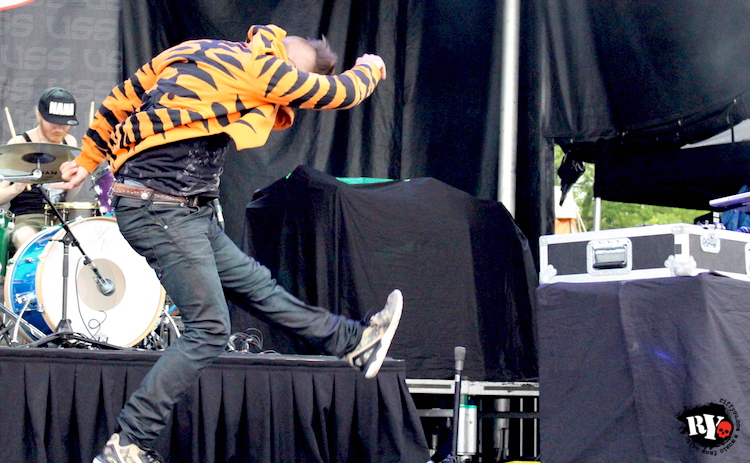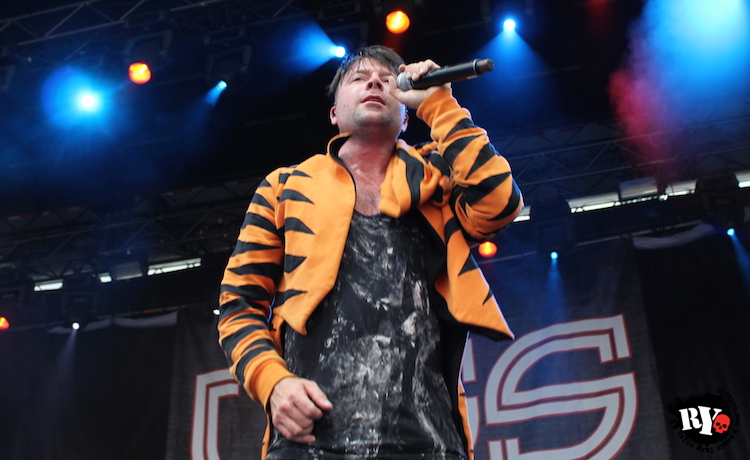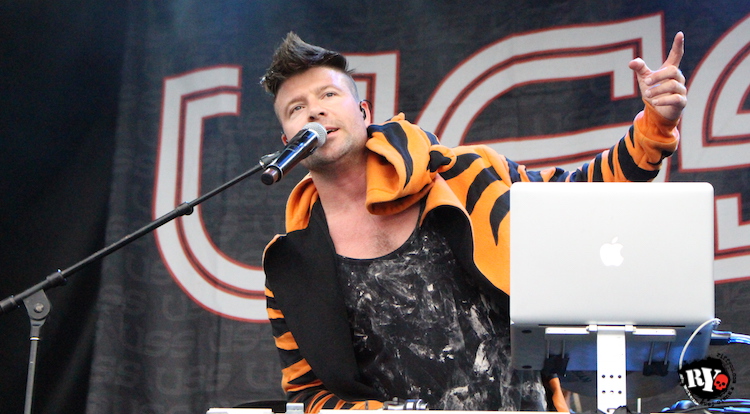 -Photos by: Adam Grant
Please be sure to follow us on Twitter @riffyou and at Facebook.com/riffyou.