Riff Pics: The Video Dead @ Burly Calling VIII

On the opening night of Burly Calling VIII, one of the evening's highlights was the performance of punk/hardcore quintet, The Video Dead. Despite admitting to being a band that doesn't practice or necessarily remember all of their songs, they still managed to beat the hell out of the crowd for a punching 20 minutes. Here's how they looked doing it: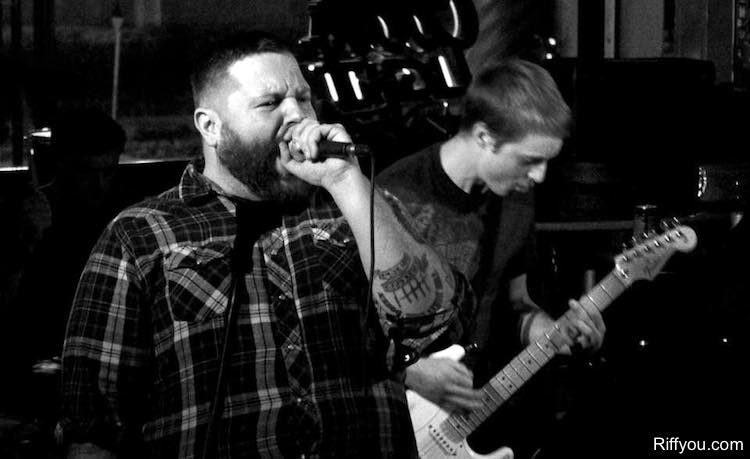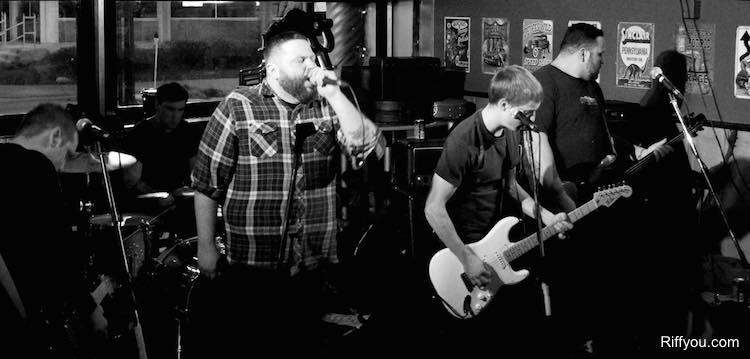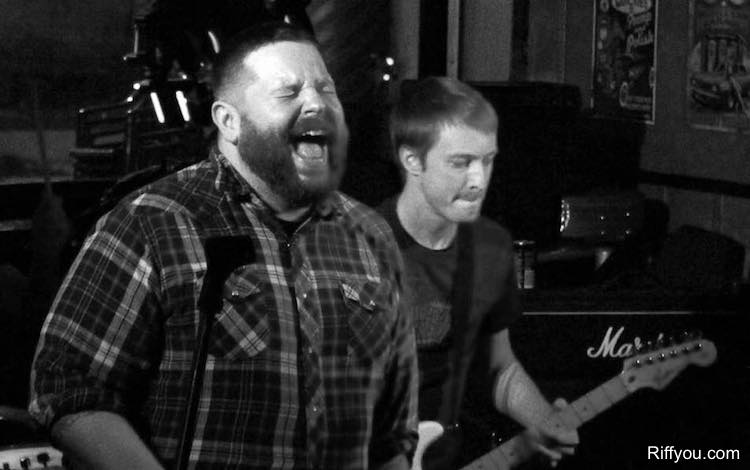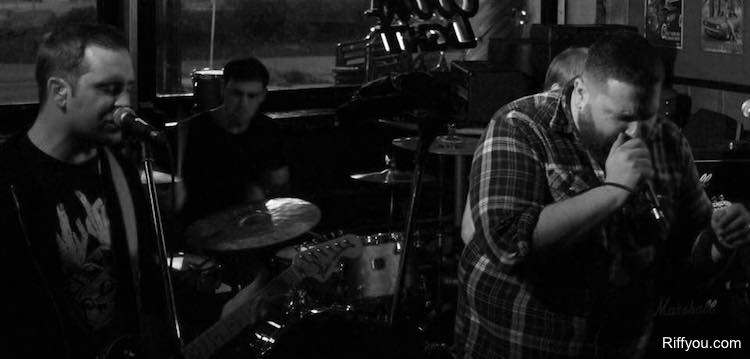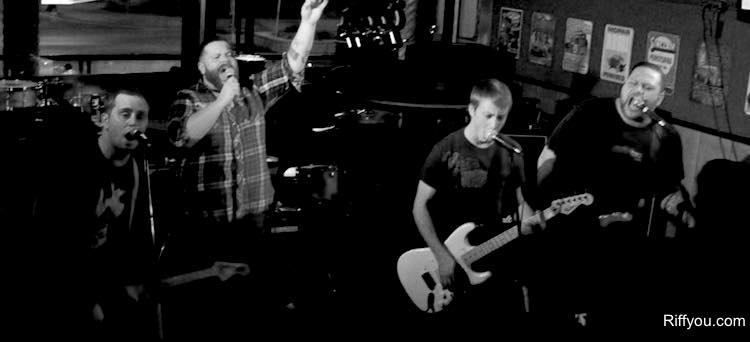 Photos by: Andrew Perrins
Please be sure to follow us on Twitter @riffyou and at Facebook.com/riffyou.