Ryan Adams' "1989" in Billboard Top 10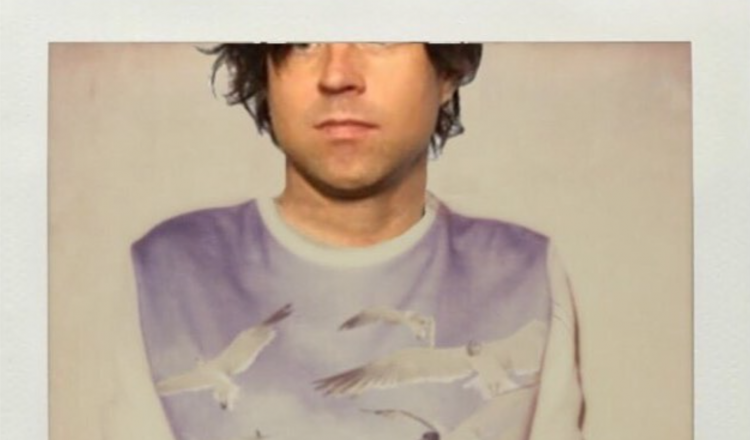 So how do music fans feel about Ryan Adams' reimagining of Taylor Swift's 1989? Apparently, pretty damn good.
After getting released this past week and receiving tons of media attention, Adams' 1989 debuted at #7 on the Billboard 200 chart. In all, 56,000 equivalent units of the album were sold in the US.
Meanwhile, Swift's 1989 also remains in the top 10 at position #8, with 42,00 copies sold.
Adams has three other top 10 albums to his credit, including 2014's Self-Titled affair, 2011's Ashes & Fire and 2007's Easy Tiger.