U.S. Vinyl Sales Spun Upwards in First Half of 2015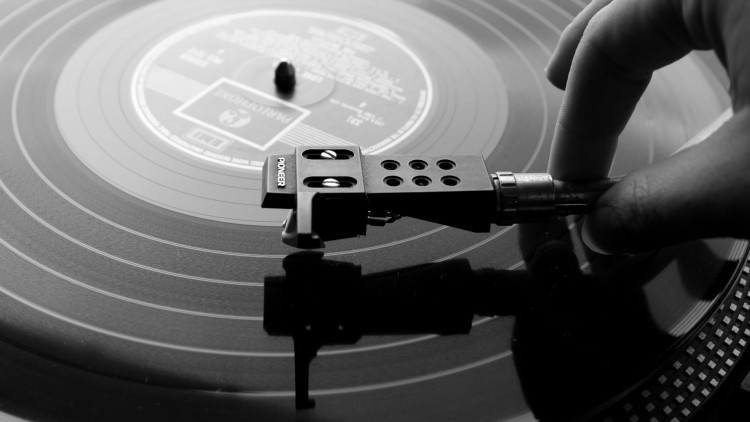 According to a report by the Recording Industry Asssociation of America (RIAA) vinyl sales continued to trend upwards in the first six months of 2015.
The RIAA says that vinyl sales in the U.S. rose 52% to $222 million during the aforementioned time period. Overall, vinyl shipments rose an impressive 30%.
Reads the report: "While that's still only 7% of the overall market by value, it's remarkable that a legacy format continues to contribute more to industry revenues than the ad-supported on-demand category, which includes some of the most widely used new services such as YouTube and Vevo."
Meanwhile, revenues from music streaming services surpassed the $1 billion mark in America for the first time. One would suspect not much of this money went to the artists – it's no secret that streaming revenue is usually about as profitable as a lemonade stand on a chilly day.