Stone Temple Pilots Guitarist Recalls Last Encounter with Weiland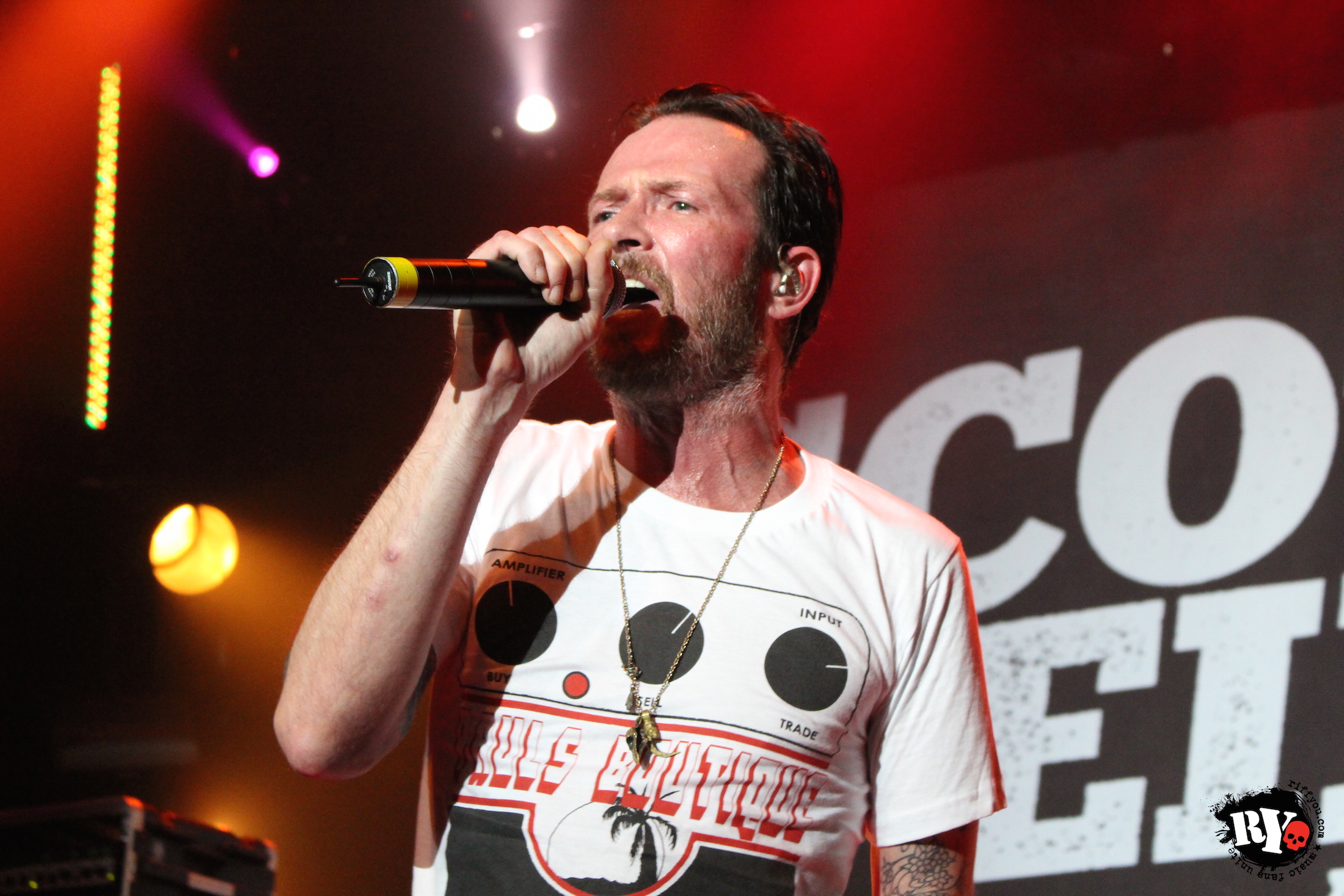 While many fans will forever remember Scott Weiland best for the time he spent with Stone Temple Pilots, the band's guitarist Dean DeLeo will remember how unfortunate his last encounter with the late singer was.
As Blabbermouth (via The Pulse of Radio) reports, DeLeo recently told Celebration Rock that the final time he saw Weiland alive was in a courtroom.
"The last time Scott and I were nose to nose, we actually were in the judge's chambers, we were sitting across one another when we were in this court thing," recalled DeLeo. "It goes well beyond what you probably read. Our relationship was strained for many years, man."
As you may remember, Weiland was fired from Stone Temple Pilots in 2013, five years after reuniting with the band. This led to a lawsuit, a countersuit, then eventually a settlement between the parties.
During the same interview, DeLeo mentioned the disappointment he has for not being able to help Weiland avoid the path he went down.
"I spent half my life just full of false hope, with every intention to try to help him, and try to get him together," offered DeLeo. "It led to what we're talking about right now, the guy died. No matter how you look at it or how you slice it, it's just so tragic that that is where he went."
Of course, some saw how Weiland lived and died as the epitome of what it means to be a 'rock star.' DeLeo isn't ignorant to this and has grown to hate the term as a result of how his former bandmate carried himself.
"When I was a kid, the term 'rock star' was intriguing to me, it kind of meant something," said DeLeo. "As I got older, and I was in business with someone who abused that term, I found it more and more repulsive. Because I don't know any other line of work where I could simply just show up late, not show up at all, show up really out of it, and it's kind of glorified, and I think it sucks."
Stone Temple Pilots are currently on the hunt for a new frontperson to record and tour with.